What better way to start the new school year but with a ring ceremony? All three USA Junior National Cheer and Dance teams got to celebrate their ICU Junior World Championship wins after receiving their much-awaited championship rings.

Last year the first time junior teams performed at ICU in Orlando, Florida, and the groups made up of athletes ages 12-16 put on an incredible show for the cheer and dance world.


The Junior National Hip Hop team made up from the athletes of Legendary Athletics got their glam on for their ring ceremony. These talented ladies beat out silver medalists Team Russia and bronze medalist Team Mexico for the win.


Congrats On A LEGENDARY Win!
Dyer County High School
was selected as the first-ever Junior Coed team to represent the red, white, and blue on the
ICU
stage. After reclaiming their title in the Large Varsity Coed Division at
NHSCC
back in February, the
Choctaws
now have two rings from the 2017 season.
Congrats To The U.S. Junior Coed Champions, DCHS!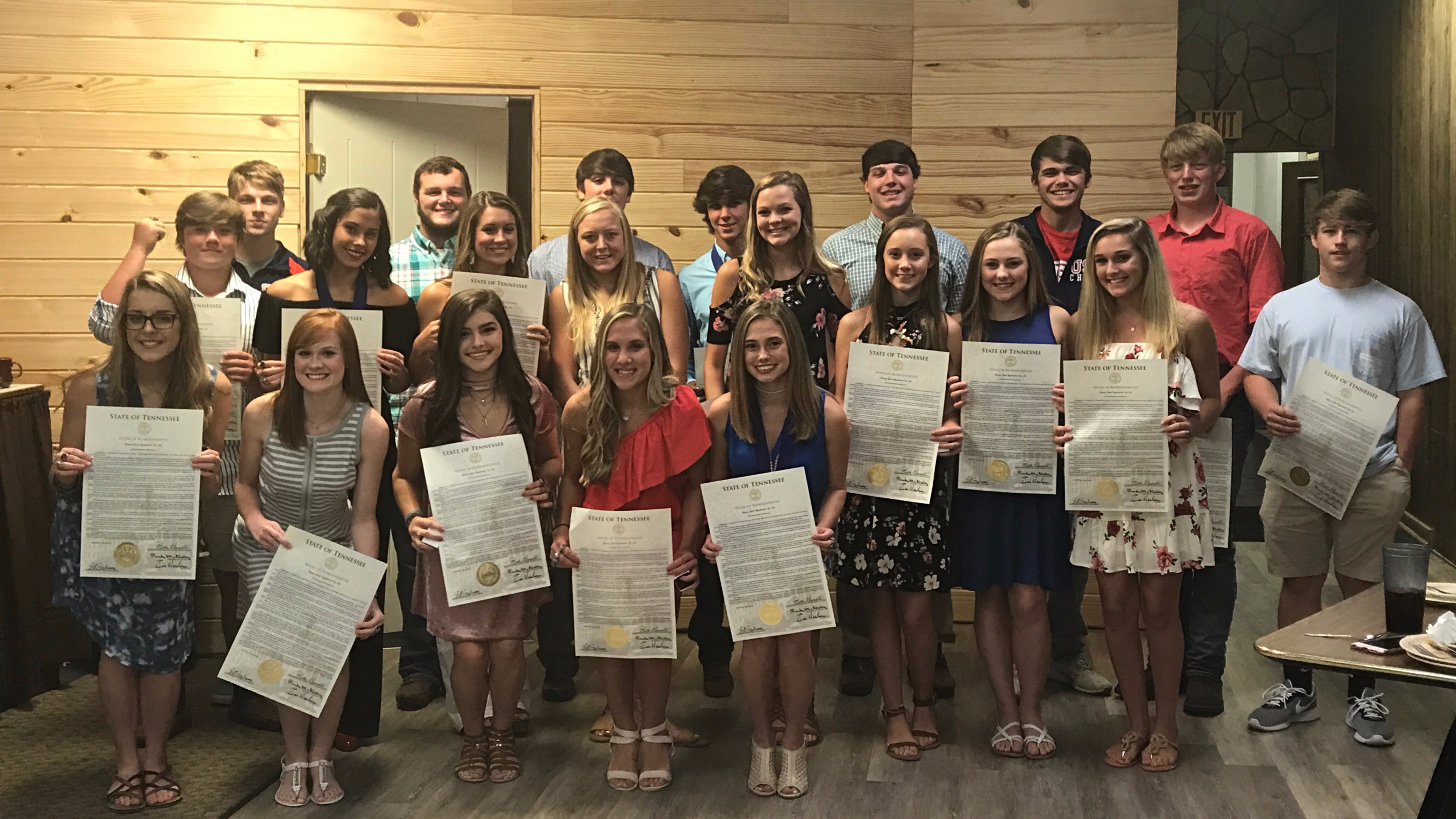 Dyer Co. was recognized by the Tennessee legislature for their achievements.
Eastside Middle School
&
Bullitt East High School
made up the U.S. Junior National All Girl team. Their flawless single base switch-ups earned
USA Cheer
their third Junior National gold medal. The amazingly talented team from Kentucky won back-to-back Small Junior High National Championships at the
2017 UCA National High School Cheerleading Championship
in Orlando.
Congrats to the U.S. Junior All Girl Champions!
The
U.S. Junior National teams
made their country proud with their performances and set the stage for the Premier teams to take home three more gold medals the very next day!
Brighten up your inbox!
Sign up for the Varsity TV newsletter for all the latest updates and get exclusive content like this delivered directly to your inbox.