We are just days away from the first all star cheerleading competition of the season -- and no, we cannot keep calm!
Cheer fans are overcome with excitement as athletes everywhere get ready to step on to the beautiful blue spring floor for the first time in the 2017-18 season.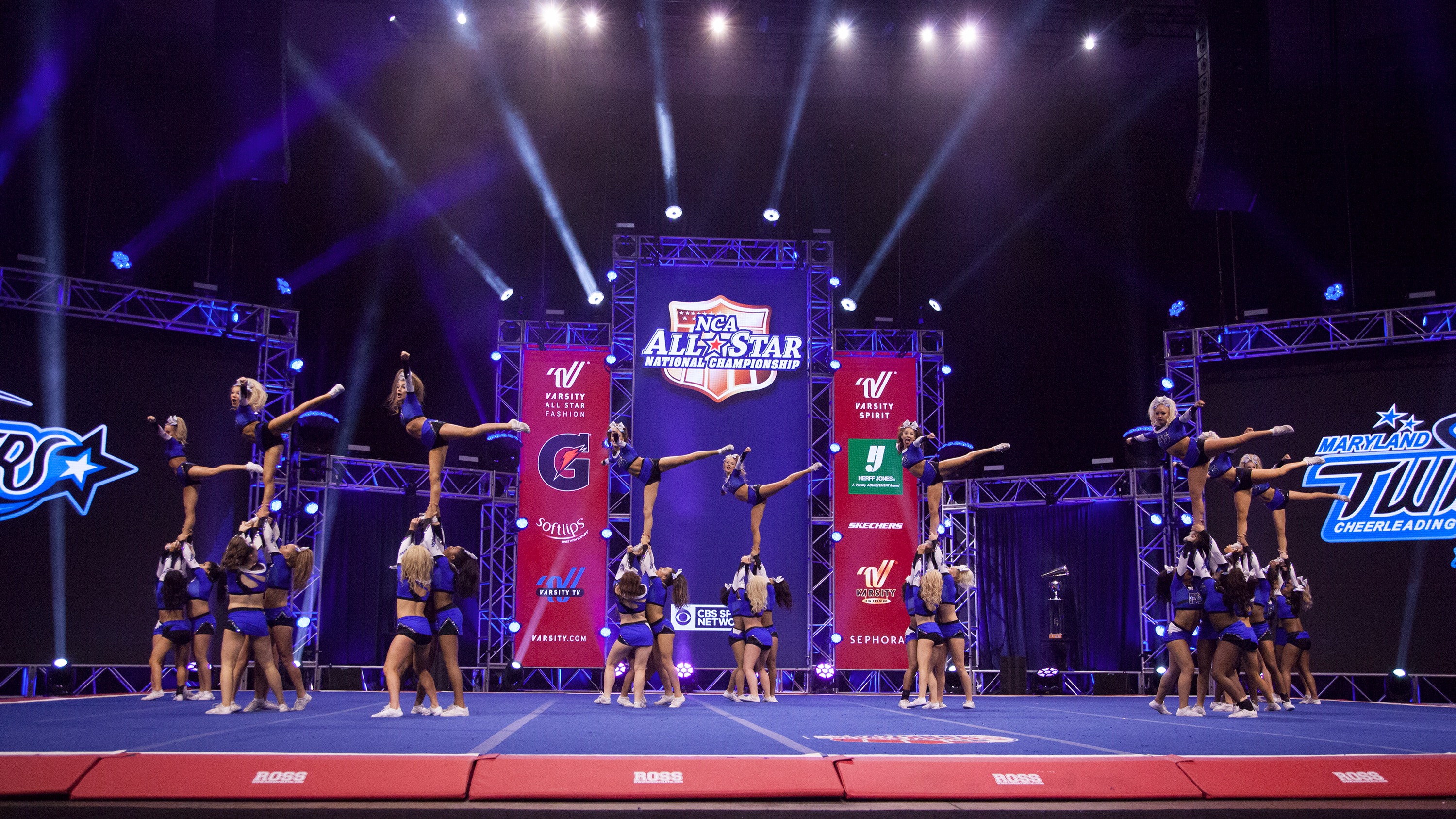 As you pack your bags and put in last-minute preparations, don't forget to study up on the entire Varsity All Star scoring system!
We have complied a coach's complete guide to all the
Varsity All Star
scoring materials -- from the scoresheet to the deduction system -- so you are aware of any updates and are ready to take on the new season with confidence!
2017-2018 Varsity All Star Scoring Materials