Six Champions were picked after over 25,000 fans voted for their favorite programs in the
2017 Cheerleader's Choice: School Spirit Spotlight!
These six programs will be featured on Varsity TV this upcoming season!

Meet the 2017 Cheerleader's Choice: School Spirit Spotlight Champions!
Penn State University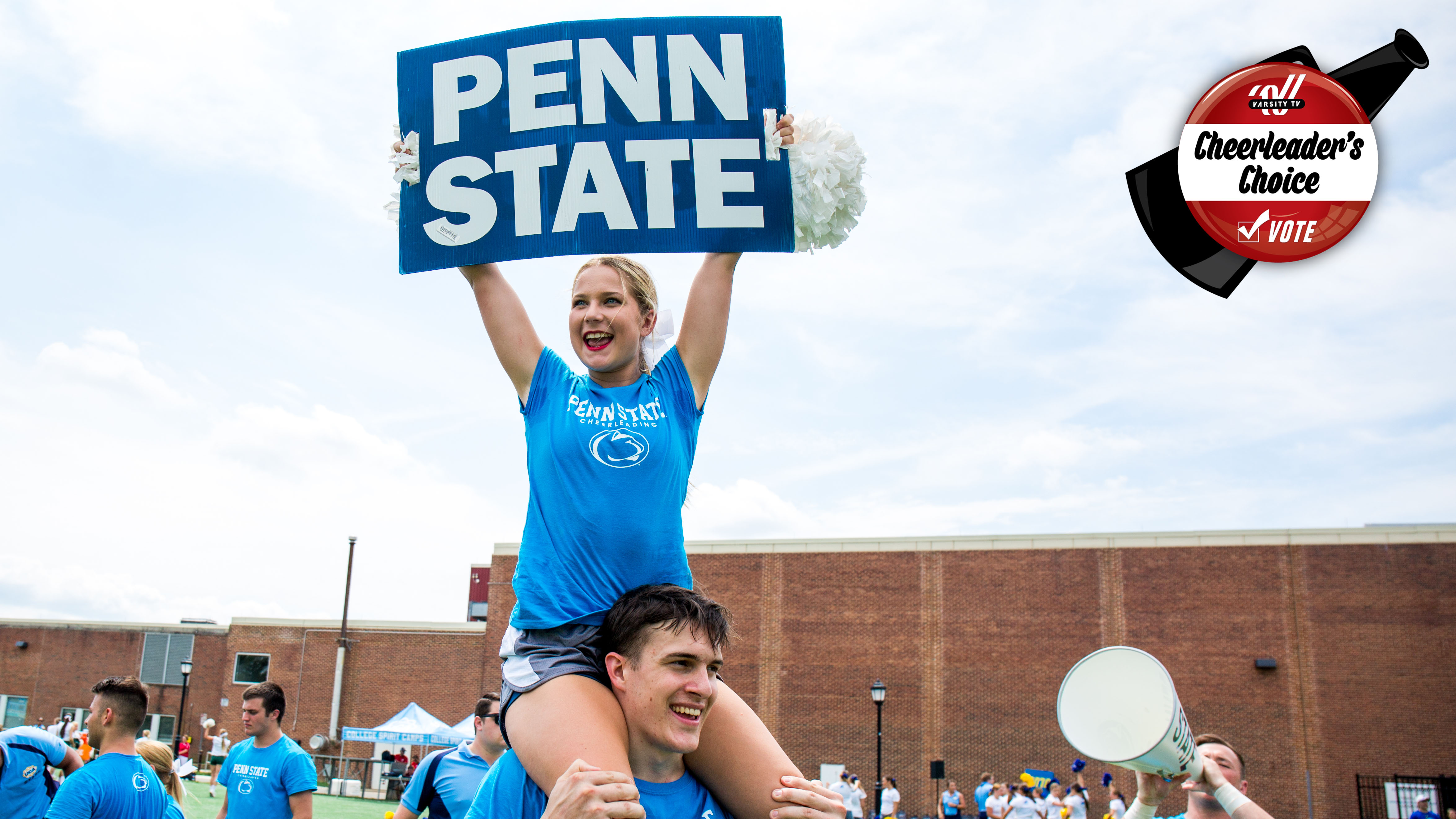 The Penn State Spirit Program is acclaimed for their ability to lead over 100,000 fans in cheering on the Nittany Lion football team! Penn State is the home of Beaver Stadium, the second-largest college football stadium in the country.
The PSU Spirit Squads are led by PSU cheer alum Curtis White. When they aren't cheering for one of the many PSU athletic teams, you can find the spirit teams spreading blue and white pride around Happy Valley!
Bartow High School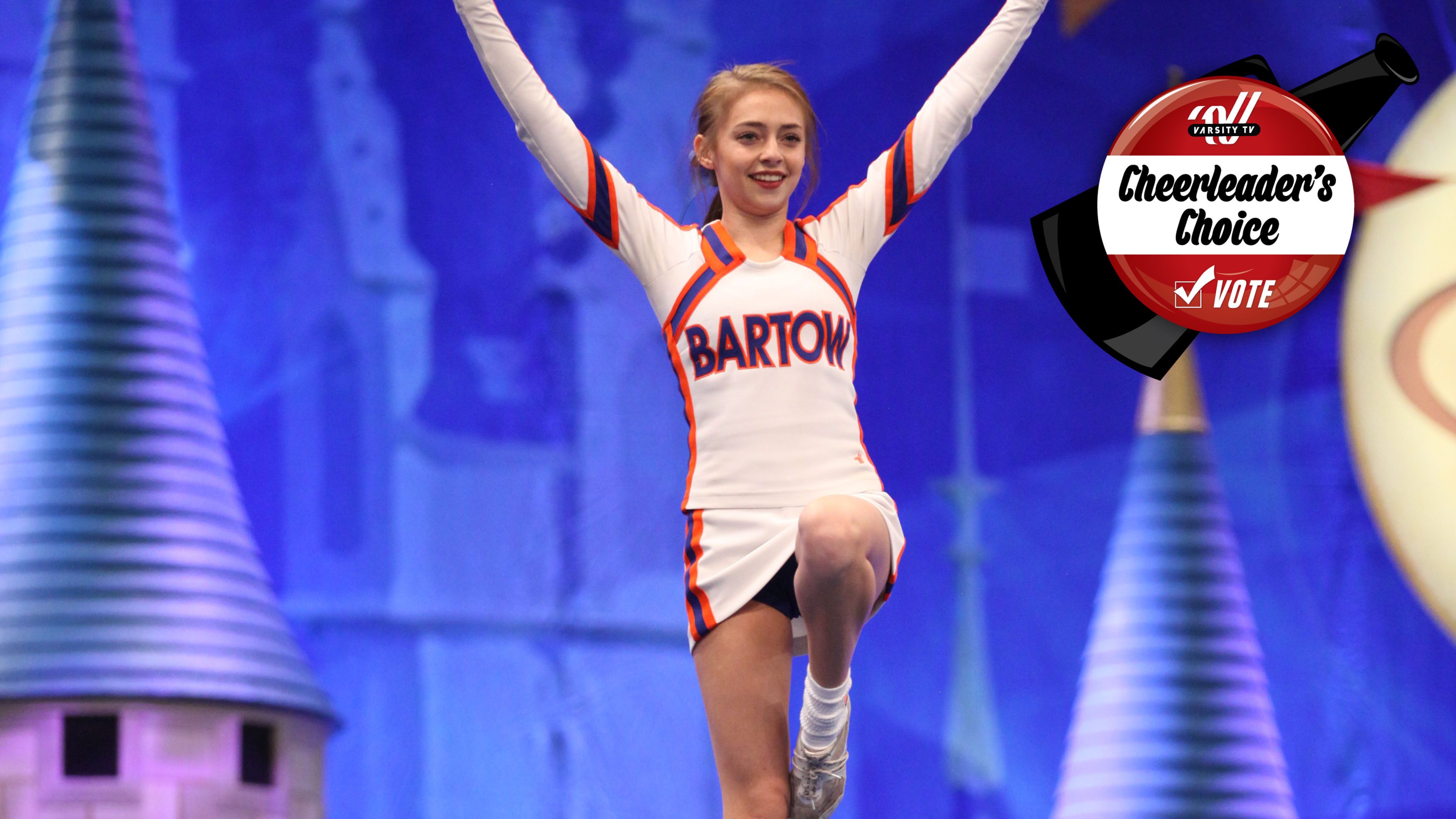 Bartow High School has a strong reputation for success at the UCA National High School Cheerleading Championship! The Yellow Jackets earned national titles in 2012 and 2016. The five-time FHSAA state championship program is led by Lori Joliff.
The Bartow cheerleading program has brought innovation to the competition mat with clean coed skills. In 2017, they were the first high school team to compete with nine coed hand-in-hands!
Texas Tech University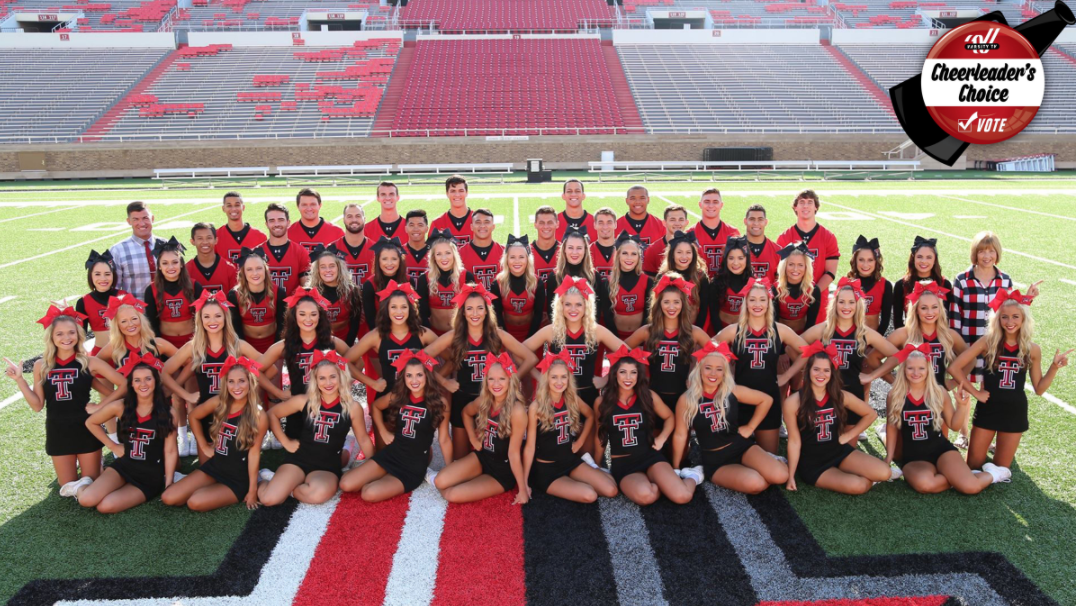 Texas Tech University made history in 2017 as they won their first NCA College National D1A Large Coed national championship in Daytona Beach, Florida.
This championship team is proudly coached by Texas Tech alumnus Bruce Bills. TTU's spirit program includes both coed, all girl, and STUNT cheerleading teams as well as their beloved mascot, Raider Red.
Dracut High School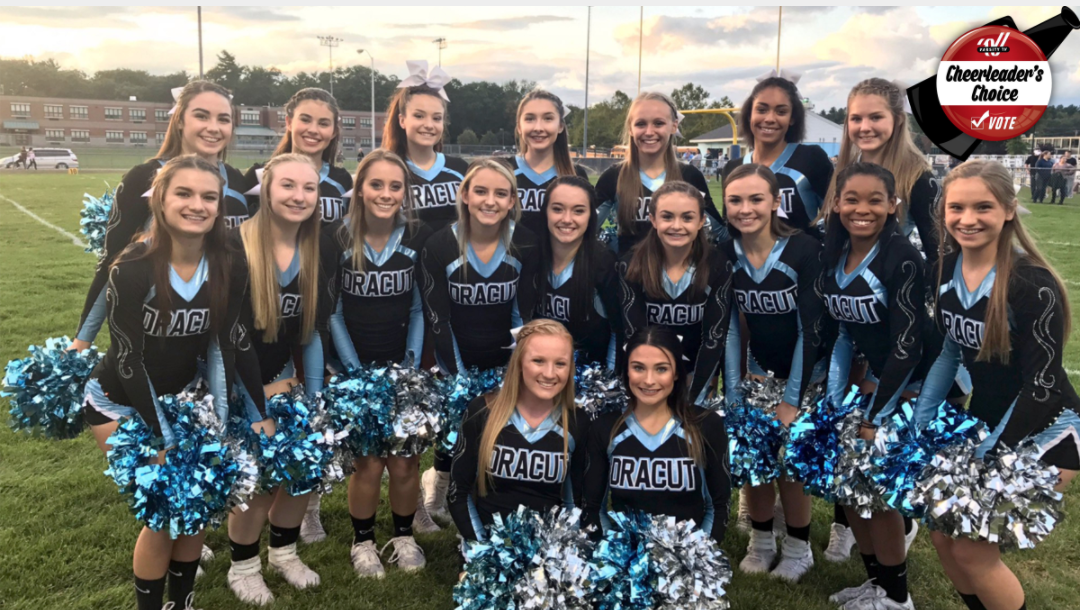 Dracut High School is a 10-time Massachusetts state championship team proudly coached by Scott Rigoli and Brad Burlamachi.
in 2017, Dracut took home a national championship in the Advanced Medium High School division and was the highest-scoring team at NCA High School Nationals, winning the prestigious title of Grand Champion!
California Baptist University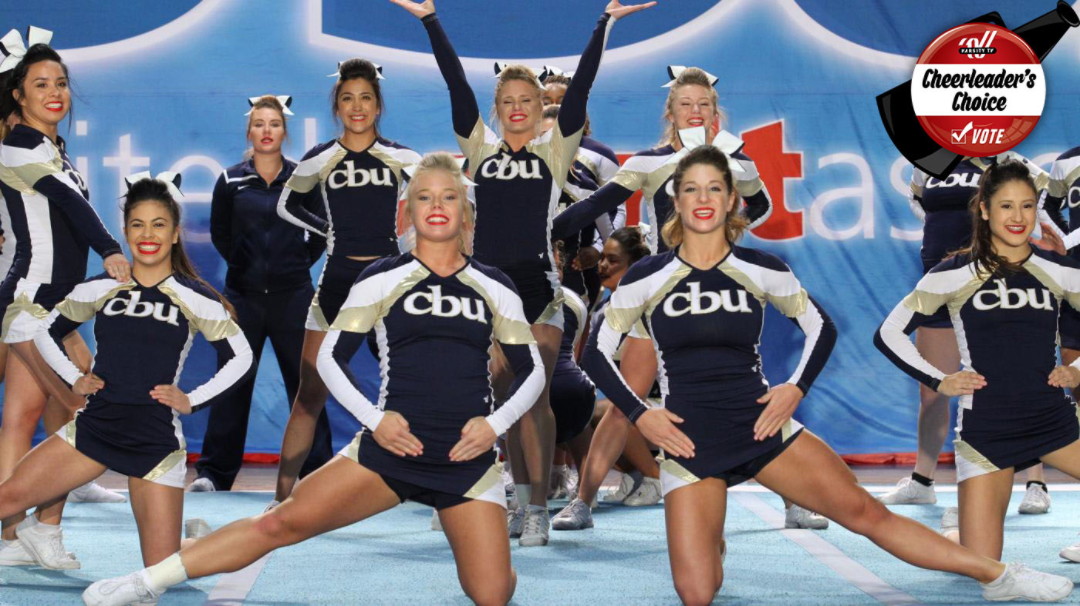 California Baptist had a record year in 2017 as they took home their sixth USA Collegiate Championship title
​and
their fifth NCA College National Championship. The talented ladies of CBU are proudly coached by Tami Fleming, Brandon Seagondollar, and Olivia Miller.
These student-athletes are champions on and off the mat. The CBU cheerleading squad takes their competitive drive to the class room with a team GPA of 3.2.
Tennessee Tech University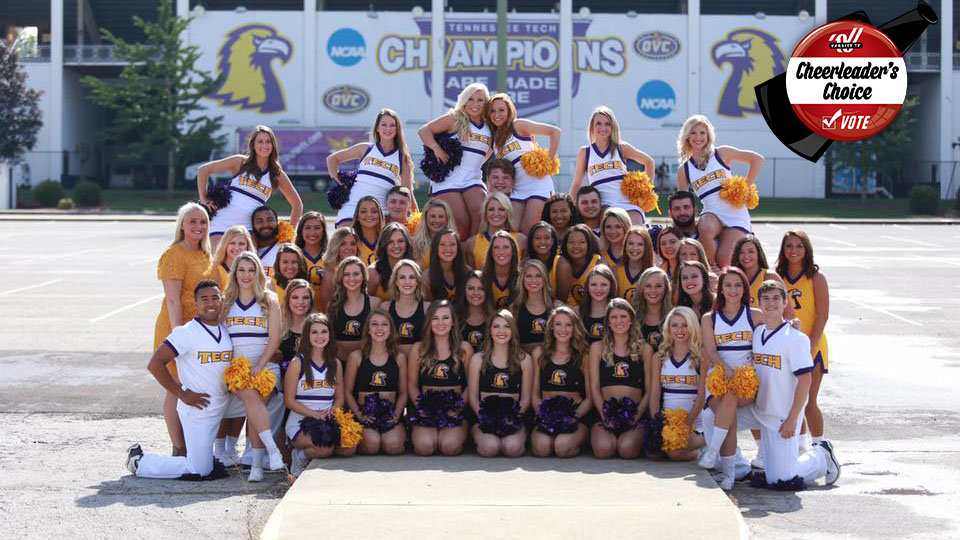 Congratulations Tennessee Tech University! The Golden Eagles Spirit Program -- led by Jordan Benedict -- is made up of the Coed and All Girl cheerleading teams, the Golden Girls dance team, and Awesome Eagle!
TTU is a program on the rise! In 2017, each team had a top-10 finish at UCA & UDA College Nationals and Awesome Eagle earned a silver medal! The Golden Eagles do an excellent job of leading the Tech community and student body! You can find them spreading purple and gold around Cookeville all year long!
Congratulations to the 2017 Cheerleader's Choice: School Spirit Spotlight Champions! Look out for these standout programs on Varsity TV this season!


Brighten up your inbox!
Sign up for the Varsity TV newsletter for all the latest updates and get exclusive content like this delivered directly to your inbox.