If you missed out on any of the
UCA Milwaukee Championship
, you're in luck! We've got
full routine videos
,
results
and more - just head to the
Event Hub
. Meanwhile…here's a quick look at some of the results and event highlights from the championship.
All star squads kicked off the competition with impressive stunts and lots of energy as they worked to earn a bid to one of the prestigious end of season championship events.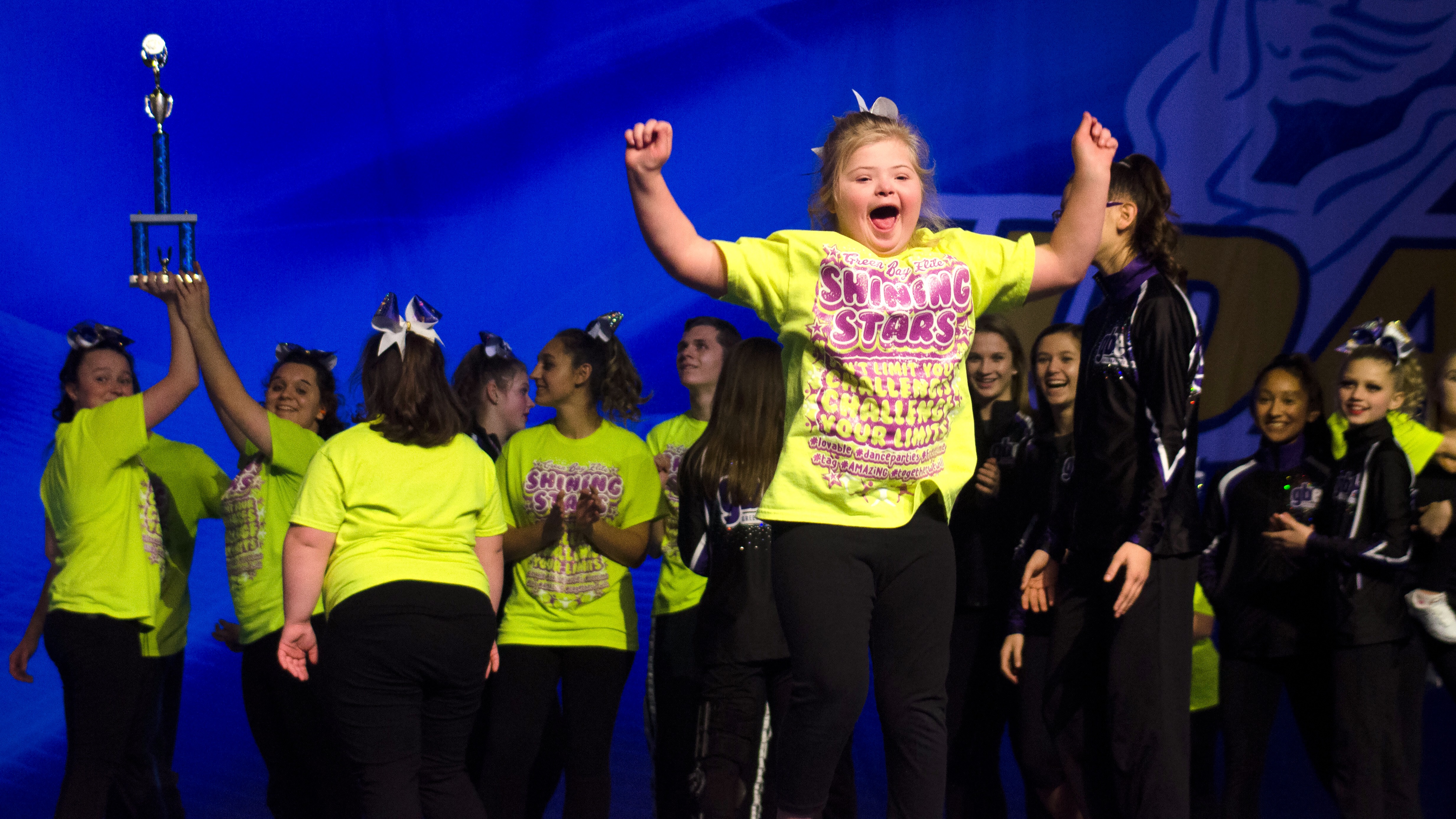 Rockstar Athletics Rebellion kicked off the competition bright and early with sharp motions, clean skills and big energy. Rebellion's dynamic routine earned them the championship title in the Junior 1 Prep division.
ICE swept the Level 2 division with three championship titles! Cloud 9 delivered a solid routine that had the entire crowd on their feet cheering loud. Visit the
UCA Milwaukee Event Hub
to watch more Level 2
routine videos
now.
The Level 3 divisions were some of the toughest of the day. WIDC Black Ice shined in the Junior 3 division and earn themselves a well deserved championship title. Flexibility was a big strength for Black Ice showed off their skills in their jumps and stunt body positions. Check out their pyramid sequence at 1:54!
ICE Junior 4cast opened up their championship winning routine with fierce choreography and solid standing tucks. These teams gave it their all out on the mat today and their hard work paid off with a big win to start their new season. For full results and to find out which teams took home the gold at the UCA Milwaukee Championship,
click here
.
View full competition coverage including full routines, articles and more by visit the
UCA Milwaukee Championship Event Hub
!