Varsity TV wants to help put your college or university on the map. Whether you're looking to increase exposure or recruit the next top athlete, the College Recruitment on Varsity TV is your go-to place to share your program's history and tradition.
The College Recruitment Event Hub will allow athletes and coaches to browse through hundreds of schools to find out everything they need to know about their favorite college spirit squad.
From championship history to school sports conference and scholarship details, all the vital information is in one place with College Recruitment!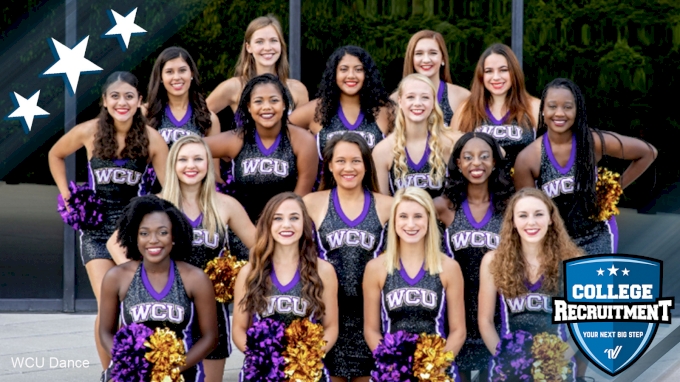 Submit your program's information to be included in the world's best and most comprehensive college and university spirit squad search! Our mission is to help grow your program, increase exposure, recruit top talent, and to share your school's tradition.
Coaches & Spirit Directors can fill out their squad information online forms HERE!