ASSUMPTION COLLEGE
Worcester, MA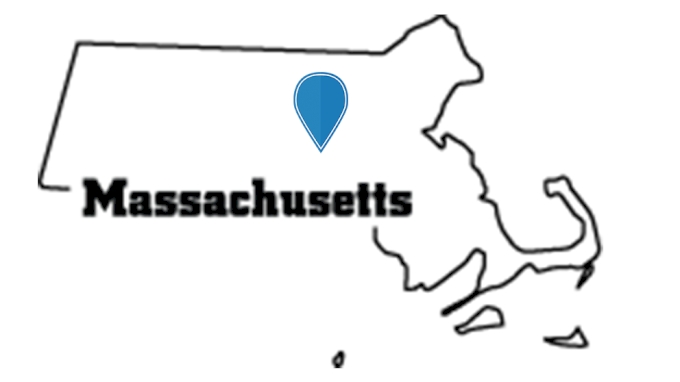 COACHING STAFF
Head Dance Coach: Ashley Caissie
Coach's Contact Info:
Cell : (978) 758-5797
E-mail: ancaissie@gmail.com
SPIRIT SQUAD DETAILS
Website: assumption.edu
Team Colors: Royal Blue and White
Team Mascot: Greyhound
Sports Conference: NE10 NCAA Division II
Programs Offered: Dance Team


Social Media Handles:
TRYOUT INFORMATION
Dance:
Audition Requirements:
Be prepared to execute technical elements/skills including, but not limited to the following:
Flexibility - Battements (Front/Side), Leg holds (Tilts, Arabesque to Ponche etc.)
Turns - Pirouettes (Triple and Quadruple), Fouettes (A la seconde)
Leaps - Calypso, Center leap, Switch Leap
Tumbling skills such as front walkovers and side aerials are preferred.
During the routine portion of the audition, dancers will be evaluated on:
Attention to detail
Memorization
Execution
Showmanship
We expect a high level of technical strength, physical endurance, control and body awareness. In addition to the skills and routine, you will be observed throughout the audition process on your attitude, enthusiasm, projection and overall performance.
Competition Involvement: The Assumption College Dance Team competes at regional and national levels, competing at NDA Collegiate Nationals in Daytona, Florida each year.