It's time to get active, because Olympic Day is here!
Originally started back in 1948, Olympic Day commemorates the birth of the modern Olympic Games on June 23, 1894. Now, Olympic Day is a celebration around the world to observe the three Olympic pillars: move, learn, and discover.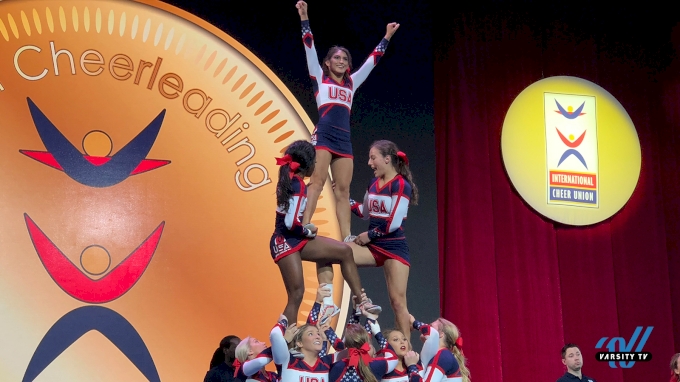 Today's the day to get up, get moving, and do what you love — CHEER!
We invite you to celebrate #OlympicDay with us!
Show the world you're celebrating by posting your favorite cheer picture and using the hashtag #OlympicDay and tag @USA_cheer (Instagram) or @USAcheer (Twitter).
The best posts will win free USA Cheer gear!
We can't wait to see you celebrate #OlympicDay!
*Must be following to win
Celebrate your day of fun and watch USA Coed: Going For Gold!