CALIFORNIA STATE UNIVERSITY, DOMINGUEZ HILLS
Carson, CA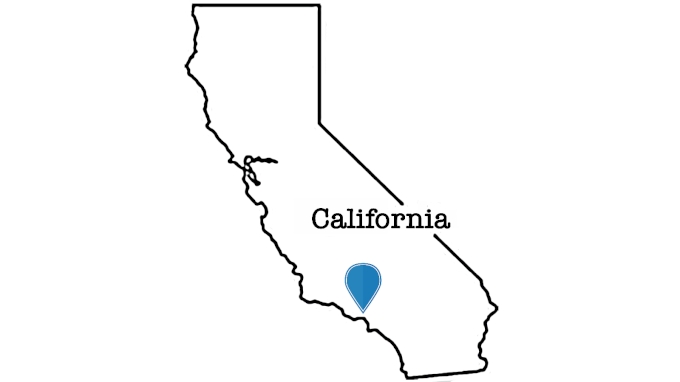 COACHING STAFF
Head Dance Coach: Cilecia Foster
Coach's Contact Info: 

Phone : (310) 243-3893
E-mail: cifoster@csudh.edu
SPIRIT SQUAD DETAILS
Website: csudhdanceteam.com
Team Colors: Cardinal and Gold
Team Mascot: Toro, Teddy
Sports Conference: NCAA Div II - CCAA
Programs Offered: Dance Team
DANCE TEAM DETAILS:
The California State University, Dominguez Hills Dance Team was established in 2006 by mother/daughter duo: Kivia & Cilecia Foster. The team began as a small student organization and is now part of the CSUDH Athletics Department.
The mission of the CSUDH Dance Team, aka The Torogirls, is to represent our great university in a positive and spirited manner while creating an outlet for students to share their love for the art of dance. It is also our goal to encourage as many young people as possible to desire to become a Toro and choose CSUDH as their new home.
New this year! The Torogirls have added a Gameday Squad for the non-competitive dancer. The team will focus more on the Gameday experience and has lower technique requirements.
Social Media Handles:
SCHOLARSHIP INFORMATION
Scholarships Offered: No
Dance Scholarship Details: CSUDH Dance does not offer scholarships at this time.
TRYOUT INFORMATION
Dance:
Audition Dates: Auditions take place yearly in April and August.
Audition Requirements:
Strong background in hip-hop and jazz.
Must have some experience on a spirit team or from a competitive studio
Must be a spirited team player first, and a great dancer second.


Competition Involvement: The Torogirls compete in the Open Division for Hip Hop, Pom, and Jazz at the USA Collegiate Championships.
Program National Championship Titles:
Hip Hop Dance: 2017-2018