Give It Up For The 2018 NCA & NDA College Staff!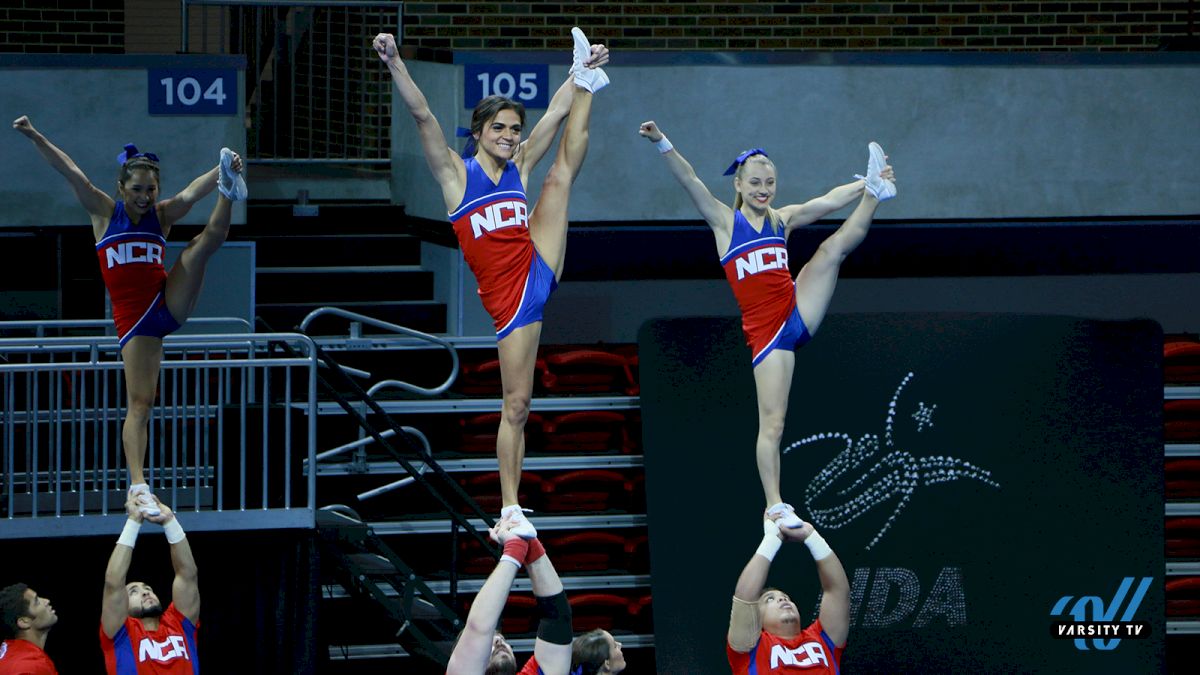 The Countdown To Game Day Is On!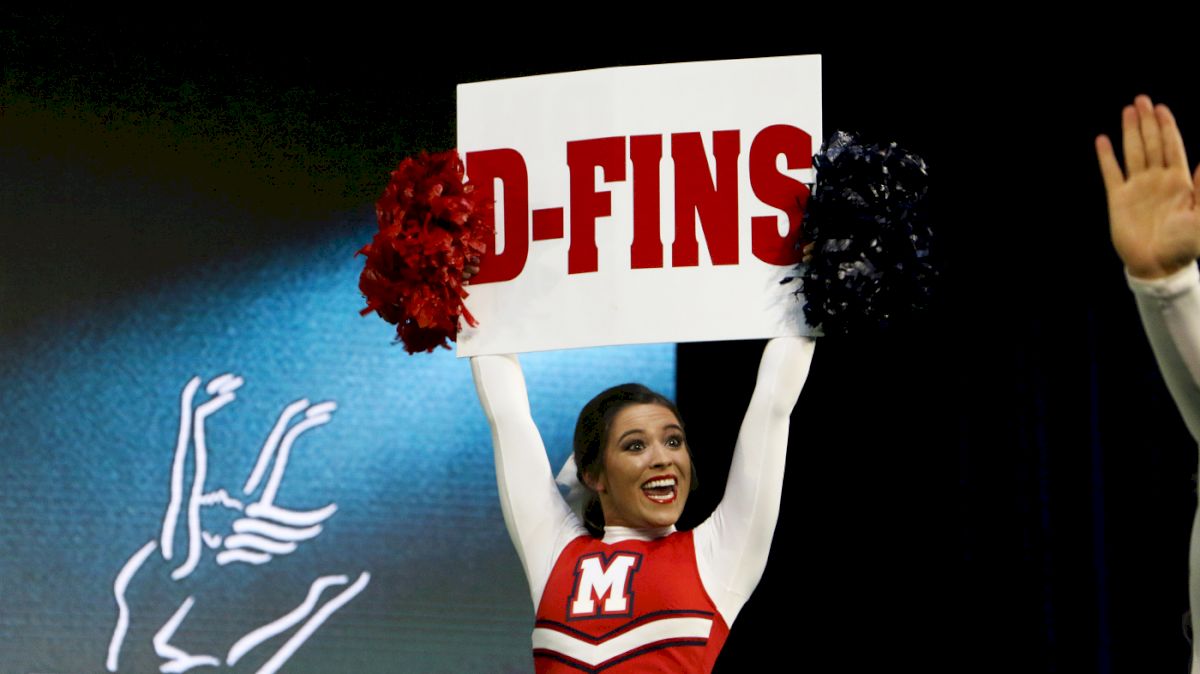 Special Event Season Is Almost Here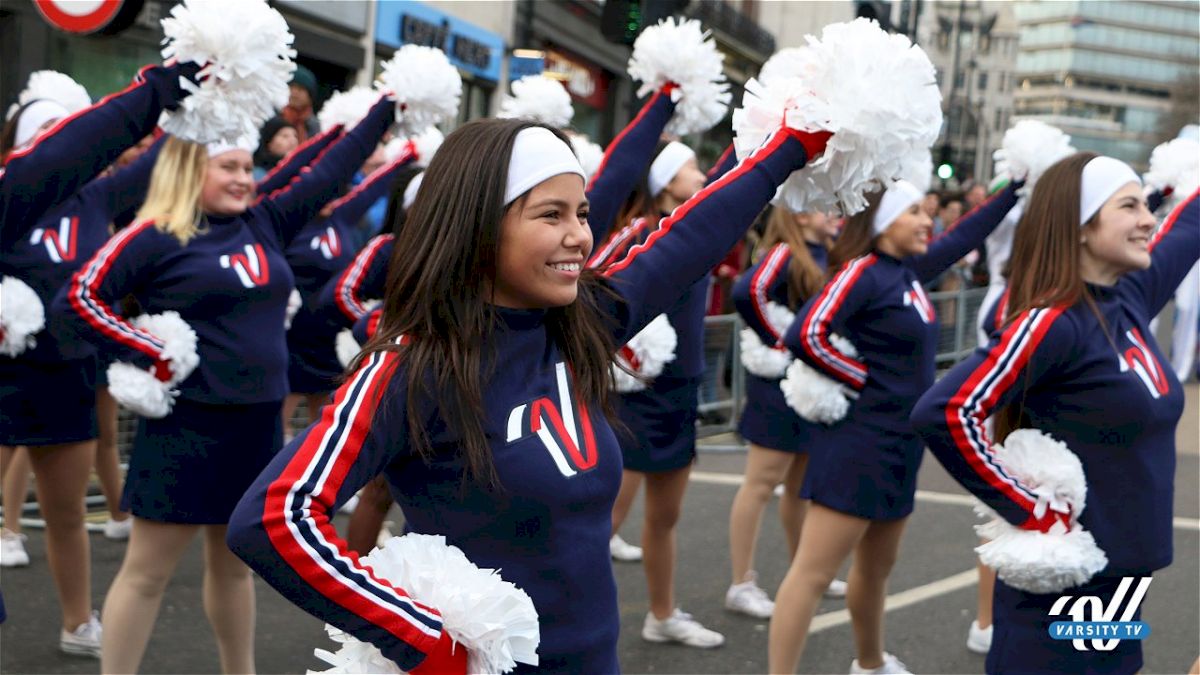 #CheerSocial Weekly That's A Wrap From Myrtle Beach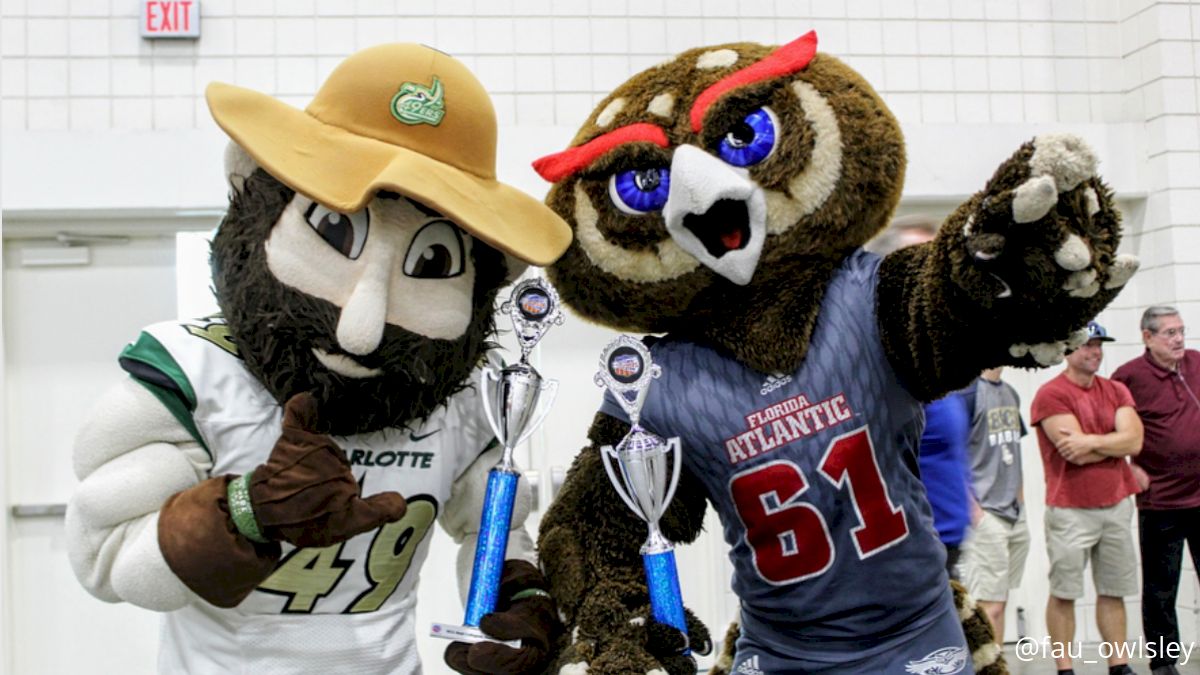 2018 Cheerleader's Choice: All Star Insider Champions Revealed!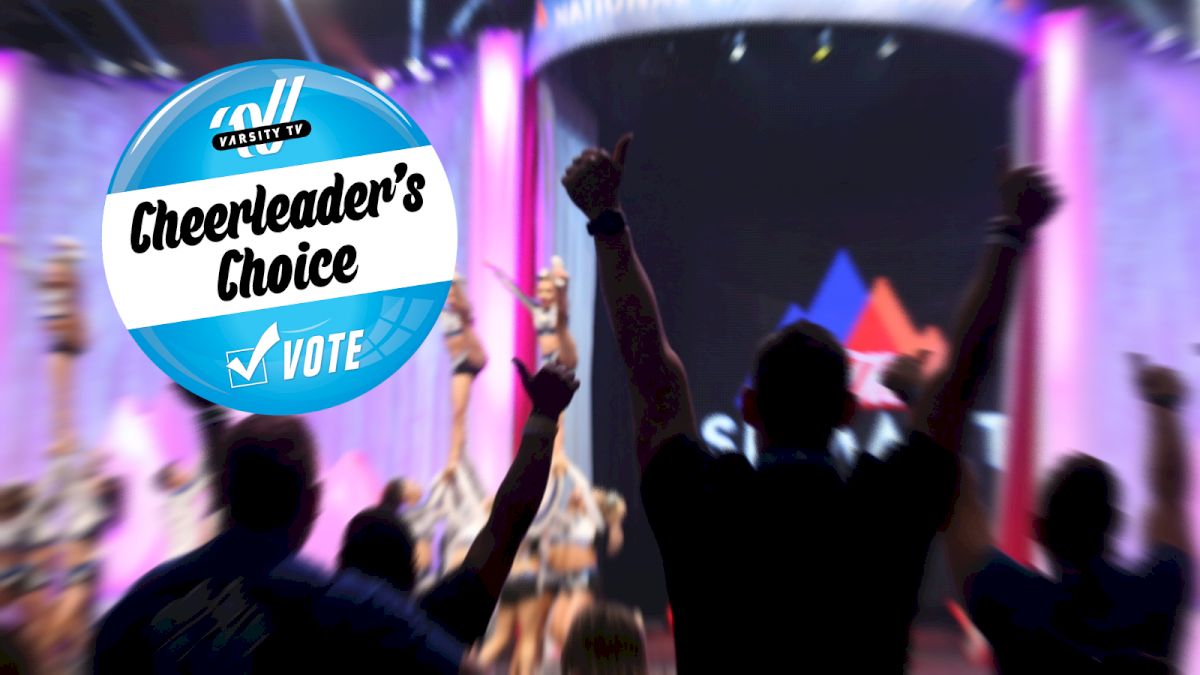 #CheerSocial Weekly Mascot Mania!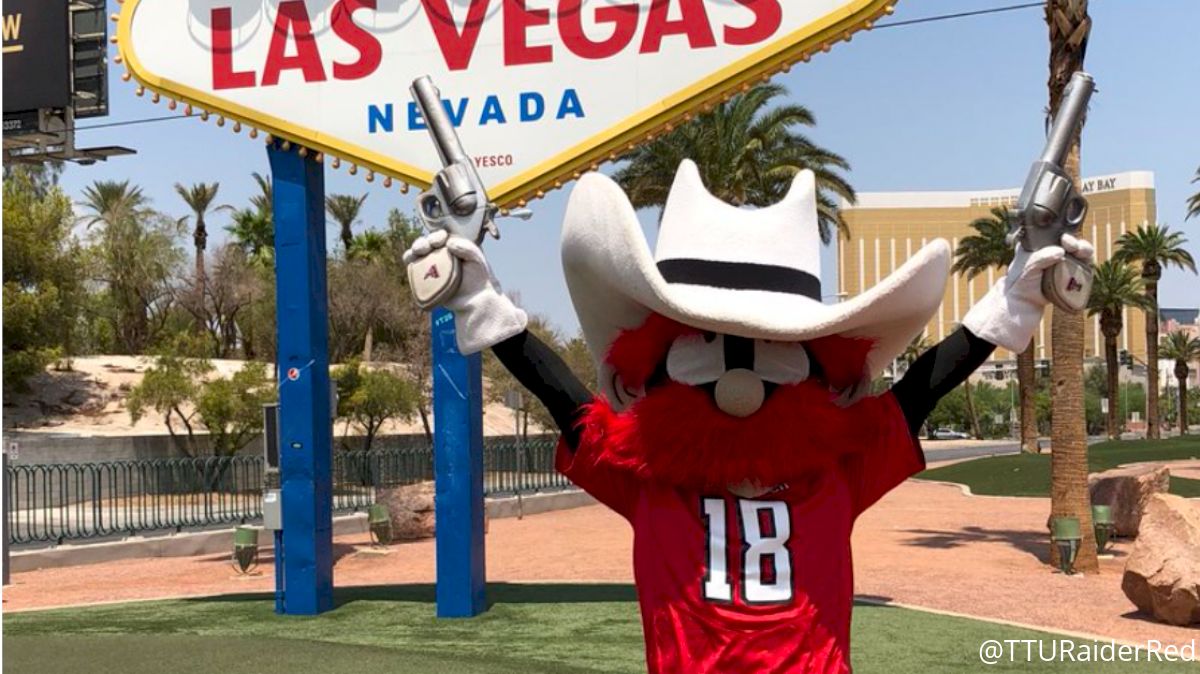 Cheerleader's Choice: Last Chance To Vote!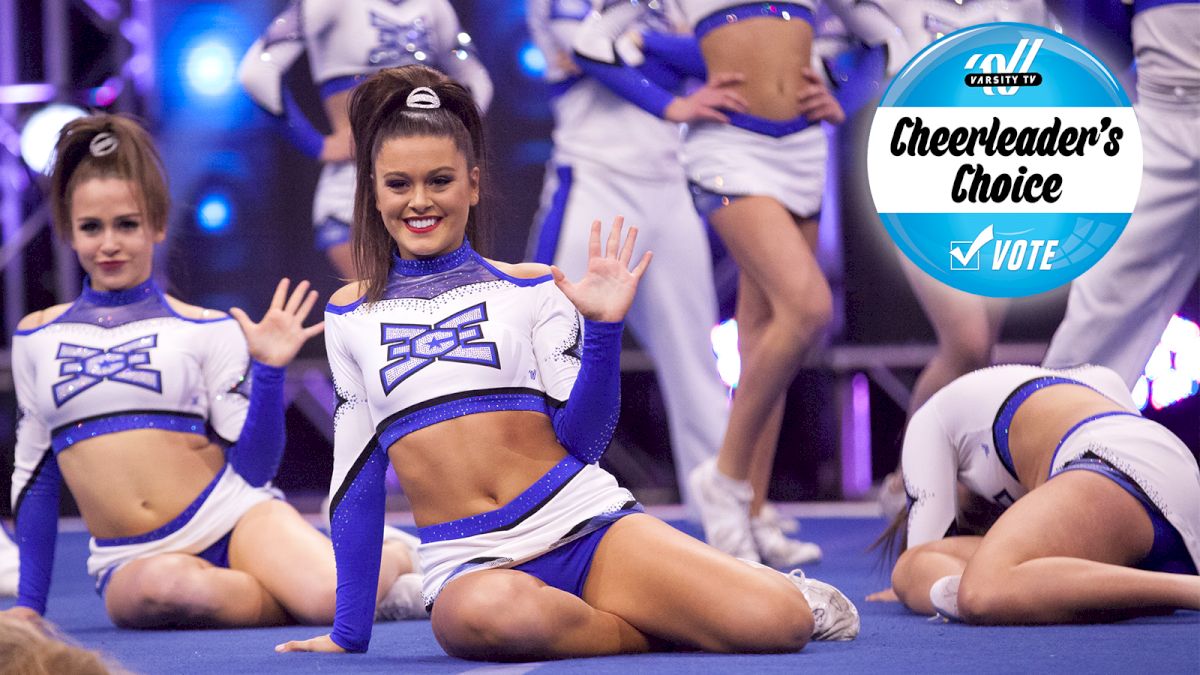 North Texas Cheer Coach Goes Into Labor At Camp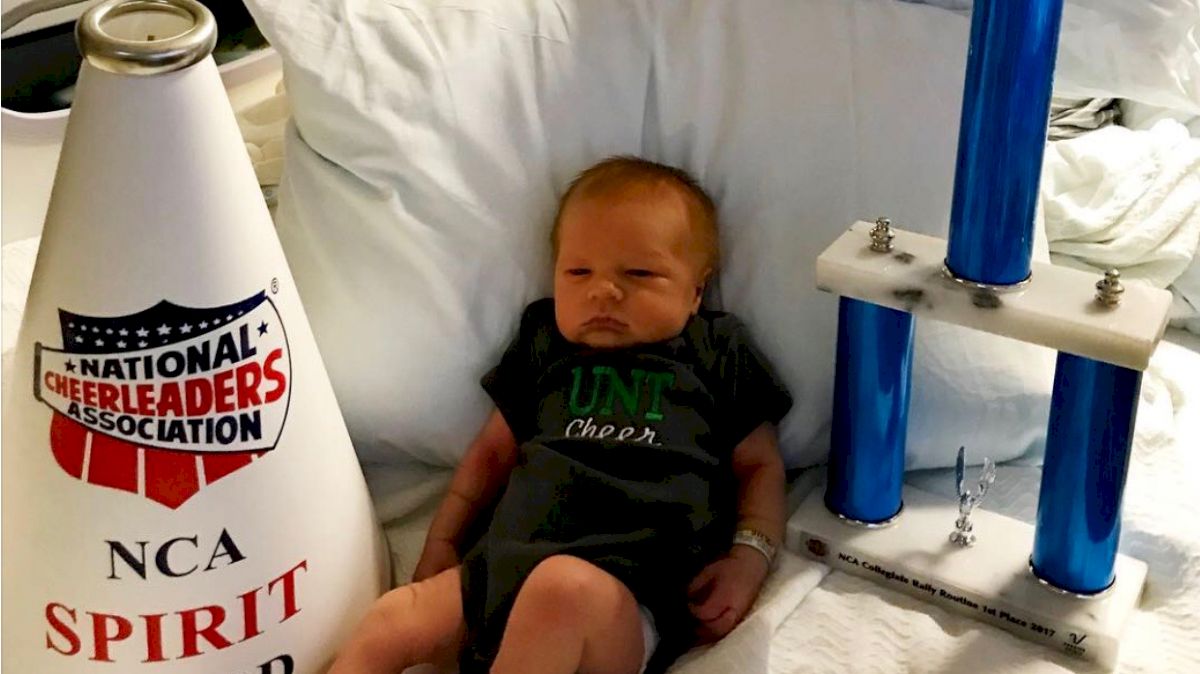 Colleges Take On Chula Vista In This Week's #DanceUpdate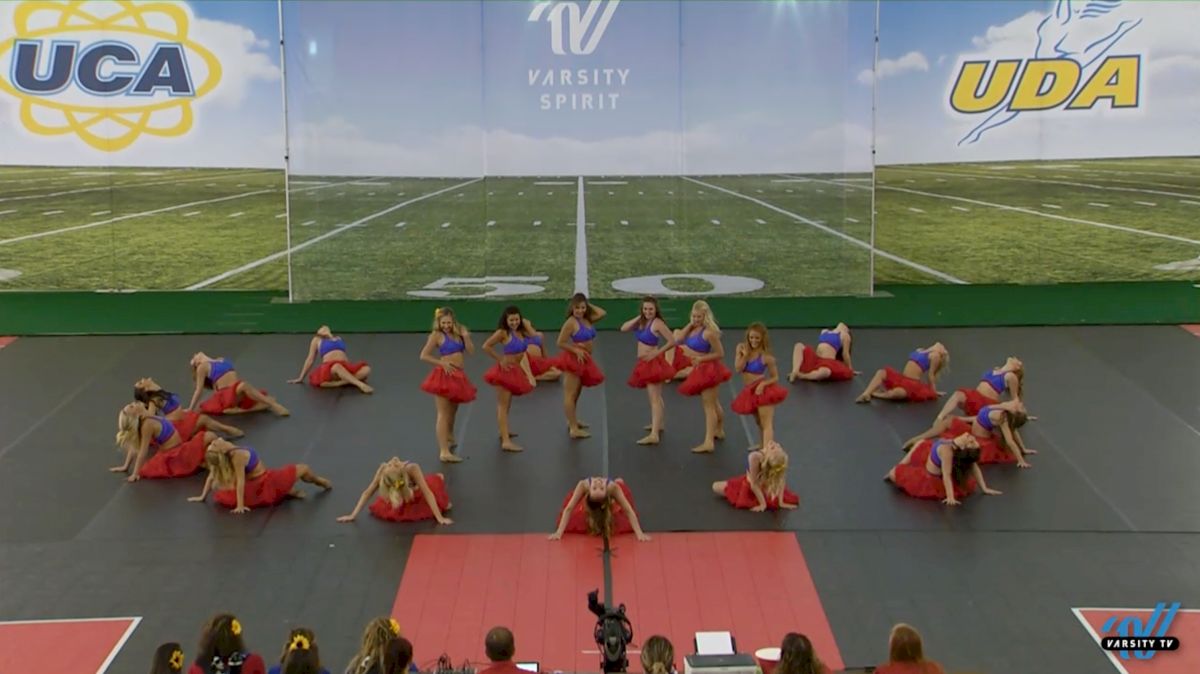 Register Today For The 2018 UDA Dance Team Combine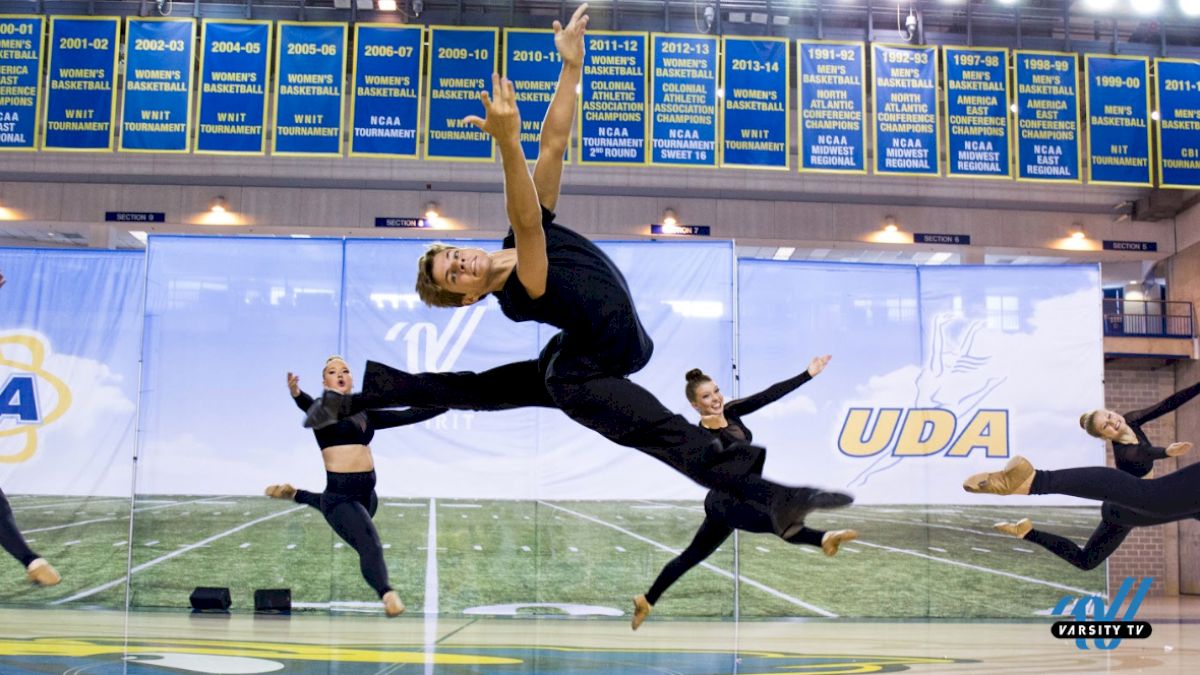 The Ohio State Spirit Squad Heads To Chula Vista