Give It Up For The 2018 NCA & NDA College Staff!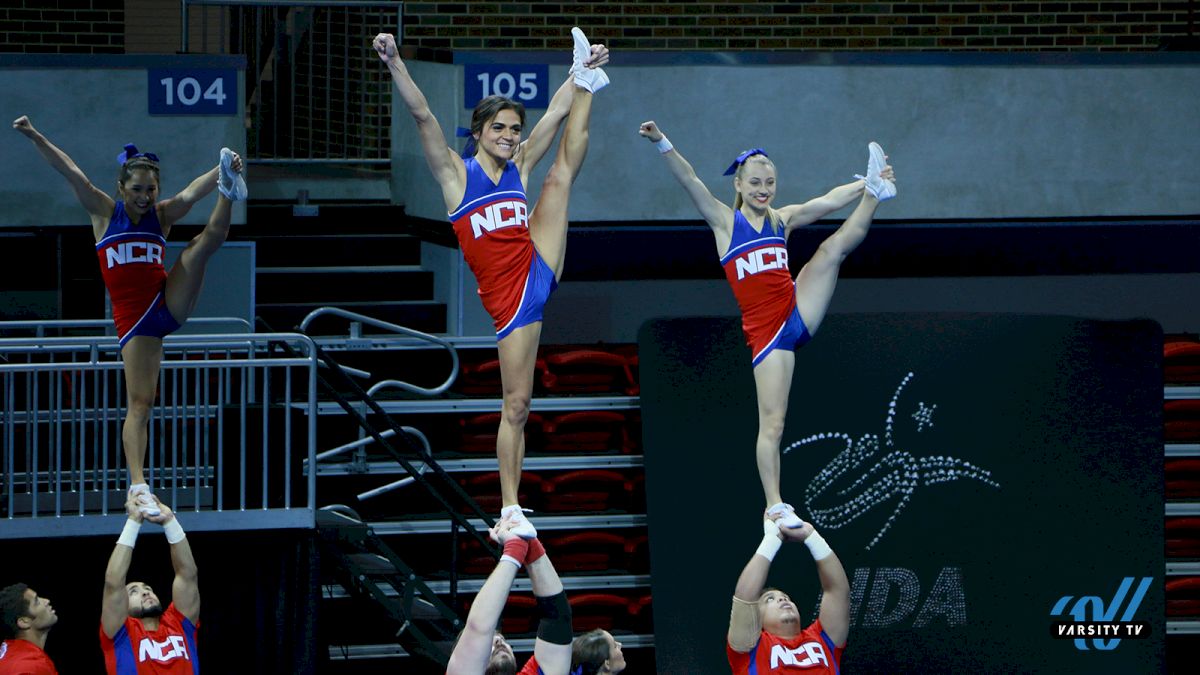 Winning Reactions From The D2 Summit 2019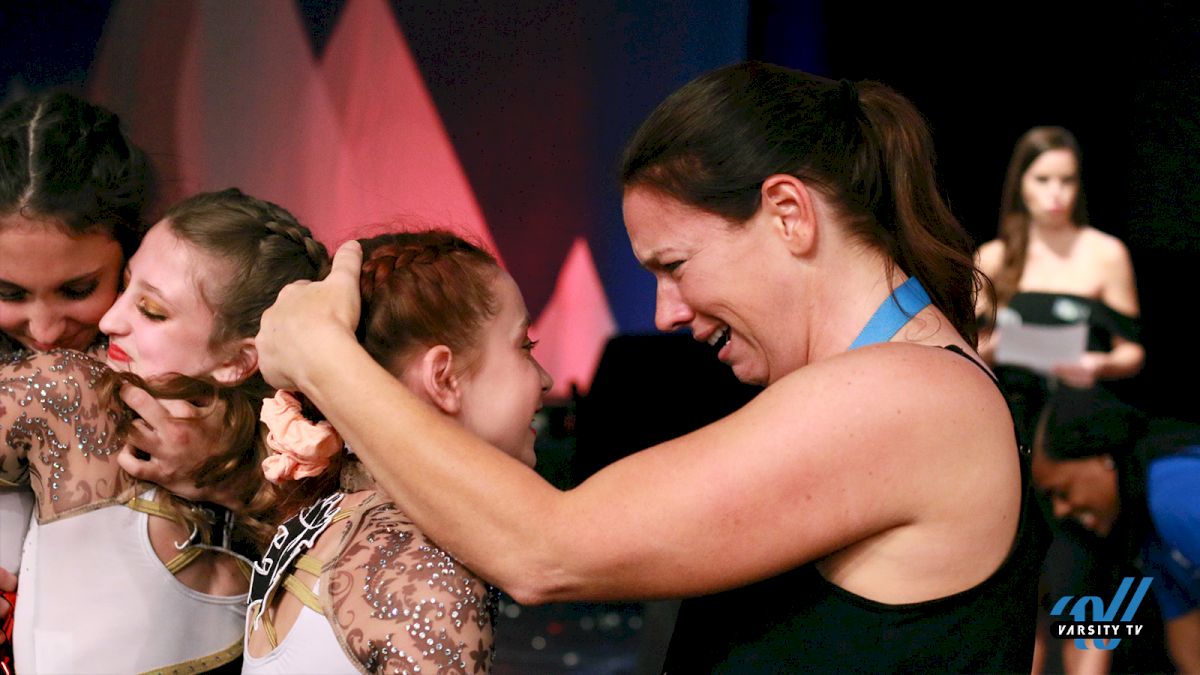 Champions Challenge Division Grand Champions To Be Announced!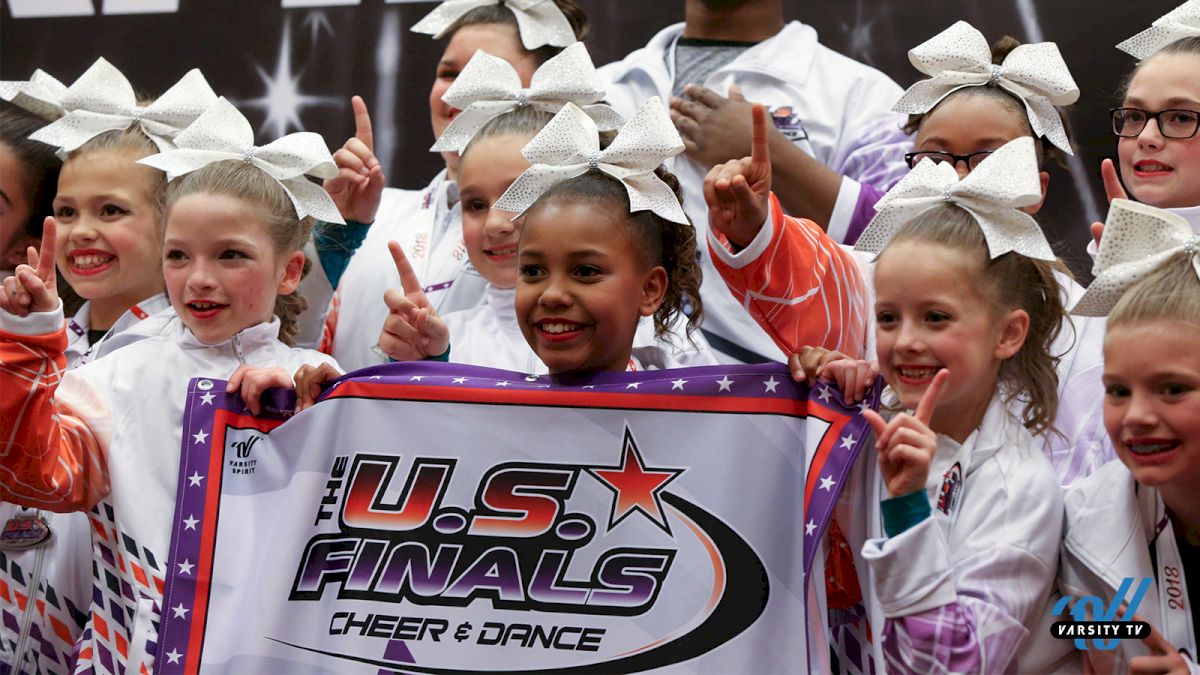 Kick Start Your Season With The Varsity Fit Training Guide!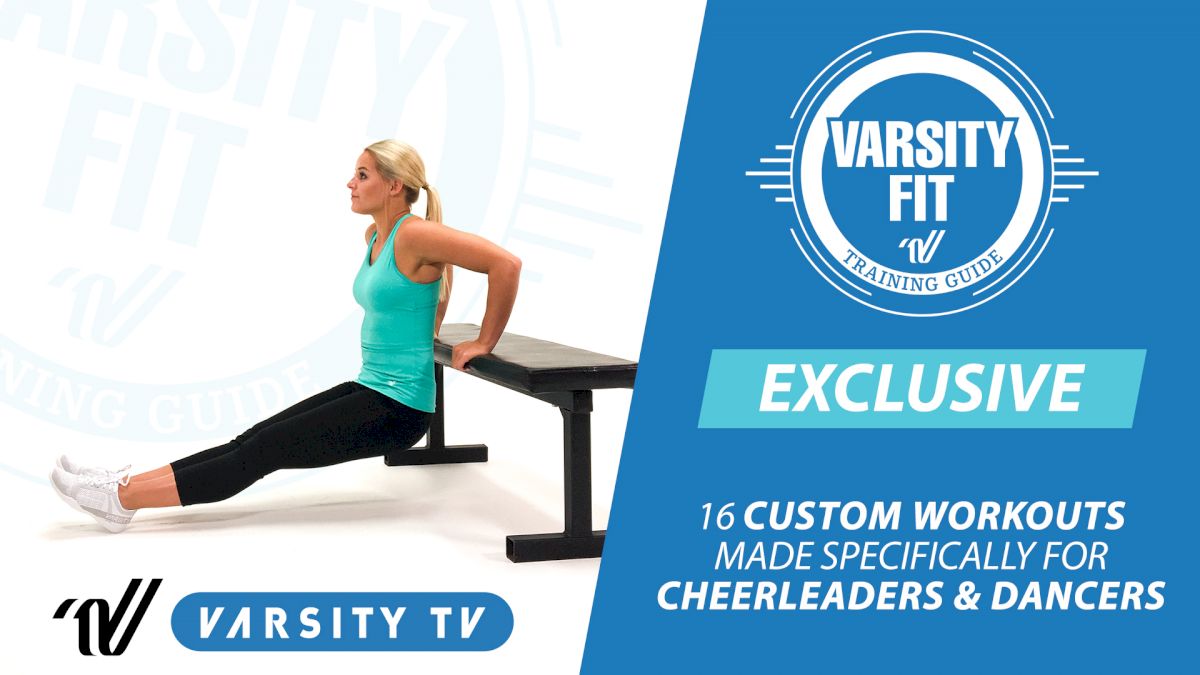 Chrome & 5 Alarm Tie For First Heading Into Finals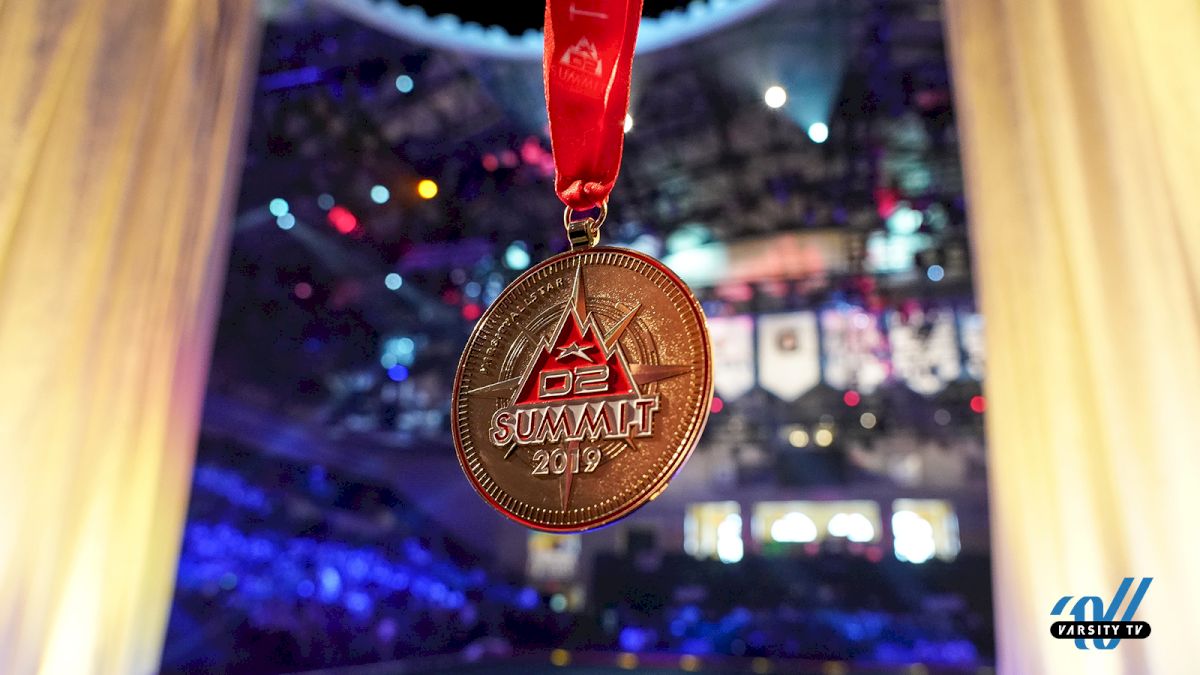 Memorable Routines From Day 1 In Las Vegas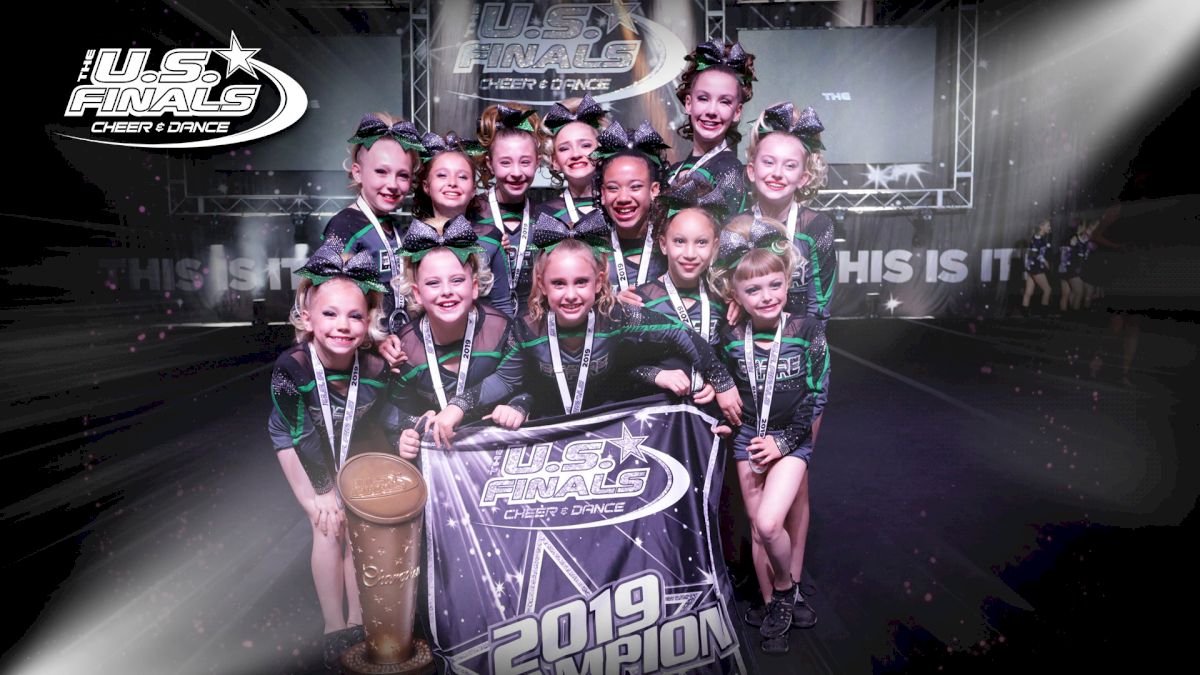 Sweden Team Wins Big At The U.S. Finals Las Vegas!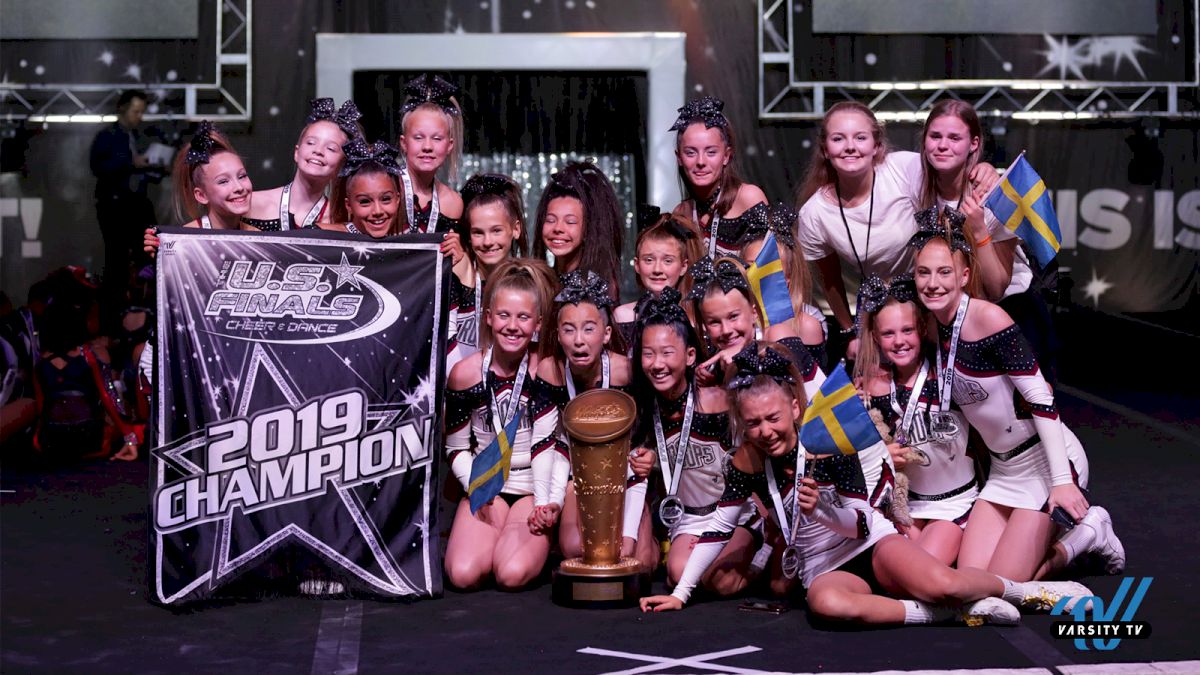 COA Elite Center Stage Tops Stacked Division In Vegas!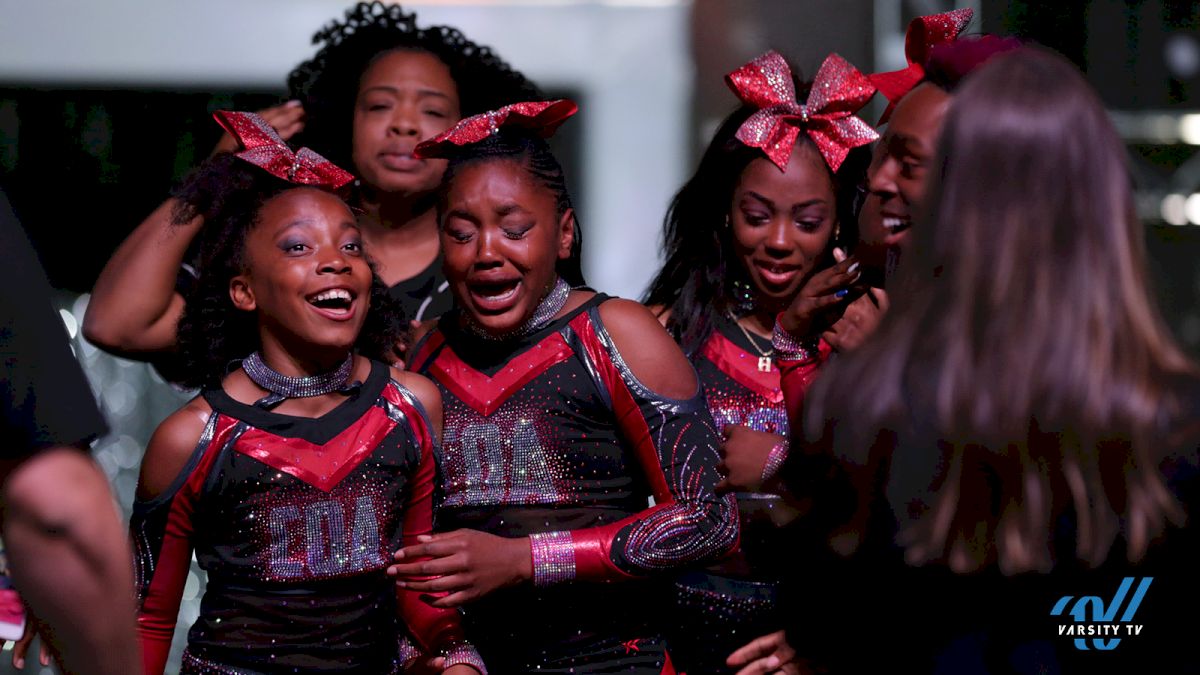 Snapshots From The D2 Summit Semi-Finals!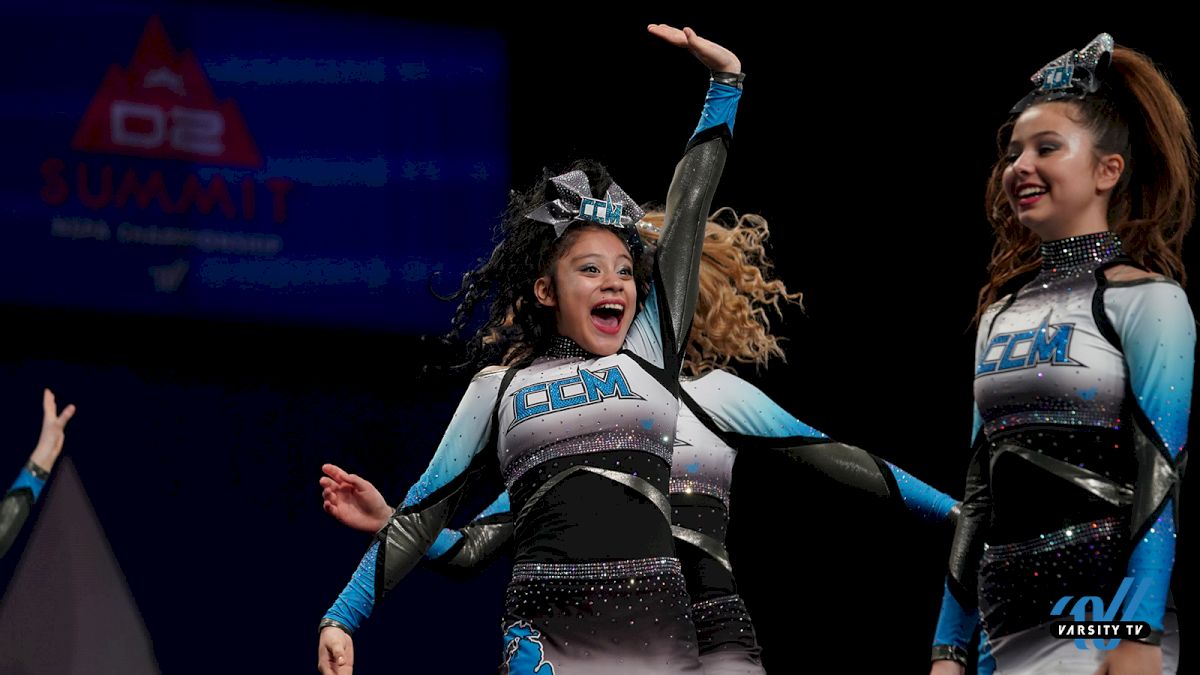 Top Routine Moments From Rocket Cheer Lady Legends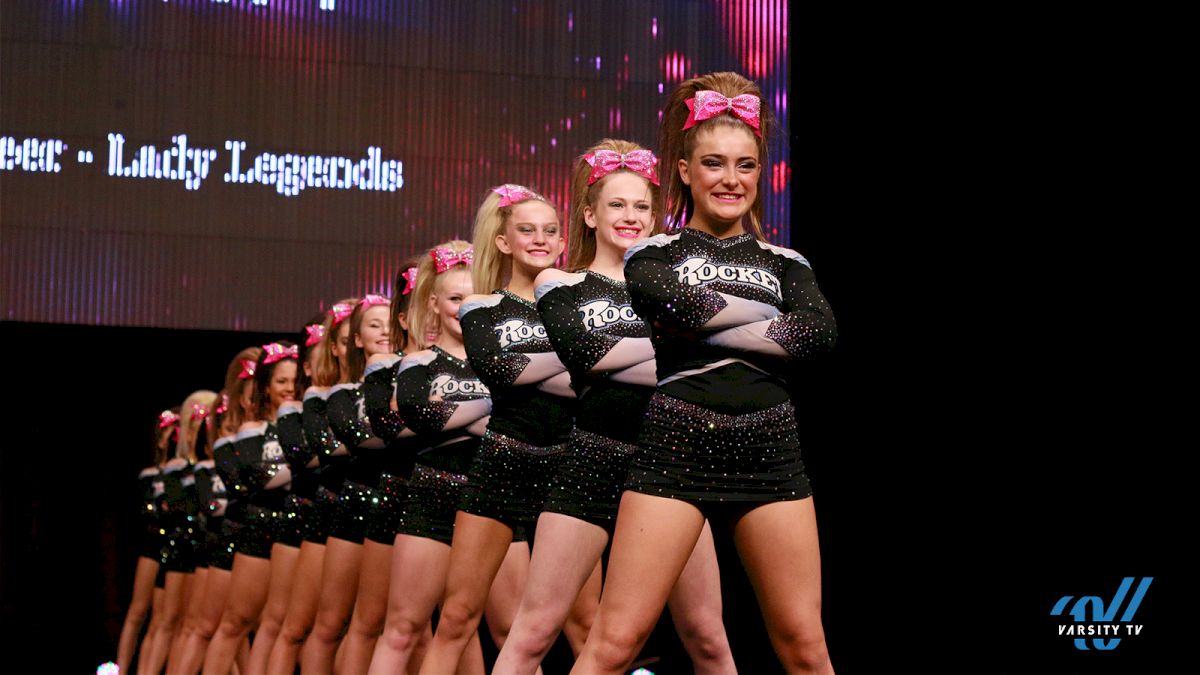 Two Teams From San Antonio Spirit Head To Finals In First!