Give It Up For The 2018 NCA & NDA College Staff!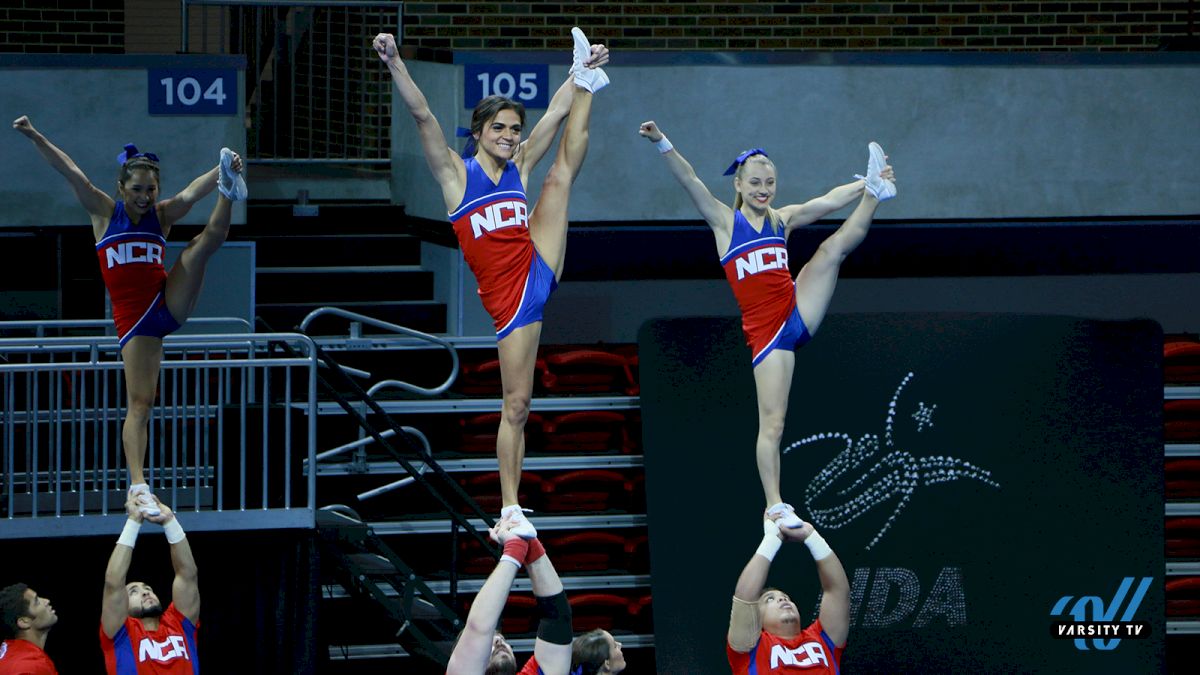 Watch The First Routines Of The Day At ABKC!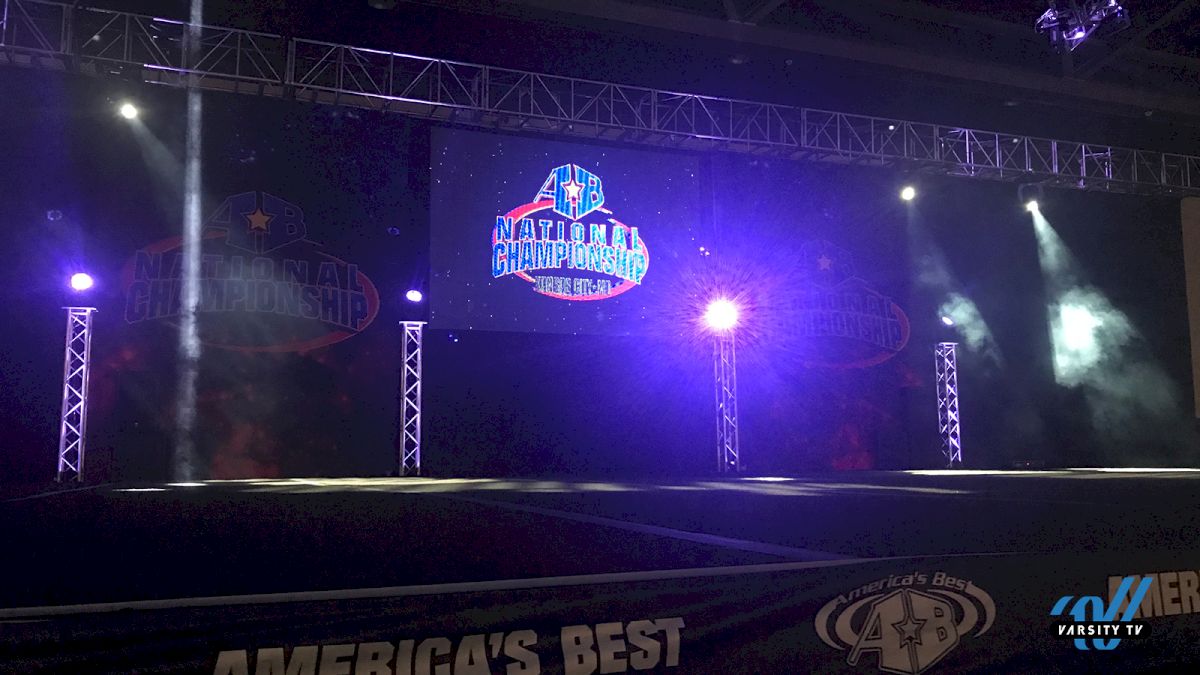 KC Cheer Takes Over ABKC!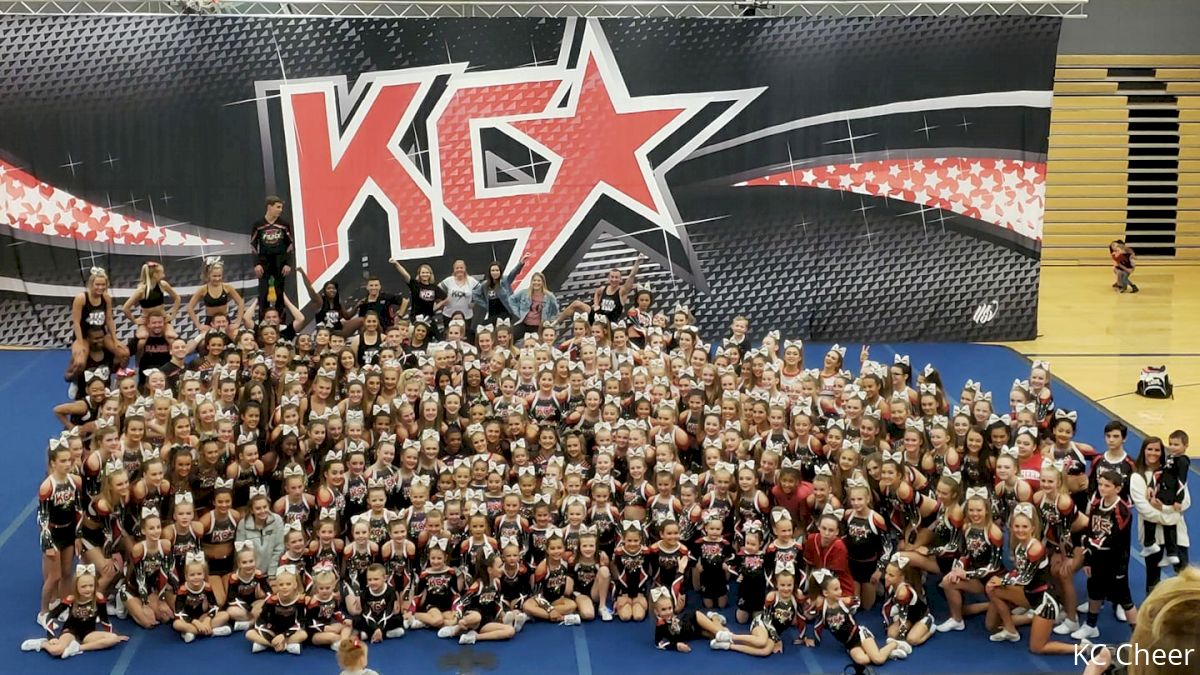 Stand Out Routines From ABKC 2017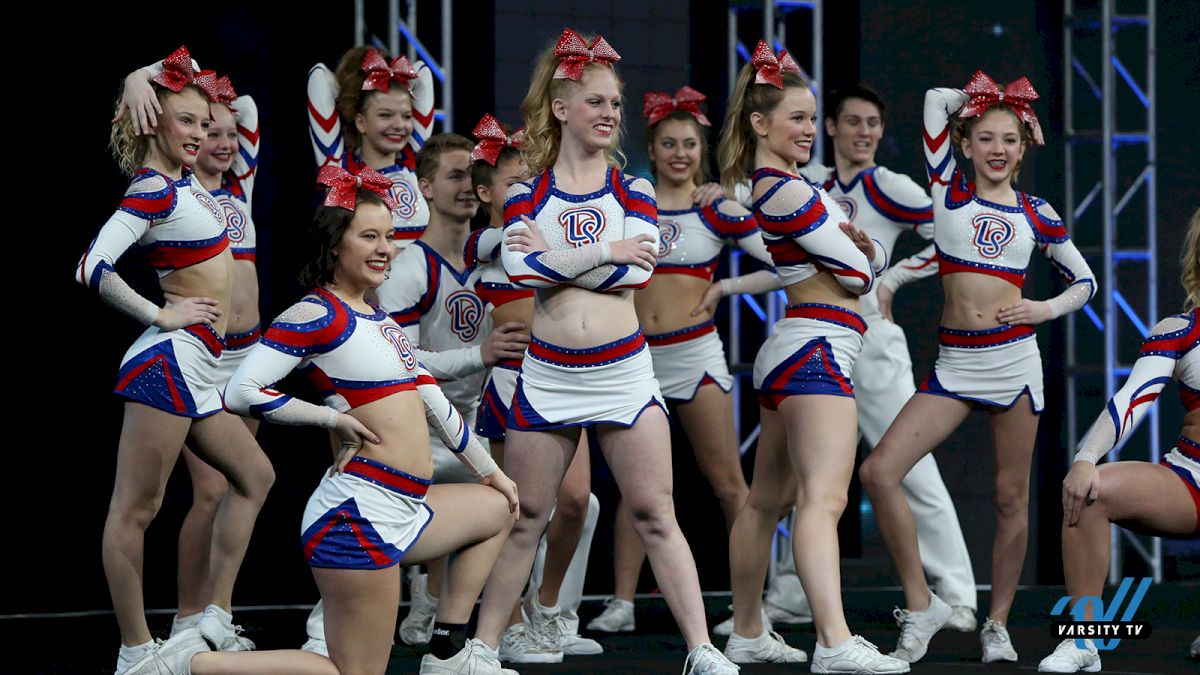 Results Update: Level 2 Junior D2 Small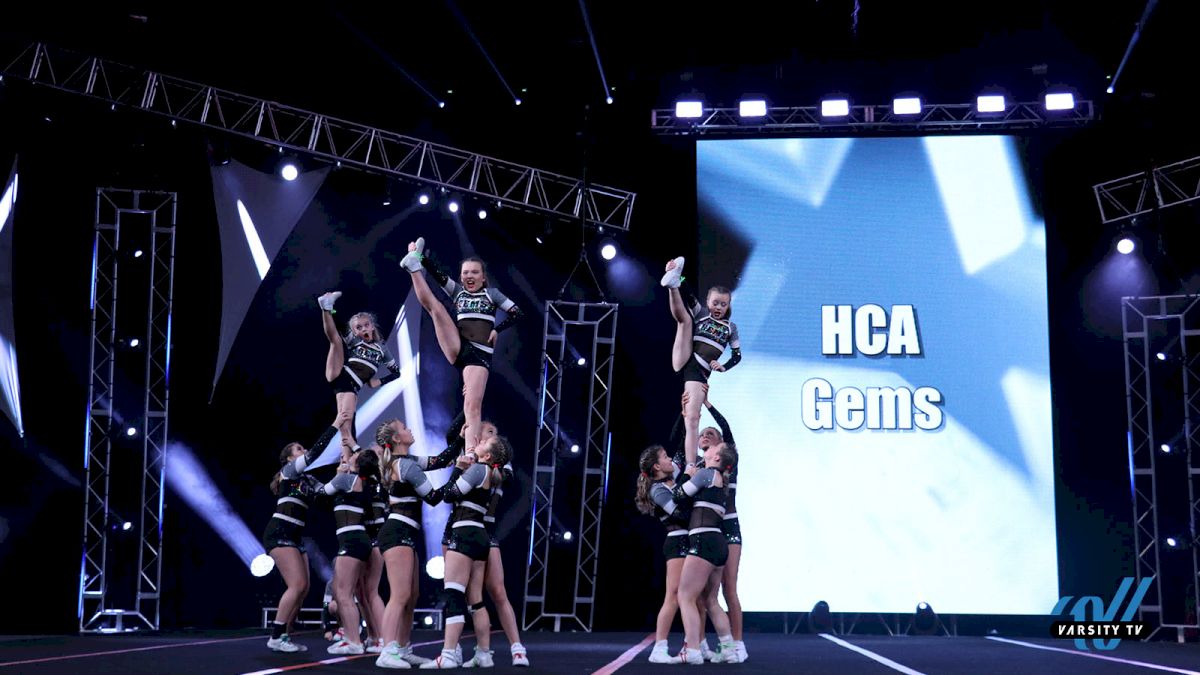 Look Back At Day 2 Of WSF!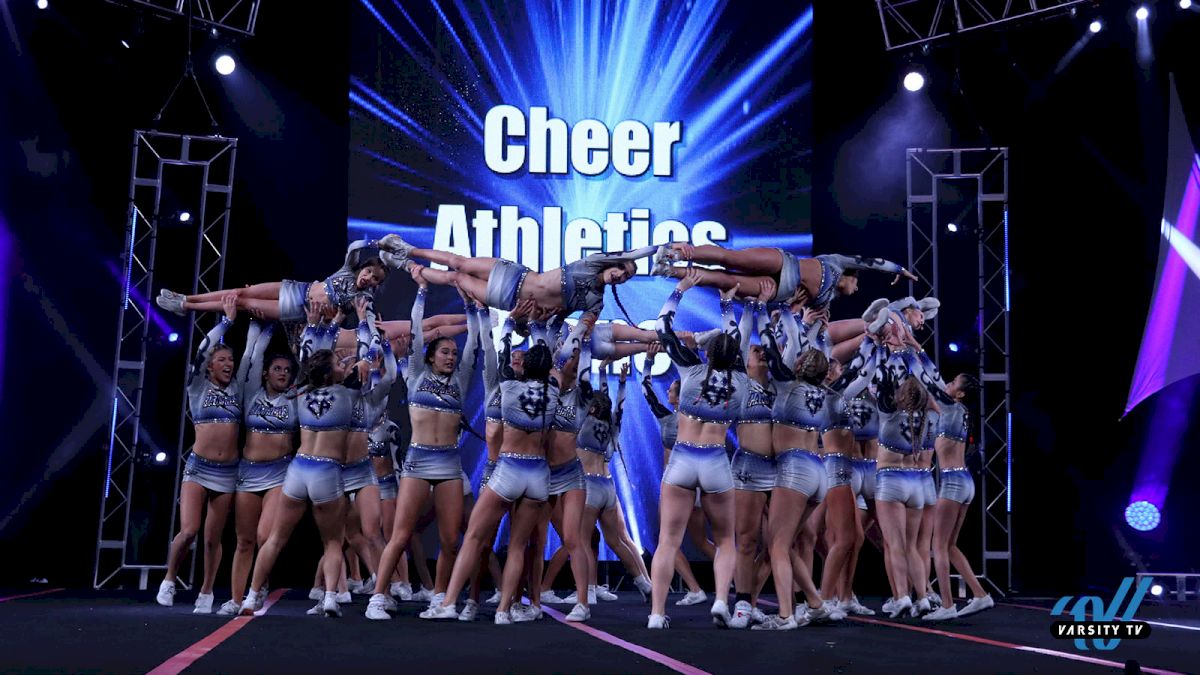 Two Hits & A Win For Premier Athletics Royal T!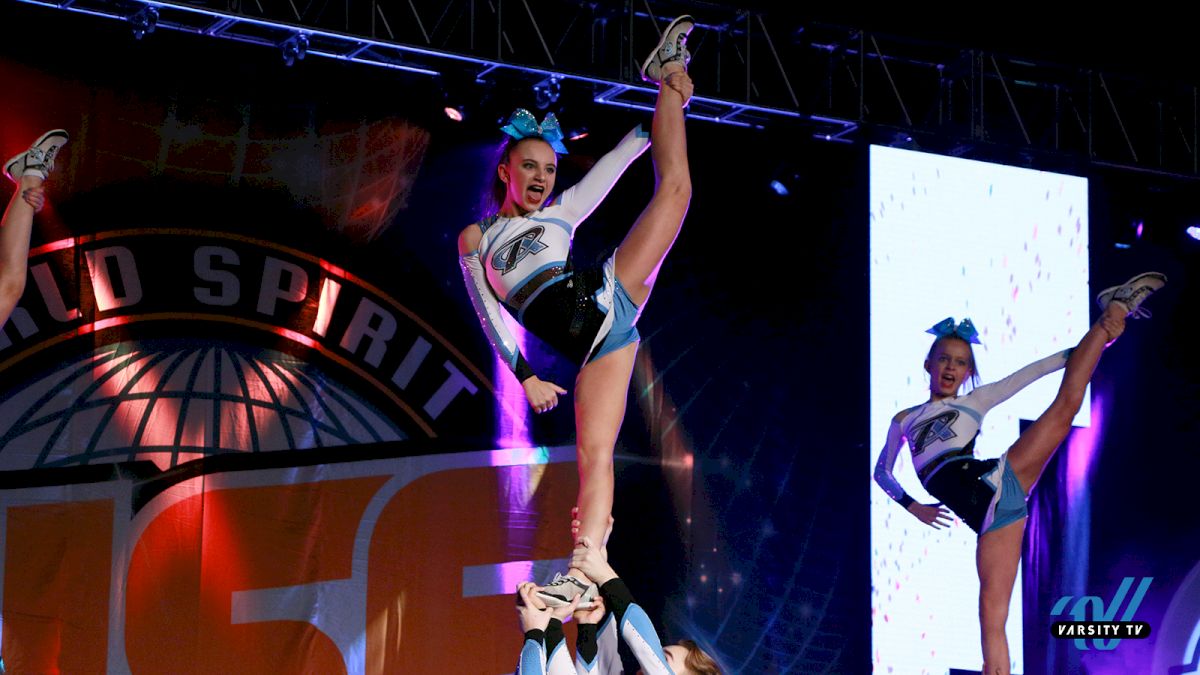 Memorable Moments Captured On Day 1: WSF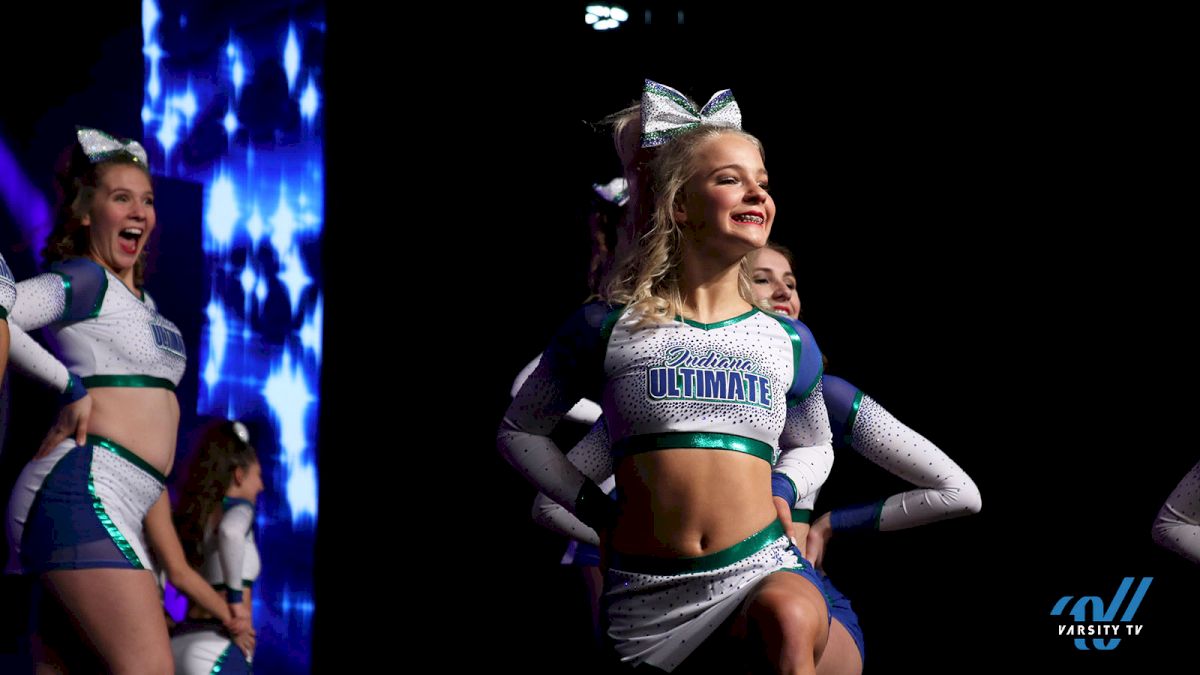 Aqua On Top At WSF!
Day 1 Update: The Energizers Top The Senior Pom Divisions!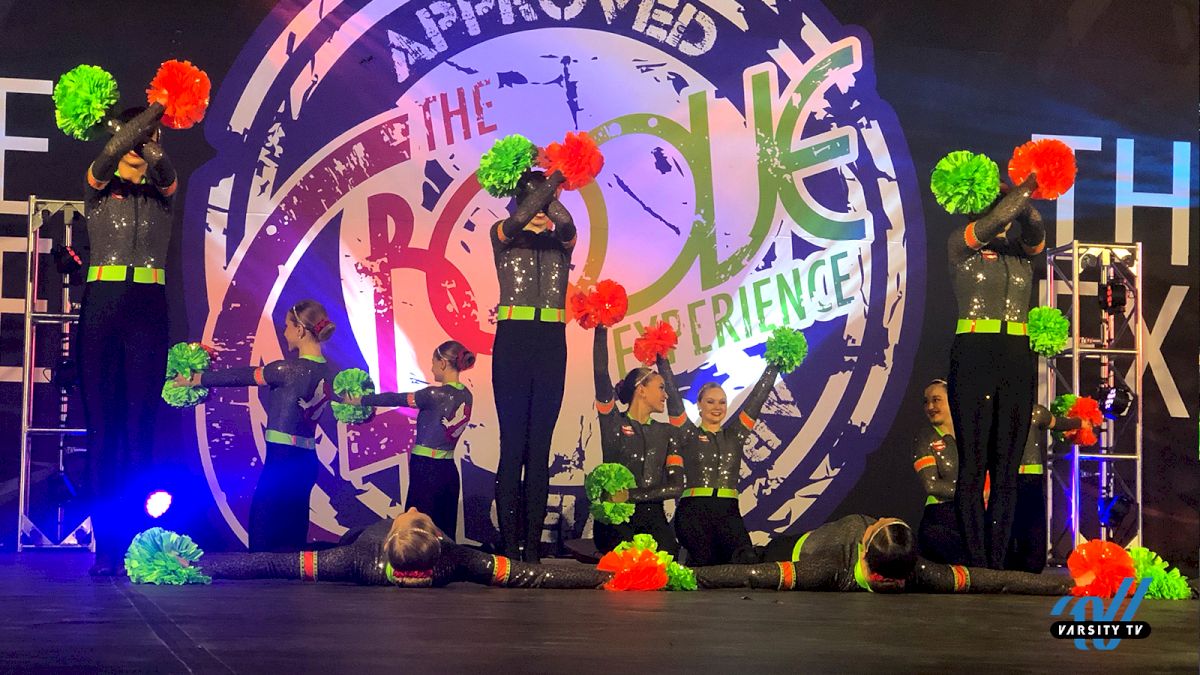 Routine Breakdown: CJA Team Gunz