Give It Up For The 2018 NCA & NDA College Staff!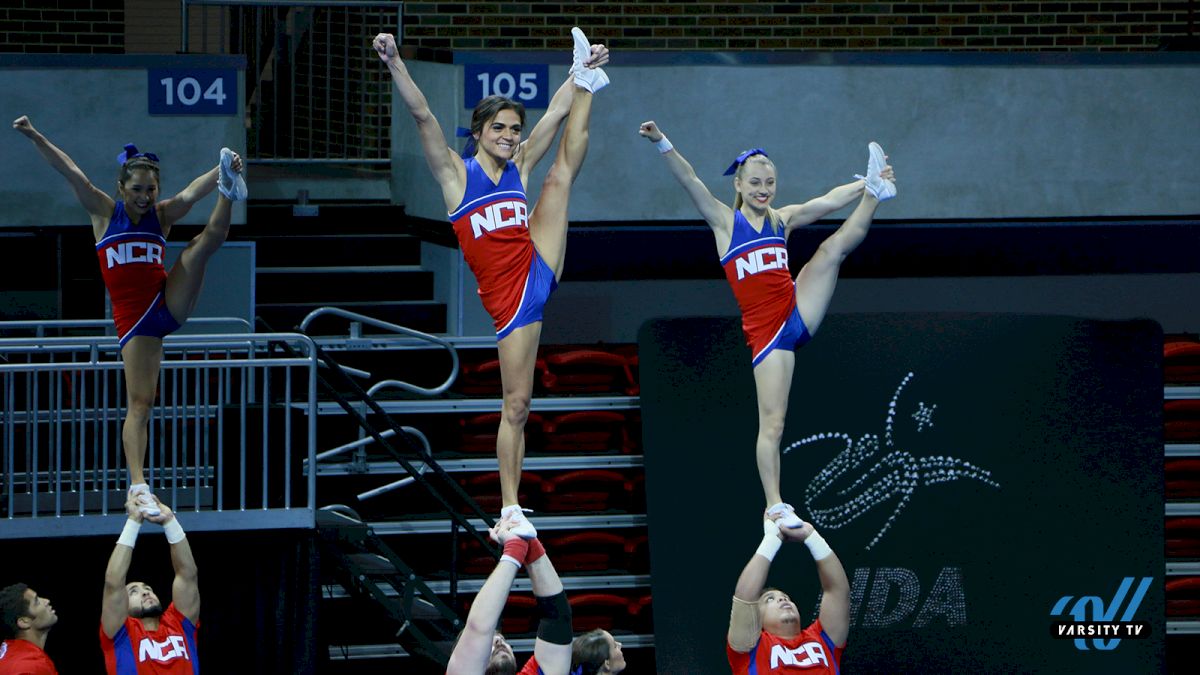 The First JAMfest Event Of The Season Is Almost Here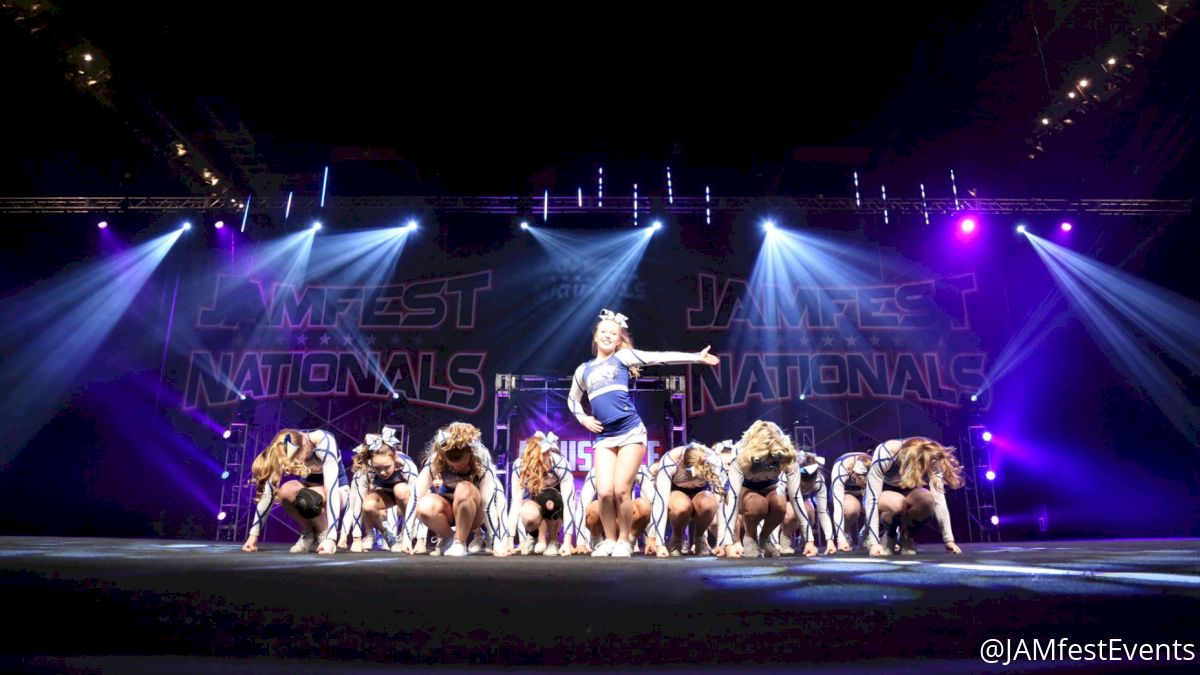 A Few Memorable Moments From USA Cheer's Trip To Poland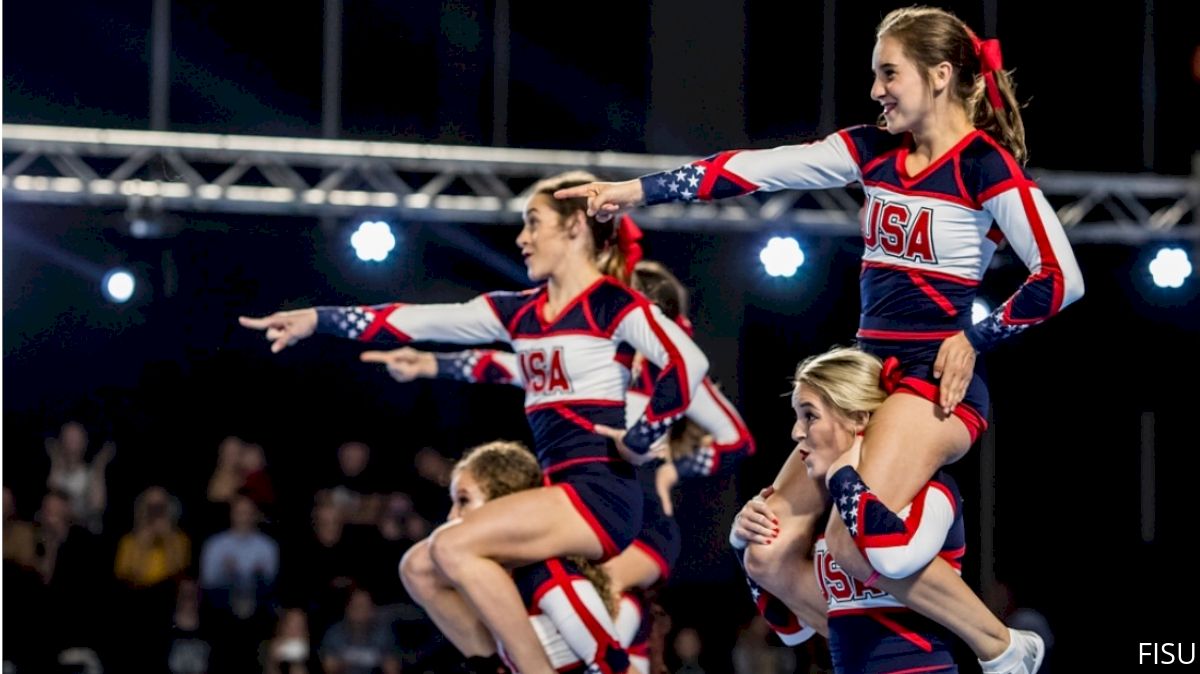 A Support System Like No Other: USA Cheer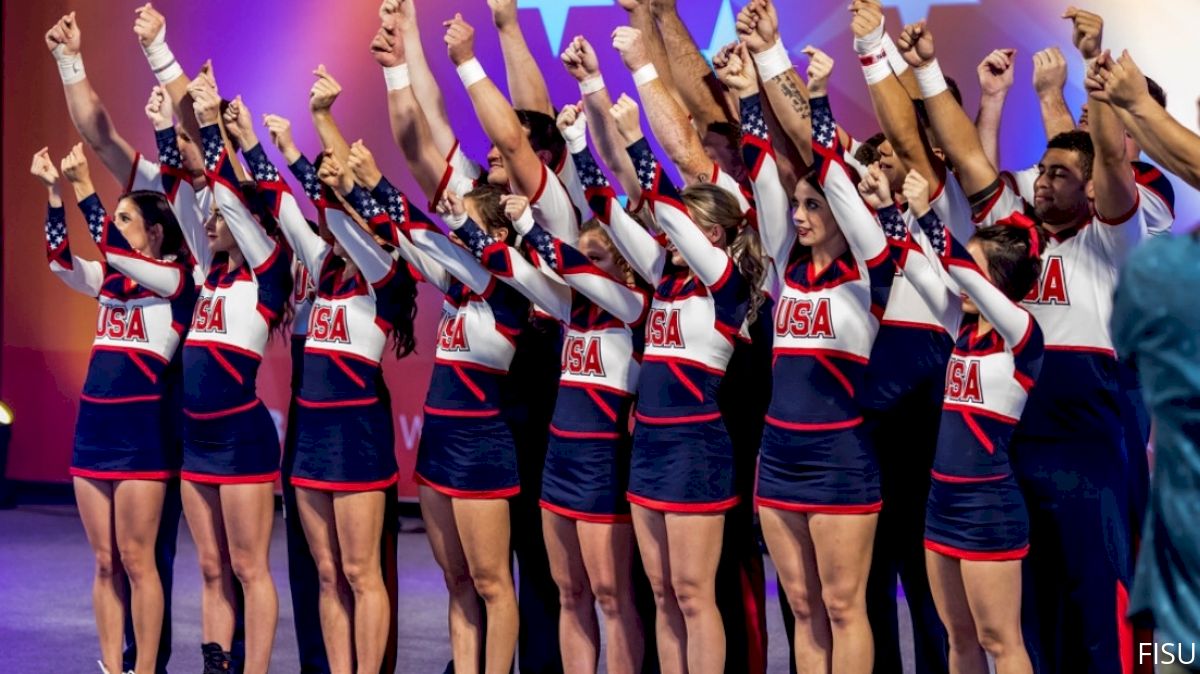 Meet Level Legacy Champion: Marina Charrier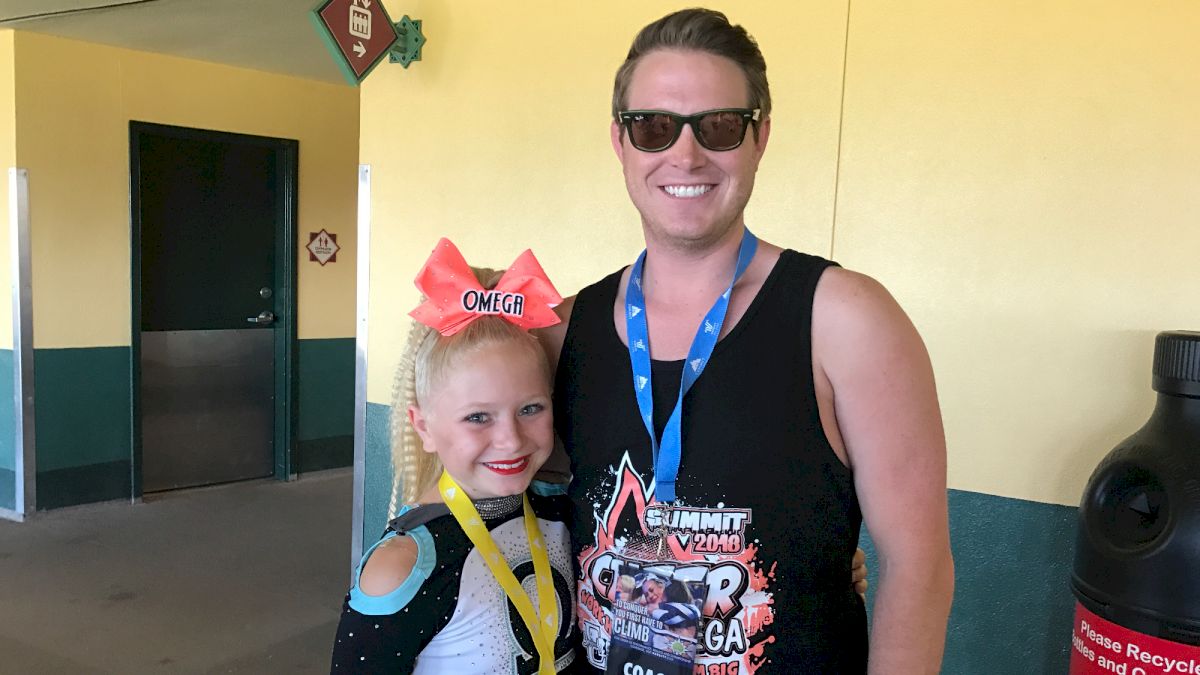 Three Events, One Weekend To Watch!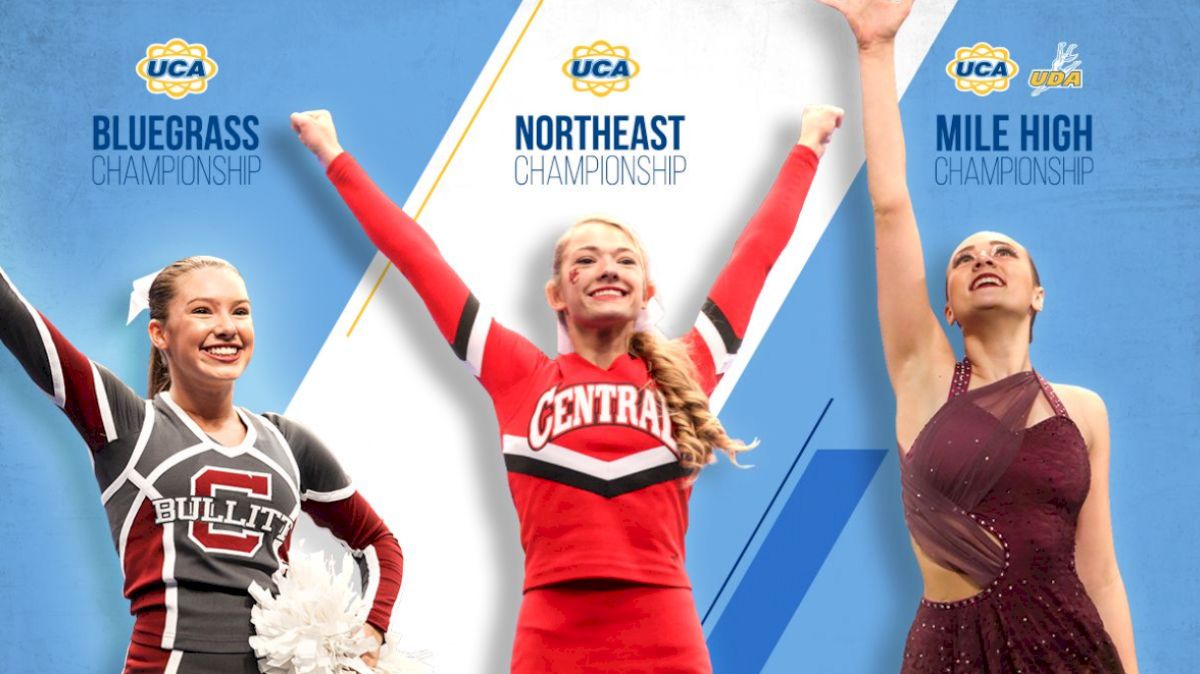 In October, We Wear Pink!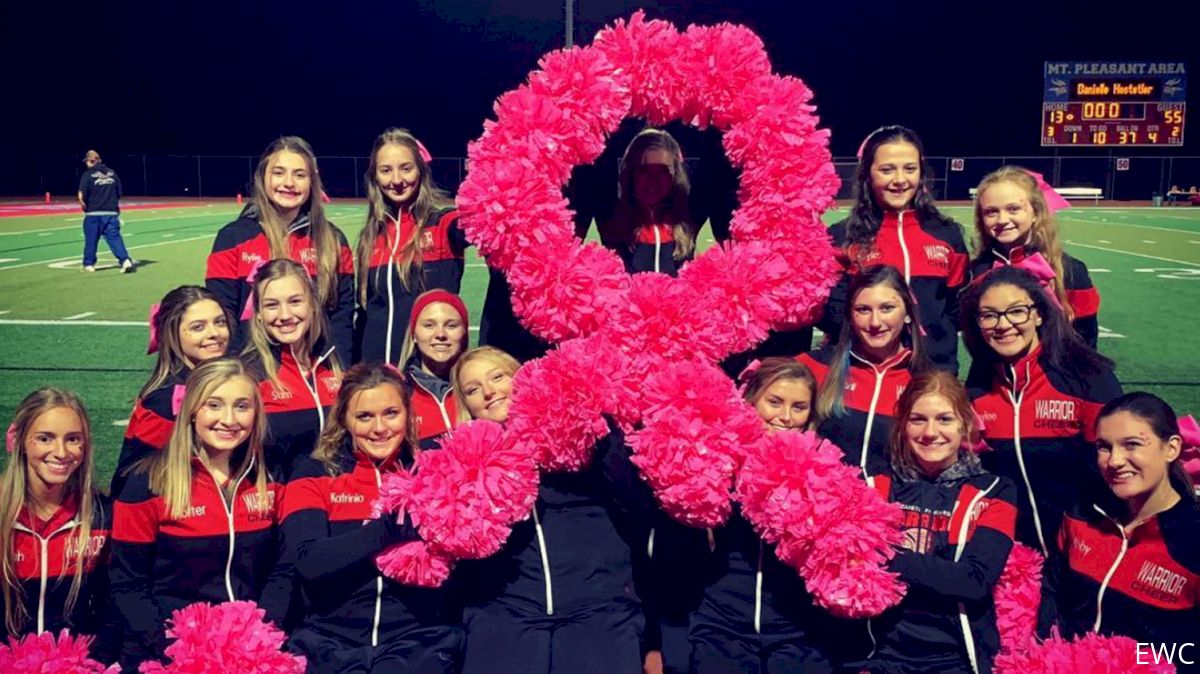 Check Out Kentucky's Big Blue Madness Routine!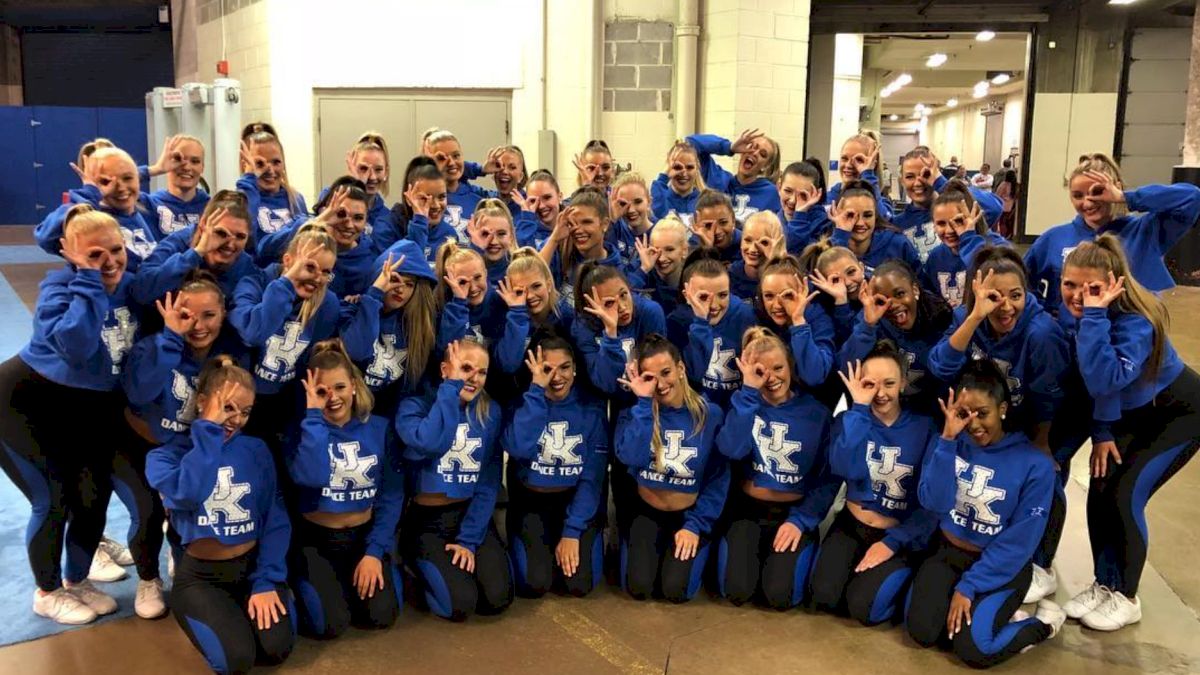 5 Ways To Wear Pink On Game Day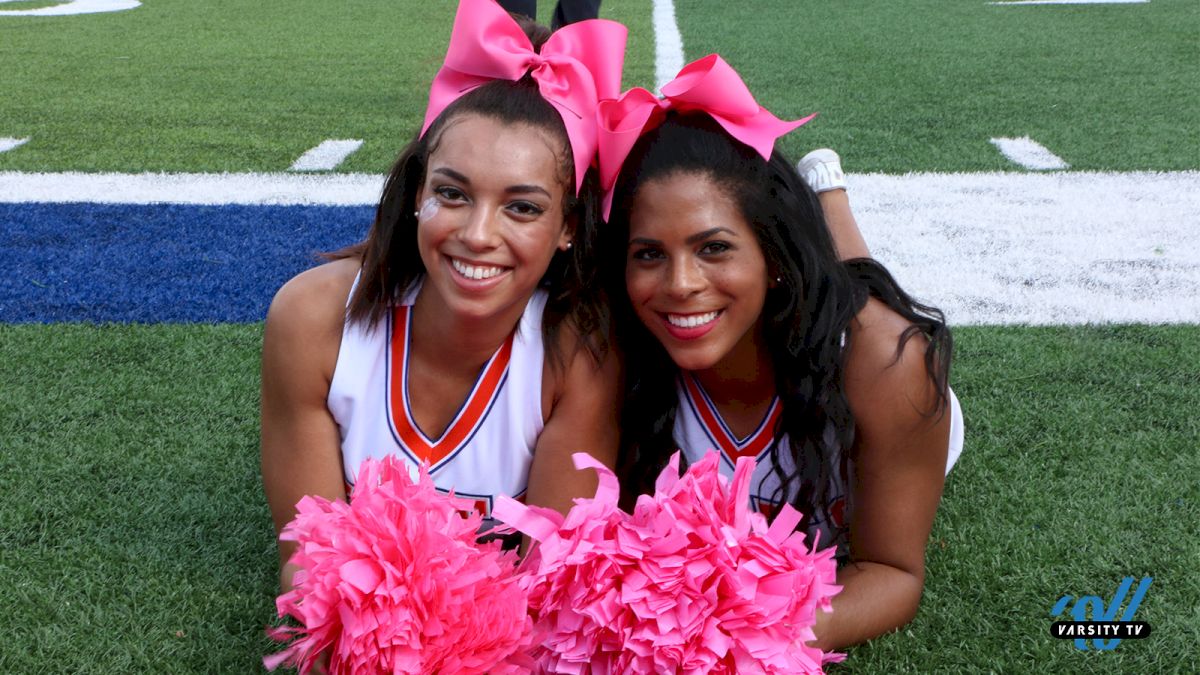 USA Cheer Takes Gold For The First Time On Foreign Soil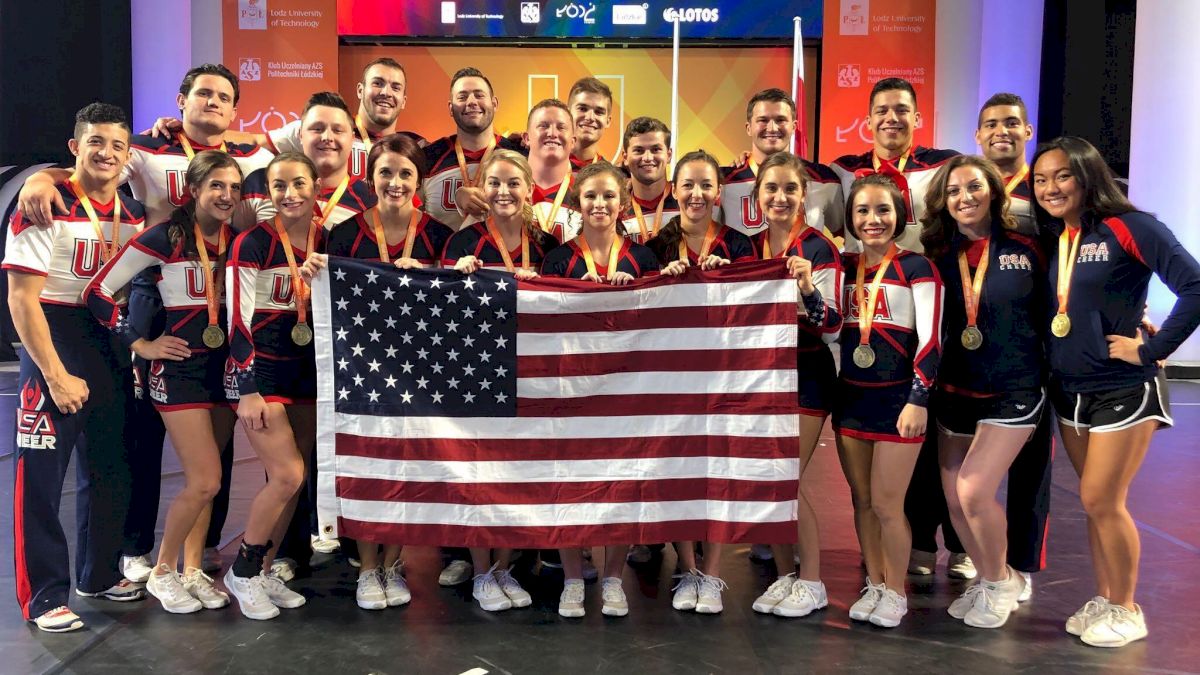 Make This Homecoming One To Remember