The 2017-2018 college football season ended with the University of Alabama spirit squad cheering the Crimson Tide on to their 17th national championship win.
It's been eight months since the final game of the season was played, and college spirit squads everywhere are ready to get back to the sidelines.
Summer is ending, and school is back in session. As your program gears up for another great season, take a look at some of the colleges who took home game day titles in 2018 and get inspired for game day!
University of Cincinnati - UCA College Cheer Game Day Div. lA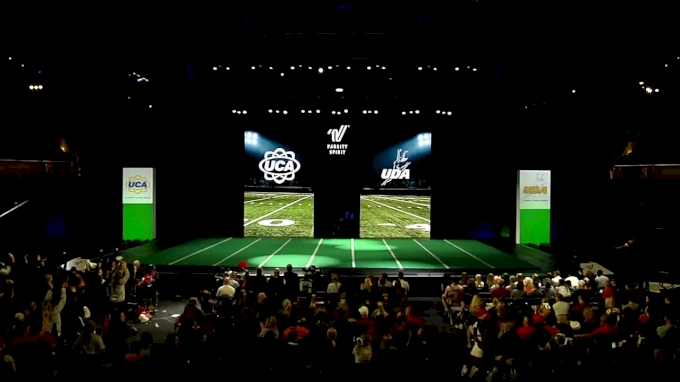 Unlock this video, live events, and more with a subscription

! Get Started

Already a subscriber? Log In
NC State University - NCA & NDA College Game Day Div. l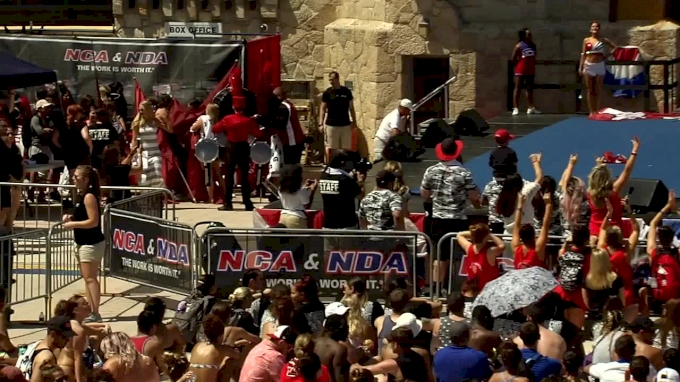 Unlock this video, live events, and more with a subscription

! Get Started

Already a subscriber? Log In
University of Mississippi – UCA College All Girl Game Day Div. lA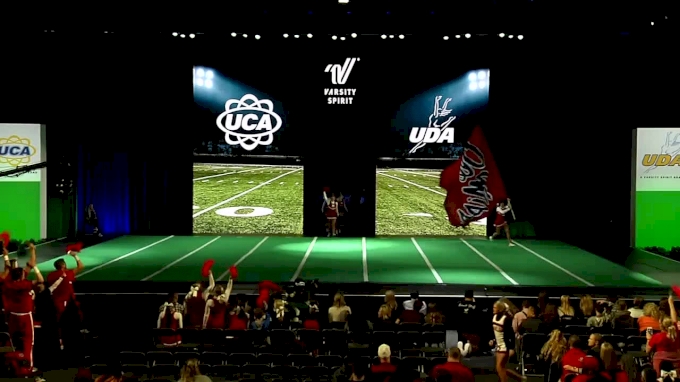 Unlock this video, live events, and more with a subscription

! Get Started

Already a subscriber? Log In
St. John's University - UDA College Game Day Div. l
Unlock this video, live events, and more with a subscription

! Get Started

Already a subscriber? Log In
Tarleton State University - NCA & NDA College Game Day Div. ll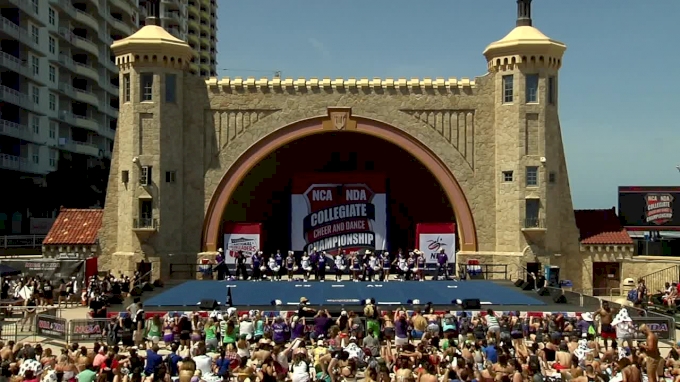 Unlock this video, live events, and more with a subscription

! Get Started

Already a subscriber? Log In
University of Nevada Las Vegas - UDA College Game Day Div. lA
Unlock this video, live events, and more with a subscription

! Get Started

Already a subscriber? Log In