Banners, trophies and bids have been handed out all day long to the talented D2 teams taking the mat at the 2018 NCA North Texas Classic. This afternoon, one Texas program received a special award that was based on something more than stunts and jumps.
The program from Alliance Cheer Elite received the 'Go Be Great Award' for going above and beyond in their community to support a world bigger than just cheerleading.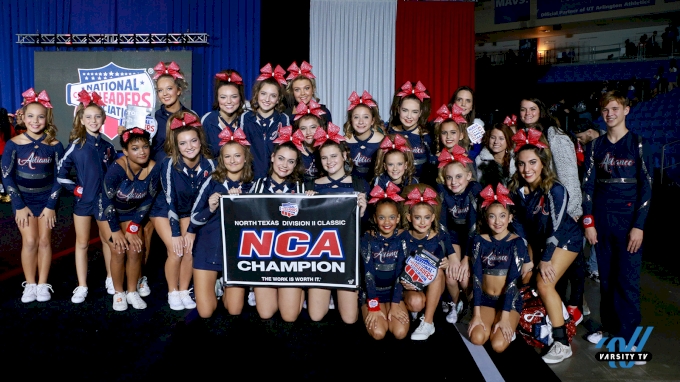 On top of receiving the prestigious 'Go Be Great' award, the program had an incredible start to their season today and took home a few NCA Champion titles.
Check out the winning routines from Alliance Cheer Elite!
Alliance Cheer Elite Coalition - Youth D2 Level 1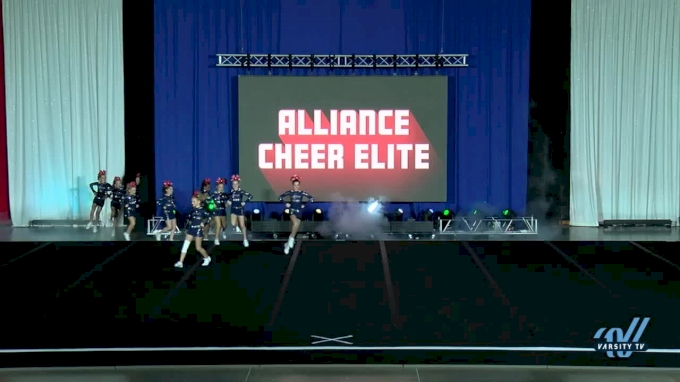 Alliance Cheer Elite Revolution - Youth D2 Level 2