The 2018 UCA Smoky Mountain Championship is one of the very first live streamed events of the season and teams came prepared to put on a show. It's clear they're determined to make this season their best yet.
Teams took the mat this weekend with hard-hitting choreography, powerful stunts and no shortage of talent. The day was marked by several strong, crowd-pleasing performances that will give athletes an extra boost of confidence as they head into the season ahead.
Check out a few of these winning routines from UCA Smoky Mountain!
Premier Athletics-Knoxville North-Cobra Sharks - L5 Senior Small Coed Restricted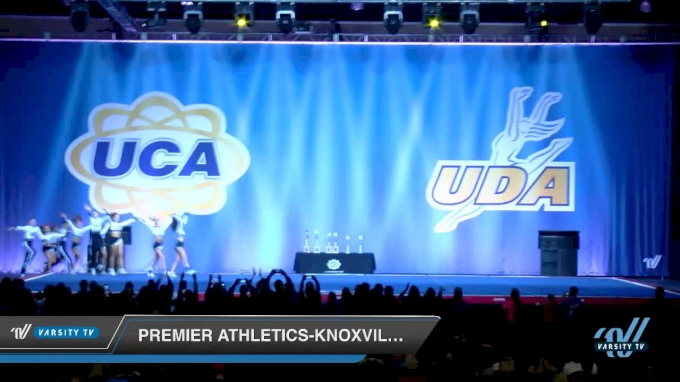 Python All Stars Mojave Pythons - L4 Senior Small
Jackson Cheer Company-Jackson Elite Obsession - L3 Junior Small D2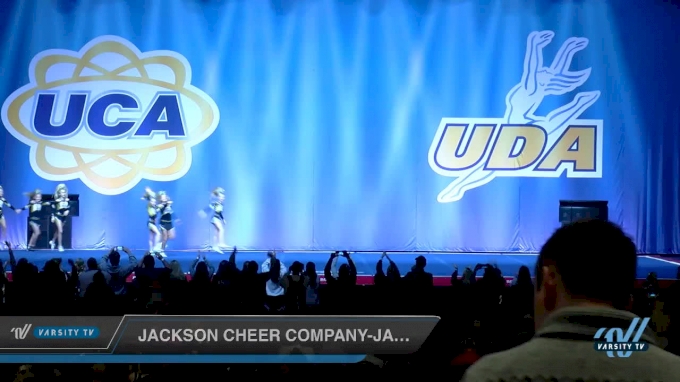 The Stingray All Stars Marietta Coconut - Level 2 Mini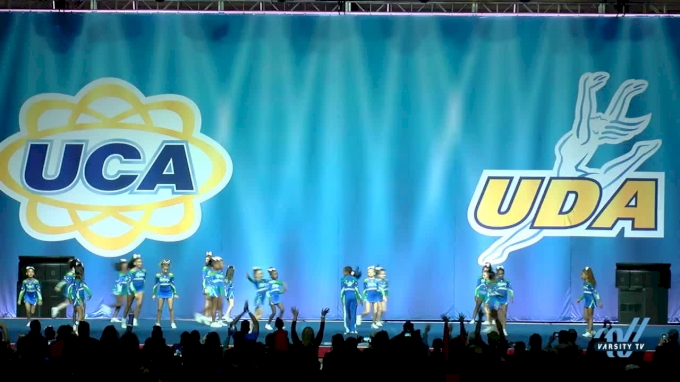 Bullitt Athletics Mischief - Level 1 Mini