The Junior Level 2 D2 Small division contained some of the most creative choreography we've seen all weekend at the WSF All Star Cheer and Dance Championship! Nine teams took the mat in this division and they did not disappoint!
The last team in this division took the floor at 3:13 PM ET and waited for awards to start at 4:10 PM ET. Check out the top five winners of this division.
Level 2 Junior D2 Small Top 5
5th Place: Off Main Cheer and Tumble - Fire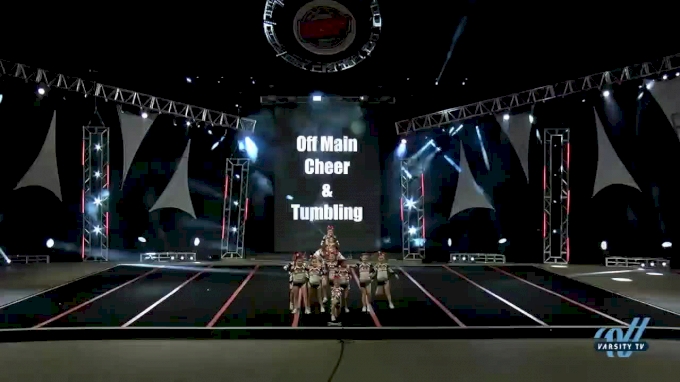 4th Place: Full Out Tumble and Cheer - Sass-A-2ude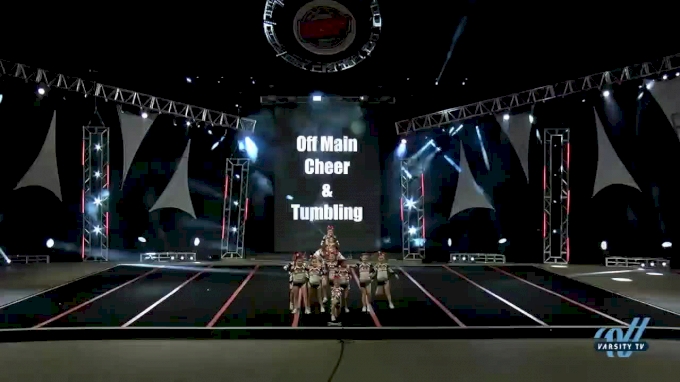 3rd Place: Westside Cougars All Stars - Pink Ladies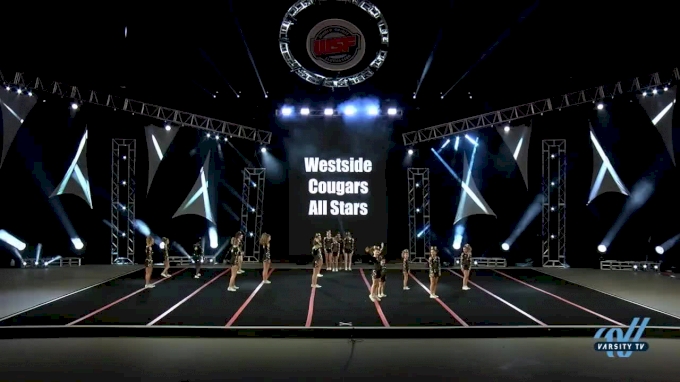 2nd Place: Cheer Company of Michigan - Vintage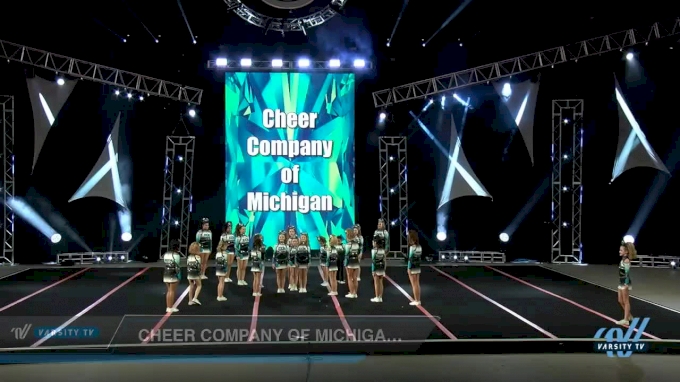 1st Place: HCA Gems - Ruby Reign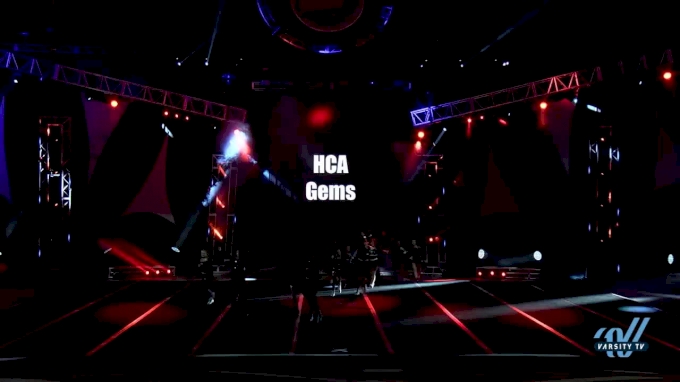 These were the top five teams, but everyone in the division put on a great performance today.
Take a look at some picture perfect moments from some of the other teams in the division!