Another London New Year's Day Parade in the books and forever in the memories of the All-Americans who attended the iconic trip.
Every summer thousands of cheerleaders head to camp hoping to learn new skills and cheers for the season, but lucky few also bring home the honor of All-American Nominee and All-American cheerleader. These lucky guys and gals have the opportunity to attend the Varsity Spirit London Tour that brings together UCA and NCA cheerleaders from all around the United States. For six days the attendees tour London with their guides and prepare their routines for the grand finale performance on New Years Day in downtown London.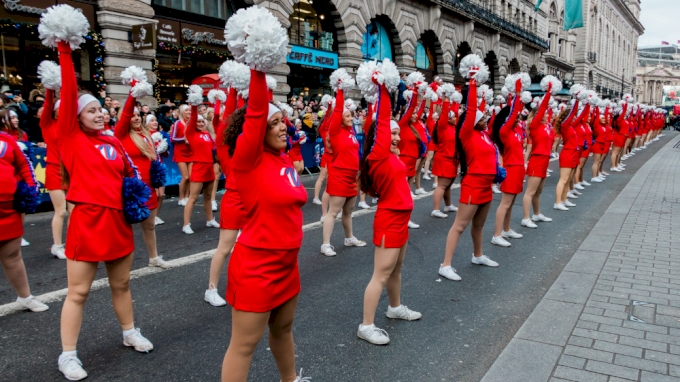 Surrounded by some of the most historic buildings in the world, the backdrop for this experience is truly breathtaking, and the crowd is full of super fans who high five and photograph the cheer group as they walk past.
One mile long, the parade route is not only filled with cheerleaders, but also marching bands, colorful cultural organizations and proud locals. This is the 33rd year of the parade and Varsity Spirit's performances have been a longstanding tradition that always stands out for the spirit and energy.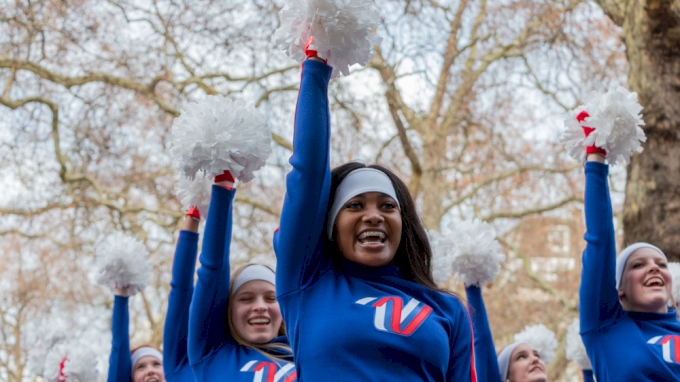 "This event is so special to me and my family because my mom actually came on this trip 25 years ago, so it's just such an honor to walk in her footsteps," one of the All-Americans told us just before the New Year's Eve celebration.
Once the parade ended and the last bit of confetti fell, it was obvious the performers would remember this experience for the rest of their lives, especially the seniors who'd be hanging up their cheer shoes at the end of the season. What a way to end 2018 and what a way to kick off the new year!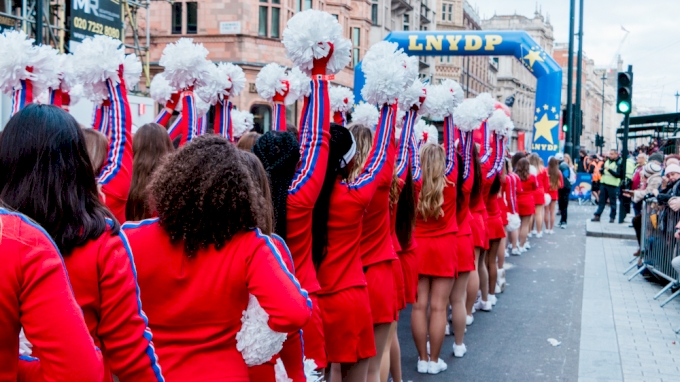 If you missed the parade live, you can watch the highlights here. Happy New Year!