Since the beginning of the National Dance Team Championship, the Varsity High Kick category has held the perfect combination of tradition and teamwork.
With the precision of high kicks and the synchronization between athletes, it has been transformed with each team adding their own unique style to the traditional kicks.
There is a strong emphasis on teamwork in the High Kick category, due to the link of athletes. The stakes become higher when each athlete is connected to one another rather than dancing as individuals. The pace of this division is swift since each routine must meet the minimum requirement of 50 kicks by at least half of the team.
Instead of the customary fast-paced tempo, Maine South High School stretches their kicks to a slower tempo, which increases the difficulty.
When the kicks are not executed in a quick and repetitive fashion, this creates more room for error which Maine South eliminates with strong technique and an unbreakable bond.
[WATCH] Maine South High School – Semi-Finals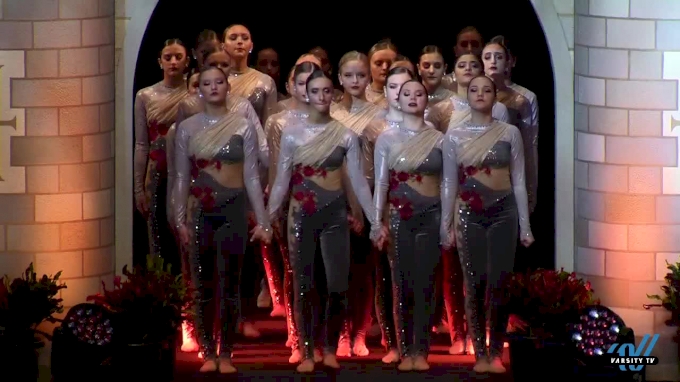 The Villages High School draws in the crowd with seamless transitions and beautiful routine staging to set them apart from the competition.


[WATCH] The Villages High School – Semi-Finals
High Kick contender, Ada High School, shows their spicy flare with their bold sleeves to boost visuals. Their high-energy routine was the perfect KICK-start to this morning's competition.


[WATCH] Ada High School – Semi-Finals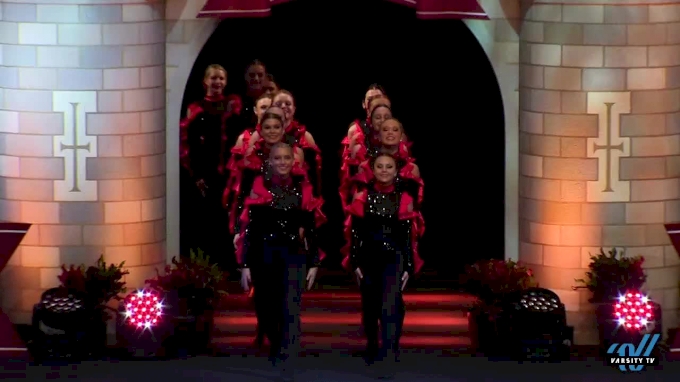 The Varsity High Kick Category will forever showcase the strongest team synchronization which makes the competition so captivating to watch. Tune in to Varsity TV at 7:00 PM ET on Saturday to see all the action in Varsity High Kick Finals!
Written By: Megan Schnepel
---
How To Watch
Join Varsity TV PRO now to stream live Varsity TV competitions & events anytime, on any device!
TV: Available on Roku & Apple TV 4 -- download the FloSports TV app now.
*FloCheer PRO subscribers, you can use your existing login to access to all Varsity TV premium content, live streaming competitions and events.