Organization and communication are major keys to success. Crestwood High School Cheer uses the BAND app to share important information and keep it all in one place throughout the season.
It was a simple set up - Head Coach Kerri Fey had her team download the app and accept the invite to two Crestwood Cheer chats, one for Game Day and another for the Traditional Routine.
Crestwood had fun customizing their chats in the BAND app! They added team photos to the headers and each girl posted a fun photo of themselves for their personal profile. It turned into a competition to see who could get the goofiest profile photo.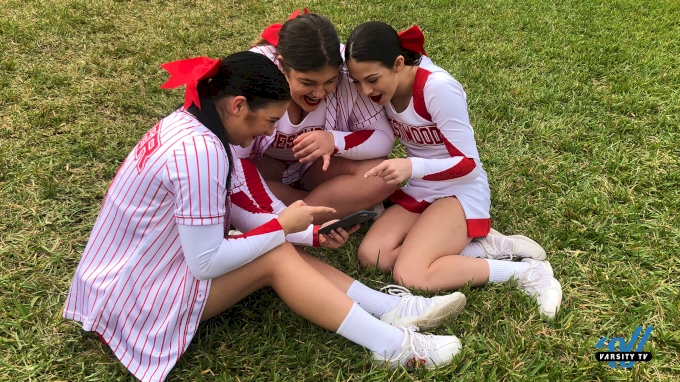 The chats were started to communicate practice schedules, packing lists and other important information. Crestwood cheerleaders also use the BAND app to share photos and use the stickers in the app to keep up with each other outside of team time. Parents have joined in on the fun, too!
The team loved using the BAND app for their regional competition and kept it going leading up to the UCA National High School Cheerleading Championship. "It's a good way to keep everyone updated. We can just post and then we don't have a lot of people asking questions because it's all in the BAND app. It's organized, easy and fun!"
Download the BAND app today and set your team up for a successful season!
---
BAND
UCA is so excited to be using BAND, a free app for all competition communication throughout the weekend at the UCA National High School Cheerleading Championship! There will be important information, schedules, directions and much more, along with the ability to share pictures throughout the event in the 2019 UCA National High School Cheerleading Championship BAND. BAND is also giving away $5,000 in prizes in the app throughout the weekend. Click here to join NOW!