Results are in for the Super Varsity DII division, and these teams brought some SUPER talent to the floor. 14 best of the best teams advanced to the final competition in the HP Field House and a champion was crowned!
Bishop McCort Catholic High School took the top spot in the Super Varsity DII Division! The team will be headed back to Johnstown, Pennsylvania with a back-to-back title and their white satin jackets.
Bishop McCort Catholic Finals Routine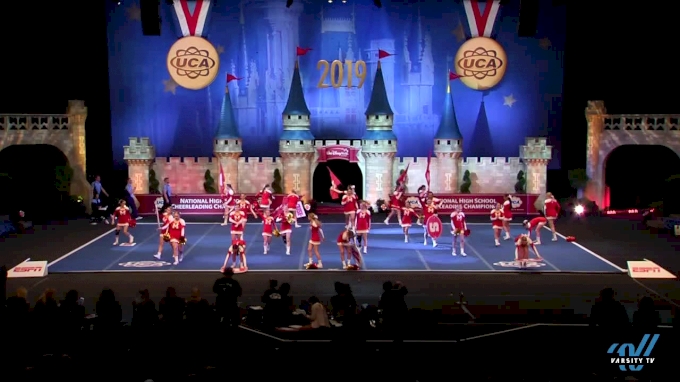 "They were hungry." Said Dr. John Walker, coach of Bishop McCort Catholic High School. "They are used to being in first and going into Finals today they were in second. They knew they had to bring it up!"
This year Bishop McCort Catholic High School made history and went back-to-back for the very first time. Coach Walker couldn't be more proud of his team after the performance they put on in Finals!
"I just can't believe they performed like that today. They did amazing!" - Dr. John Walker
"The goal for this weekend was to represent our school and ourselves as best as we could and to hit a perfect routine." Said Coach Walker. The crowd went crazy when the team took the floor and they were even more excited after watching Bishop McCort Christian perform the routine that secured them the top spot!
Behind Bishop McCort Catholic was Bullitt East High School in second, followed by Liberty Christian High School in third. Take a look at the other Top 3 teams announced at the 2019 UCA National High School Cheerleading Championship!
Bullitt East High School – Second Place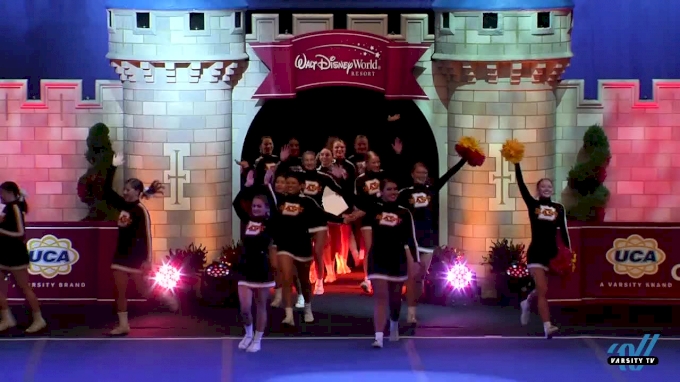 Liberty Christian High School – Third Place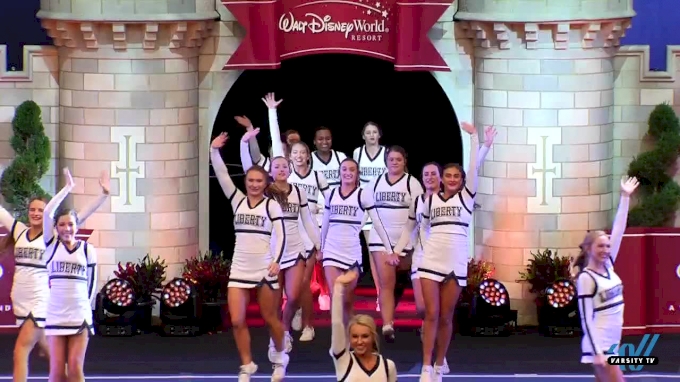 Tune in to Varsity TV to watch the remaining divisions take the mat this weekend at the 2019 UCA National High School Cheerleading Championship!
---
How To Watch
Join Varsity TV PRO now to stream live Varsity TV competitions & events anytime, on any device!
TV: Available on Roku & Apple TV 4 -- download the FloSports TV app now.
*FloCheer PRO subscribers, you can use your existing login to access to all Varsity TV premium content, live streaming competitions and events.