Now that UCA Nationals is officially over, what are we going to do with all this free time?
Well, at the top of your to-do list you should include a few chill days spent re-watching your favorite 2019 UCA National High School Cheerleading Championship routines on Varsity TV!
To help get you started, here are five of the most-watched routine videos from UCA Nationals 2019.
St Vincent - St Mary High School - Medium Varsity Game Day Prelims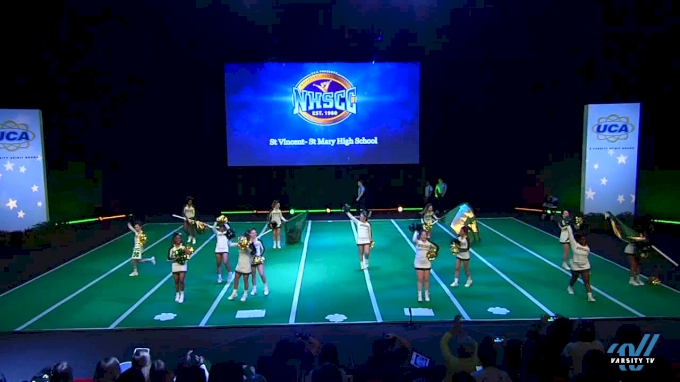 Pikeville High School - Small Varsity DII Prelims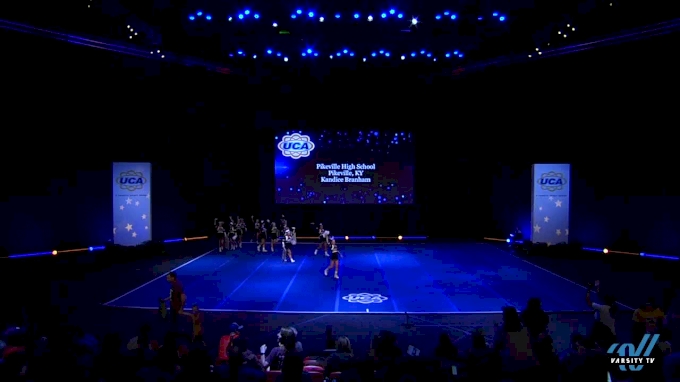 Springboro High School - Large Varsity Non Building Finals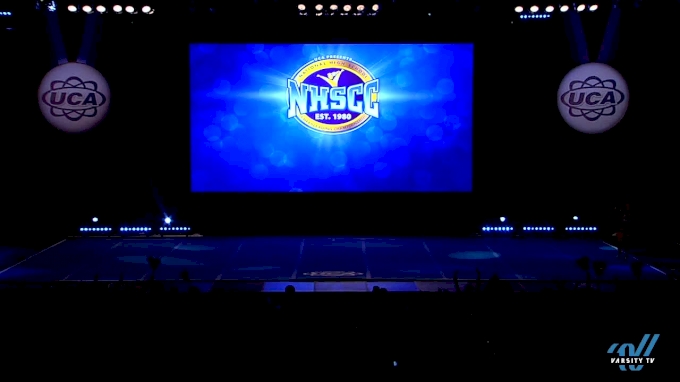 Live Oak High School - Medium Varsity DI Finals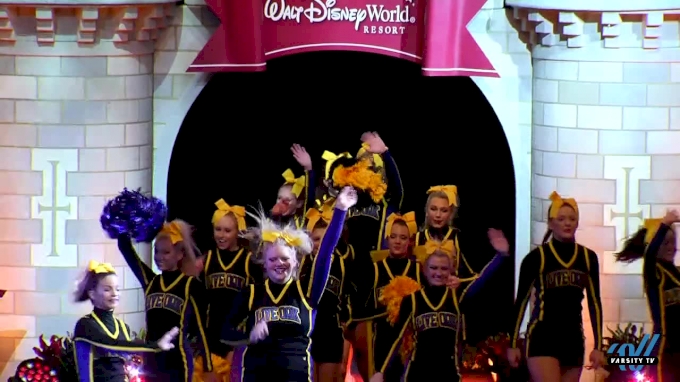 Mt. Sinai High School - Large Varsity DII Prelims