Winning the Varsity All Star Triple Crown is no easy feat but the Non-Tumbling teams from Cheer Extreme made it look easy!
Cheer Extreme Lady Lux and Cheer Extreme Raleigh Code Black both took home UCA titles tonight and earned the coveted titles of 2019 Varsity All Star Triple Crown Champions.
To be a Varsity All Star Triple Crown Champions, a team must with a national championship title in the same division at CHEERSPORT Nationals, NCA All-Star Nationals and the UCA International All Star Championship.
This is the first year for the Level 5 International Open Non Tumbling divisions and Cheer Extreme has proven to be top contenders in the divisions heading into The Cheerleading Worlds this April.
Congratulations to the Triple Crown Champions from Cheer Extreme!
[WATCH] Cheer Extreme Lady Lux – L5 Int. Open Non Tumbling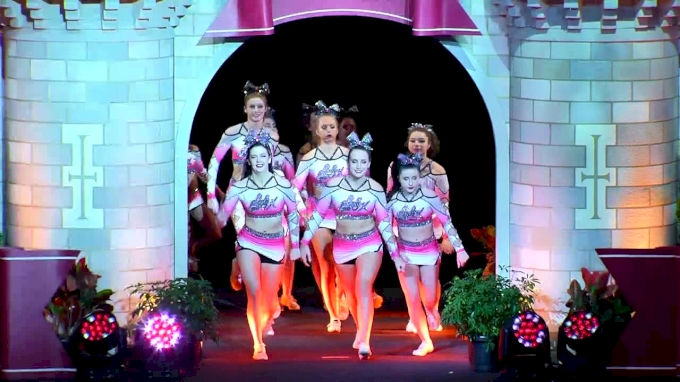 [WATCH] Cheer Extreme Raleigh Code Black – L5 Int. Open Coed Non Tumbling