2019 The U.S. Finals: Chicago
Watch The U.S. Finals 2019 On Varsity TV!
Watch The U.S. Finals 2019 On Varsity TV!
The Varsity TV will be streaming 7 of The U.S. Finals events LIVE from April 13-May 13!
Apr 9, 2019
by Varsity TV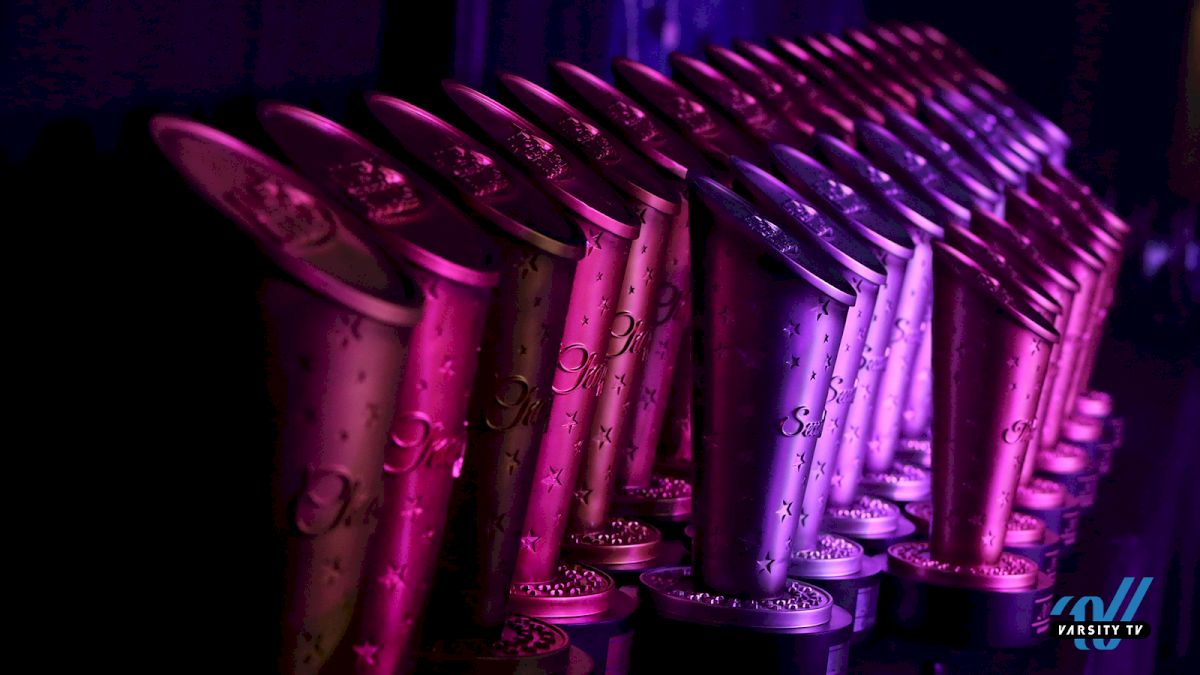 It's been such an incredible season—but it isn't over yet! The end of the year championships represents months of hard work, dedication, and perseverance. Most of all, they're a special way to end the season with your coaches and teammates.
Whether you're near or far, join Varsity TV and you can watch every moment from these top competitions LIVE!
Our FAces when we realize today we are ONE MONTH from the first #USFinals19 weekend! ????
Who's joining us in Louisville or Chicago this season?! pic.twitter.com/UOJIWLQKs2

— The U.S. Finals (@theusfinals) March 14, 2019
The U.S. Finals
April 13-May 13 LIVE on Varsity TV
(Dates Vary By Location)
The Varsity TV's month-long championship tour starts in the Windy City and wraps up in Las Vegas. Championship titles and the coveted U.S. Finals White Championship Jackets are up for grabs.
The competition stage will shine brightly with polished routines that have been months in the making.
Click "View Full Coverage" below for the most up-to-date information on streaming venues, divisions, and categories.
Streaming Locations: