The Orange Pride dance team from Sam Houston State University made history today at the 2019 NCA & NDA Collegiate National Championship winning not one but two national championship titles.
The Bearkats topped the divisions and took home a championship trophy and banner in Division l Jazz and Team Performance.
The wins marked the first time in Sam Houston history that Orange Pride has claimed two NDA National Championship titles in one day.
In Jazz, the Bearkats were trailing behind in third place after their Day 1 performance but they stayed focused and turned up the energy while executing their skills with flawless technique to come back and take the title.
[WATCH] Sam Houston State - Div. l Jazz
Final Score: 93.9429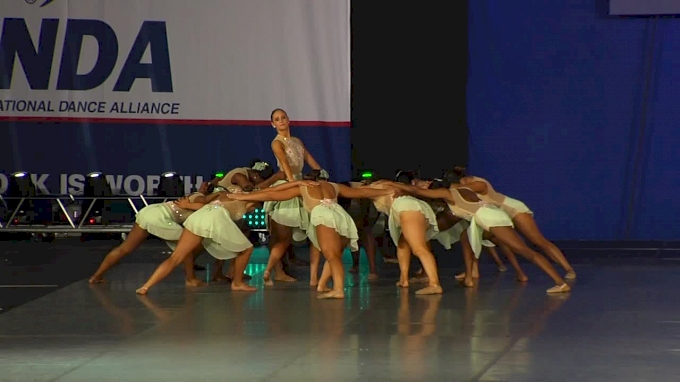 Team Performance is one of the hardest divisions at the championship as it forces teams to be versatile and technically strong. Dancers have to execute Jazz, Hip Hop and Pom sections that flow seamlessly from one to the next throughout the routine.
Orange Pride was ranked second heading into Team Performance Finals but their synchronization and staging was on point for Day 2. The impressive performance earned the championship title and a final score of 94.96
[WATCH] Sam Houston State - Div. l Team Performance
Final Score: 94.96