2019 USA Spirit Nationals
A Sneak Peek At West Coast Spirit: Costa Mesa High School!
A Sneak Peek At West Coast Spirit: Costa Mesa High School!
Get an inside look at the upcoming series of West Coast Spirit: Costa Mesa High School!
Jul 12, 2019
by Varsity TV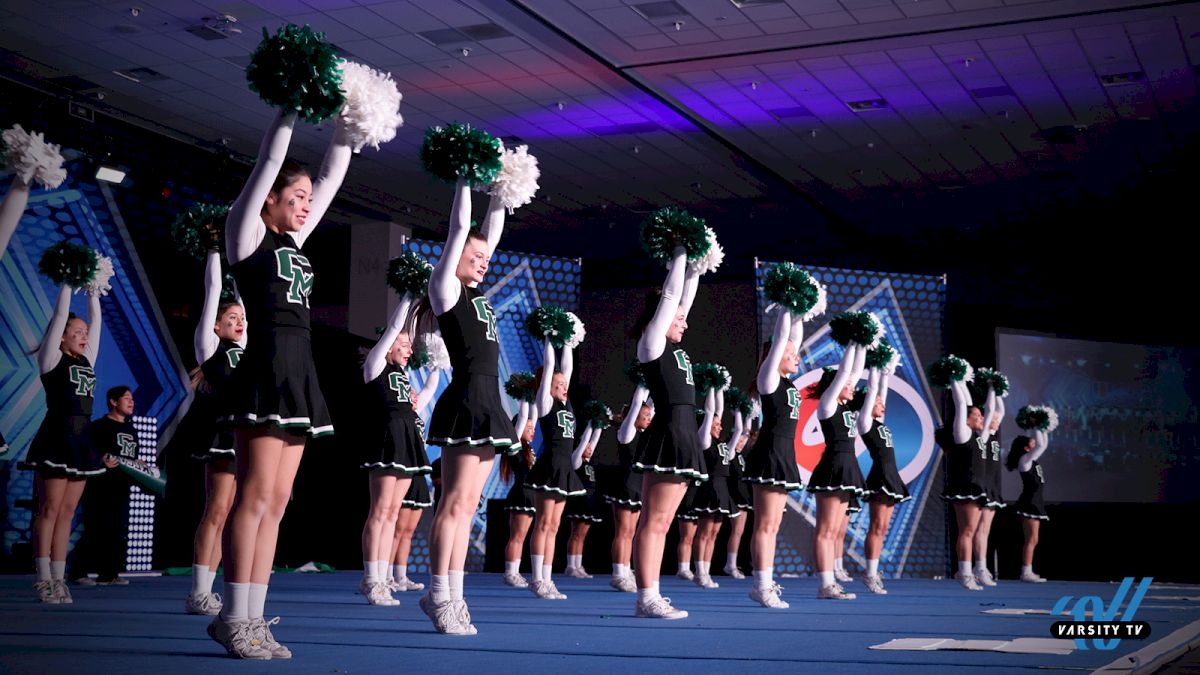 Pretty soon, summer will be coming to an end and teams will begin preparing for this upcoming season of competition! Last season, we followed Costa Mesa High School on their journey through the 2019 USA Spirit Nationals in Anaheim, California.
The team took home national titles in 2018 and they're back looking to defend them. In the upcoming two-part documentary series, follow the team as they compete in both the Traditional and Game Day competitions.
We caught up with the team in Costa Mesa, California for their final practice before heading to the championship. Will they leave practice with a confident mind set, or will they face challenges?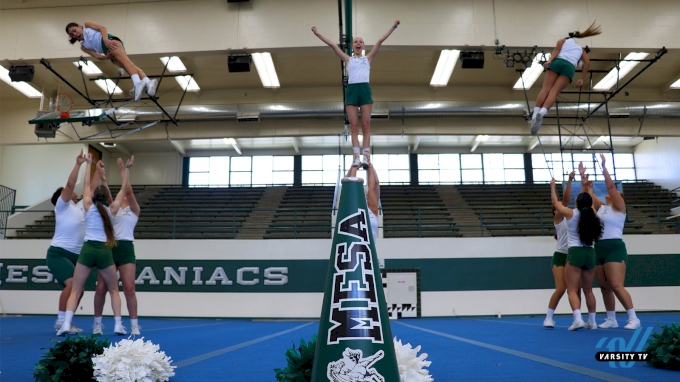 The team headed over to the venue to support the Junior Varsity team and to take it all in before hitting the mat. The nerves are at an all-time high, but the defending champions are looking to add more hardware to their collection.
How will the team come out after Day 1? What will the coaches say about their performance?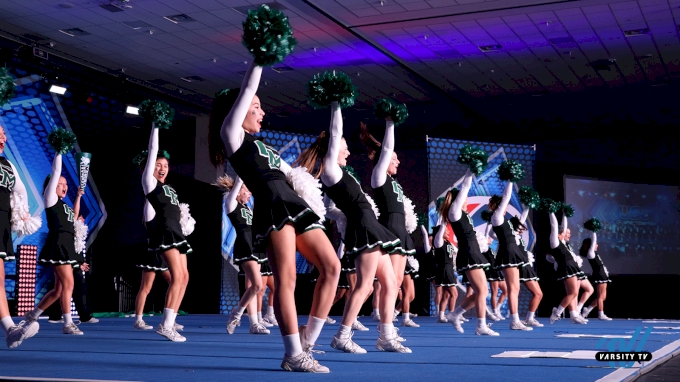 It's Day 2, and it's the final opportunity the team has to show the judges why they're defending champions! Not only do they have to compete in the traditional competition, but Game Day as well.
Will the Mustangs leave the competition with a successful season behind them? Join us as we take you through the intense weekend in Anaheim, California!