2019 Cheerleader's Choice: All Star Insider
LAST CHANCE: Cheerleader's Choice All Star Insider
LAST CHANCE: Cheerleader's Choice All Star Insider
It's your last chance to vote for your favorite All Star team to be featured on Varsity TV!
Aug 7, 2019
by Varsity TV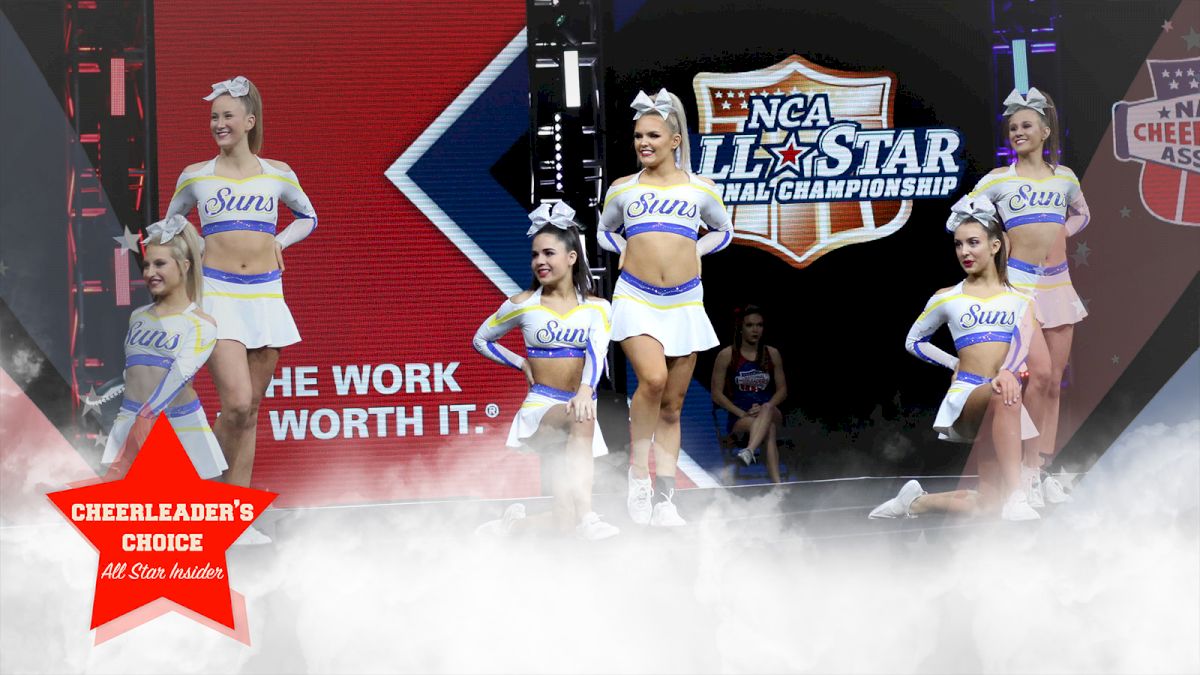 Time is almost up for you to vote for the 2019 Cheerleader's Choice: All Star Insider! Twenty teams made it to the final voting step, and we have received over 21,000 votes so far! Tomorrow is the last day to cast your vote, so be sure to select your favorite team before 8 PM CT.
Each of these teams hold unique traditions, amazing stories and outstanding coaches and athletes. If you want to see them featured on Varsity TV, then vote, vote, vote!
Leading the way right now is Idaho Cheer! But there's still time to make your selection, and the outcome is up to you. The top five teams will be featured on our site, and we can't wait to see the results!
It isn't too late to cast your vote for your favorite All Star team. Be sure to share with your friends, family, teammates and coaches!