Costa Mesa High School is located in the heart of Orange County, California. As you can see in the two-part documentary West Coast Spirit: Costa Mesa High School, this team is full of school spirit, team traditions and amazing athletes and coaches.
The team has been featured on many of different news outlets across the country for all of their incredible accomplishments. Although the list of unique and fun facts about the team is endless, here's five facts about Costa Mesa!
West Coast Spirit: Costa Mesa High School - Trailer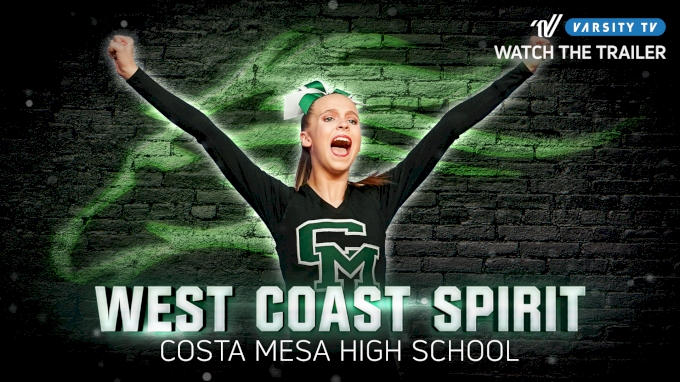 Let's get to know more about Costa Mesa High School!
---
1. Only school in the nation to be awarded the American School Spirit Award twice – 2009 & 2013
2. First California high school to participate in STUNT the Sport – 2011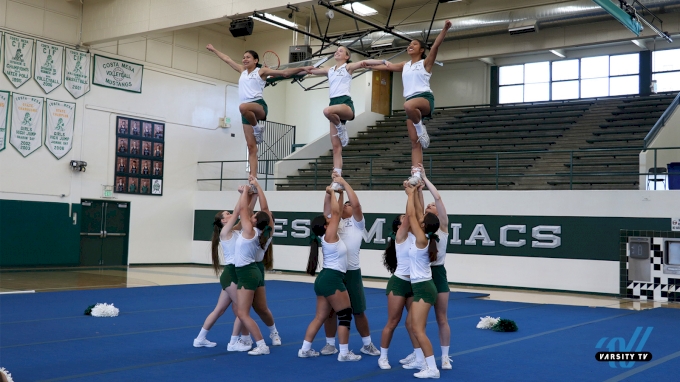 3. In the original Bring It On movie, the Torros play Costa Mesa in the football game.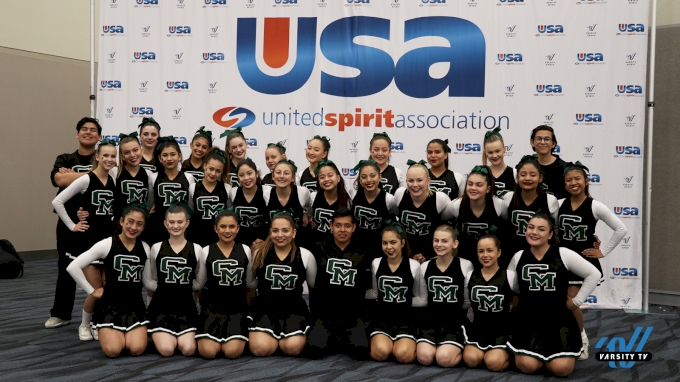 4. Costa Mesa has led the way in community service with over 10,000 collective hours every year.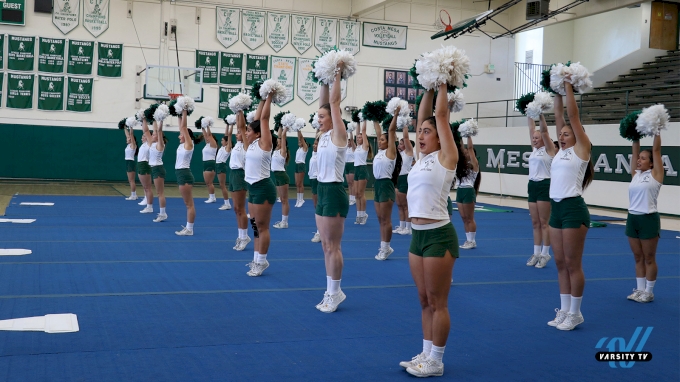 5. Home to many stars and well-known athletes
Jaime Presley – Actress
Brent Mayne – MLB Player
Dan Quissenberry – MLB Player
Sharon Day – Olympian
Bonnie Dasse - Olympian
Dan Krikorian - Singer
Quinton Bell – NFL Draft to Raiders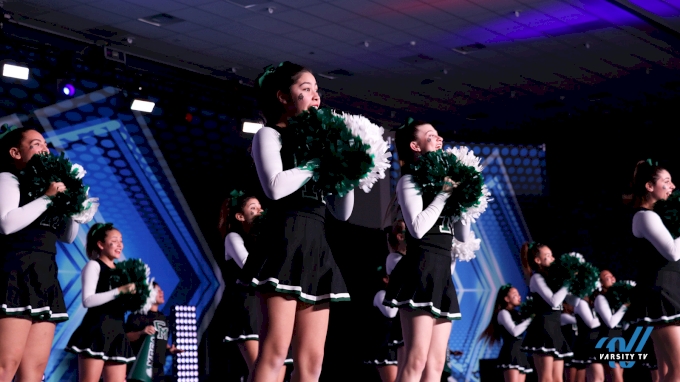 WATCH the 2-part documentary series!