We're used to seeing the athletes of USA Cheer dominate on the mat, but what we may not know are all of the unique and exciting things they do off the mat! The U.S. National Coed Team is made up of some pretty incredible people, and here are just a few things that make them stand out.
6 Facts About The 2019 U.S. National Coed Team
---
Kollin Cockrell
Kollin Cockrell is an Olympic Weightlifting 3-time National Champion! He represented Team USA at the Junior World Championships, University World Championships and Reykjavik International Games. Kollin can Snatch 340 pounds and Clean/Jerk 445 pounds!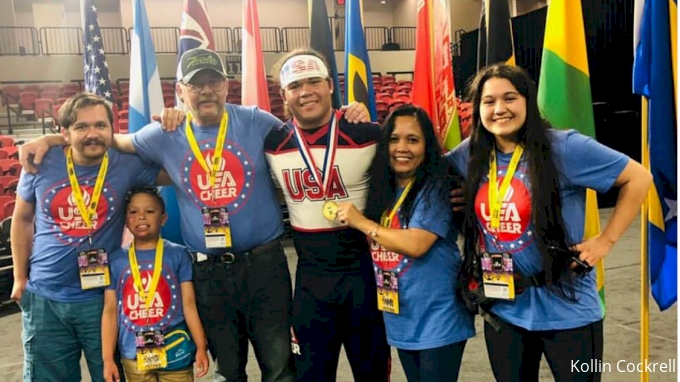 Logan Cain
After competing at ICU this year, Logan Cain went home to finish negotiations with Sony PLG! He and his sisters signed the deal on July 8th and have been hard at work in the studio. The band CAIN anticipates having their debut album out by January 2020! They begin their first tour in March.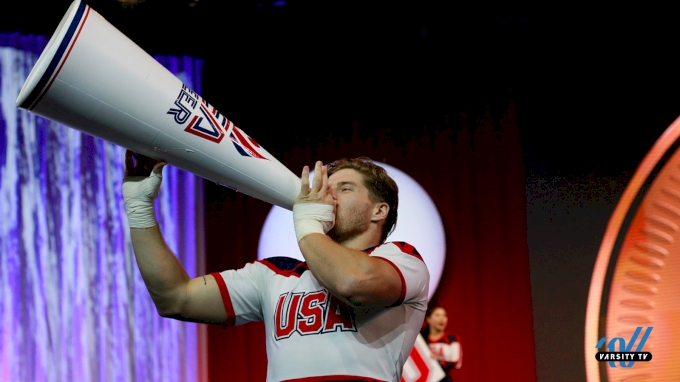 Spencer Collier
Spencer Collier (and previous USA Cheer athlete Brittany Castona) received an opportunity to be a part of the Cirque Du Soleil shows Sonor and Viaggio on the MSC Meraviglia cruise ship! They were on the ship for three months and visited six different countries around Europe showing the world their incredible talents. Spencer and Brittany performed in over 100 shows!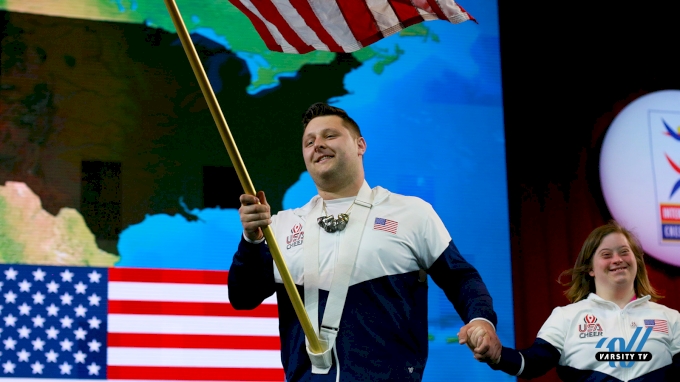 Whitney Agee
Whitney Agee is a major world traveler and has visited over 11 countries! Some of the countries she has visited include Brazil, Poland, Taiwan and more. We can't wait to see where she goes next!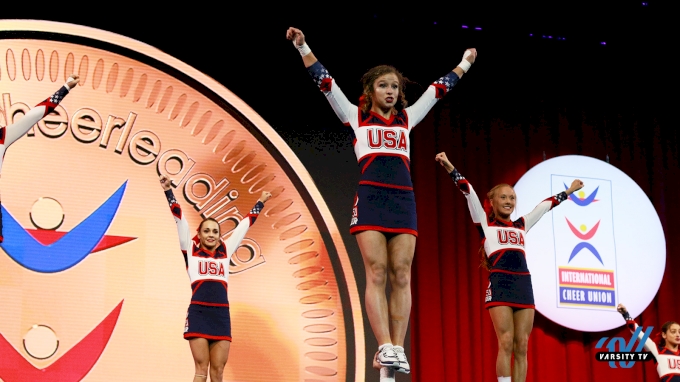 John Stuart
John Stuart might fly high in his incredible tumbling passes, but he also flies high in the sky with his very own pilot license! John can fly a single engine airplane and has gone skydiving twice!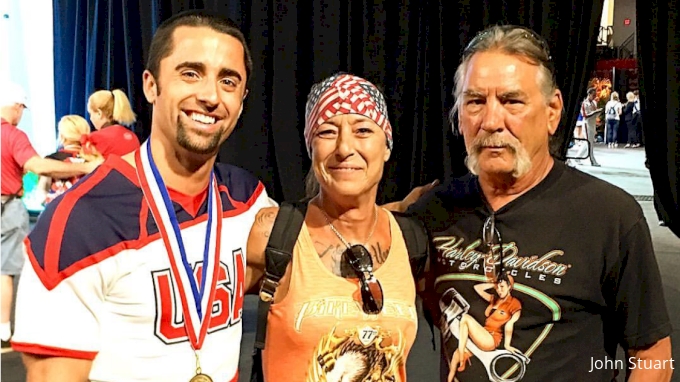 Ryan Yakubek
Ryan Yakubek is the third member in his family to be a part of USA Cheer! His sister Tory was a part of USA Hip Hop in 2017 and his other sister, Tyler was a part of USA All Girl in 2018. Ryan joined USA Cheer in 2019, being the third sibling to be a part of the program!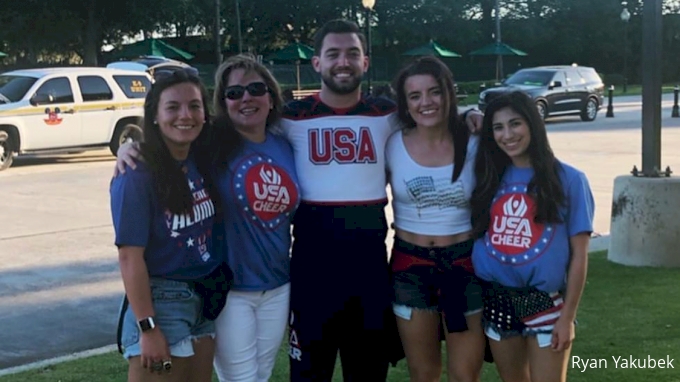 Be on the look out for Episode 1 of Going For Gold: USA Coed Season 4 coming soon. But for now, take a look at the series trailer!
---
Going For Gold: USA Coed (Season 4) Trailer