Don't miss your chance: Submit your videos now to enter into the 2019 Varsity All Star Level Legacy Challenge!
Varsity All Star Level Legacy is a four-week individual skill challenge for All Star cheerleaders to see who is the best in the world in their Level.
The top athletes in each level with the highest cumulative score at the end of the competition will be invited to exhibit their best tumbling pass at the 2020 Battle In The Arena hosted by Varsity All Star in Dallas, TX. Plus, there's custom gear and apparel courtesy of Varsity All Star Fashion!
This is the final week of the competition but you still have time to. Check out the Week 4 demo videos and send in your submissions today.
Week 4 | Level 1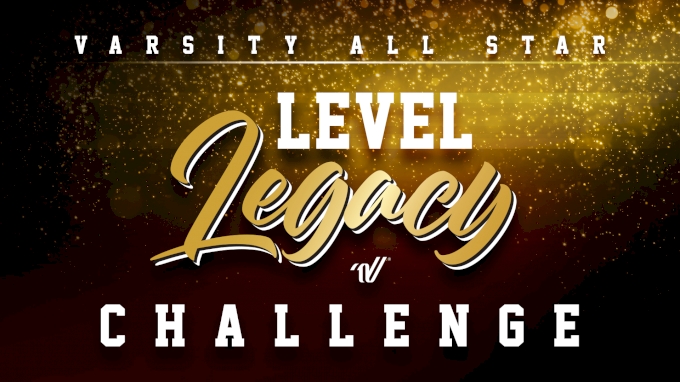 Week 4 | Level 2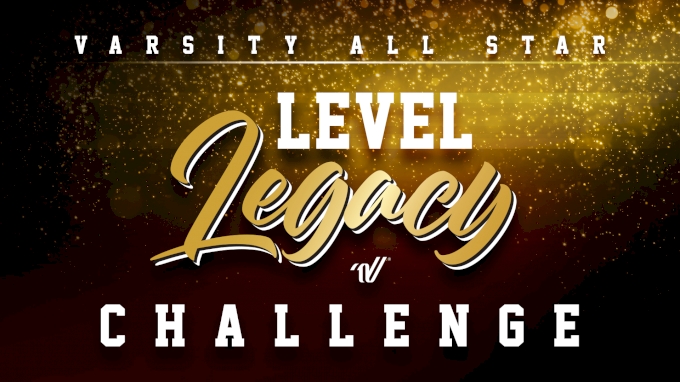 Week 4 | Level 3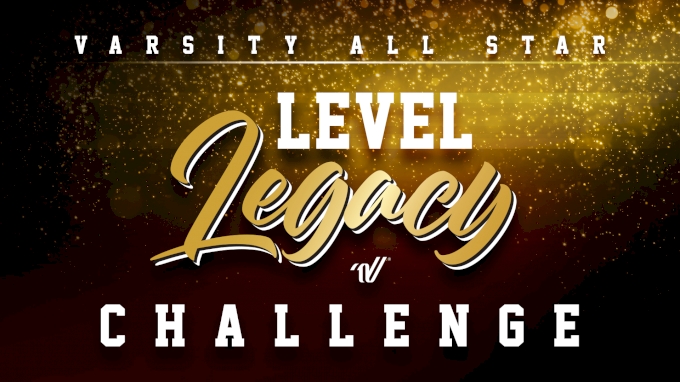 Week 4 | Level 4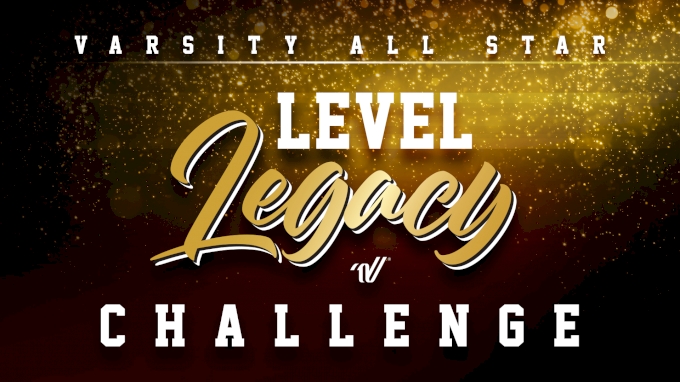 Week 4 | Level 5