The USA training process happens so fast, but a lot goes on in that short amount of time. The doors to training are closed to outsiders, but here's a small inside look at a few things you might not know!
6 Thing You Might Not Know About USA Training
---
The team trains for a total of 12 days.
The team comes together for the first time since tryouts at training. From the moment they begin their first practice to the second they step off the mat at the ICU World Cheerleading Championships, they work harder than they ever have before!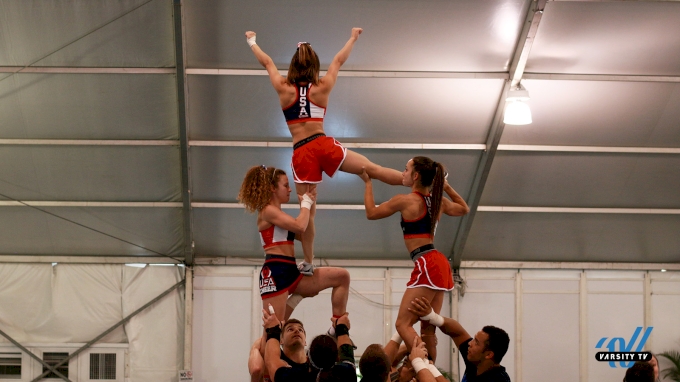 The coed team went full out for the first time on Day 4.
Yep, you heard correctly! Out of 12 total training days, the team went full out for the first time on Day 4. With the short amount of training time, there isn't time to waste!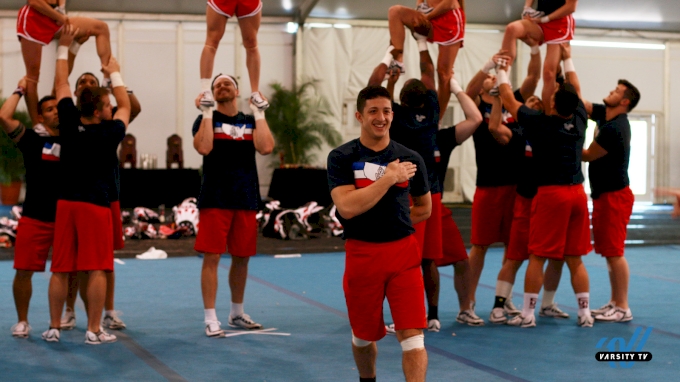 Mandatory ice baths are a part of the daily schedule.
Some athletes love them and some athletes run from them! Believe it or not, the USA athletic trainers don't play when it comes to taking care of your body during training. Ice baths are their favorite! (Fun Fact: Even the USA Athletic Trainers took ice baths!)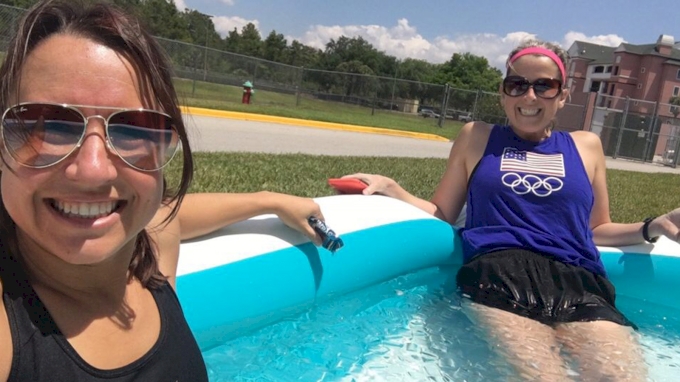 The coed team has themed practices.
This year's themes were Disney, USA Day, Black Out and College T-Shirt Swap. This brings a bit of fun into the intense and sometimes difficult practices.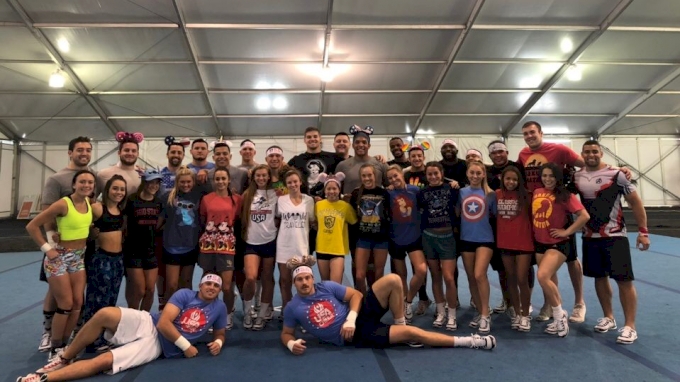 The athletes head straight to practice after a brief welcome meeting when they arrive.
They don't waste any time! As soon as the welcome meeting is over, the athletes head straight to their first practice and from then on, it's go time.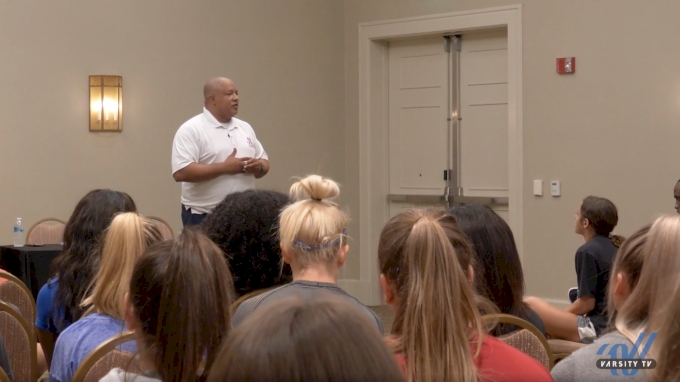 The coed team had a "Hit Streak Board" for training this year.
The hit streak board was a fun way for the athletes to have a friendly competition between themselves. They were also able to see their successes build and build, which also helped increase their confidence in their skills.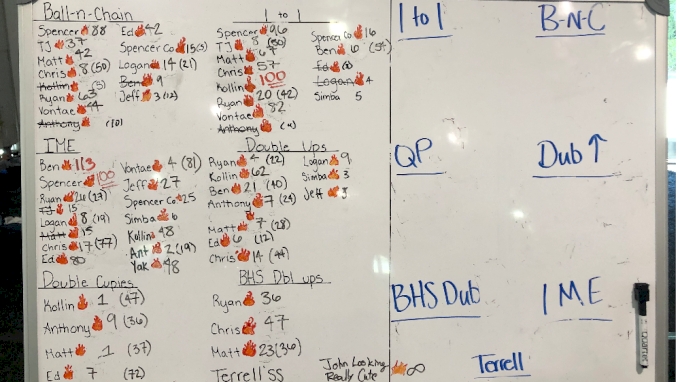 ---
WATCH The Trailer Now!