Want to know more about STUNT the Sport? Varsity TV is giving you an inside look at what it's like to go head to head against some of the top College STUNT teams in the country, following Davenport University.
Davenport University is competing for their fifth national title at the 2019 College STUNT National Championship! The team has qualified for the College STUNT National Championship every year since their inaugural season in 2014-2015.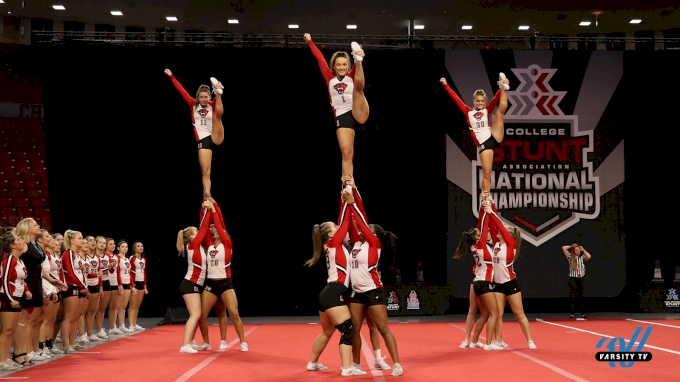 In the upcoming Varsity TV documentary, follow Davenport University at the peak of their season as they fight for a chance at another national title. Head Coach, Celia Allen-Hames has big goals for the team, and there's only a couple games standing in their way.
The team geared up for their official practice time before it was game time. Davenport took on Vanguard for Game 2 and checked off their first opponent of the weekend!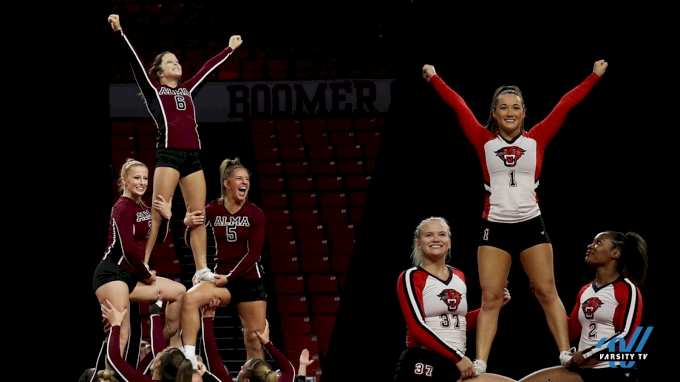 Next up, Davenport vs. Alma College for Game 4! The team came out determined and ready to take on the match up for their last game of the day. Davenport was successful once again and defeated Alma College!
Since Davenport University won both of their DII/III games, they advanced straight to the National Championship!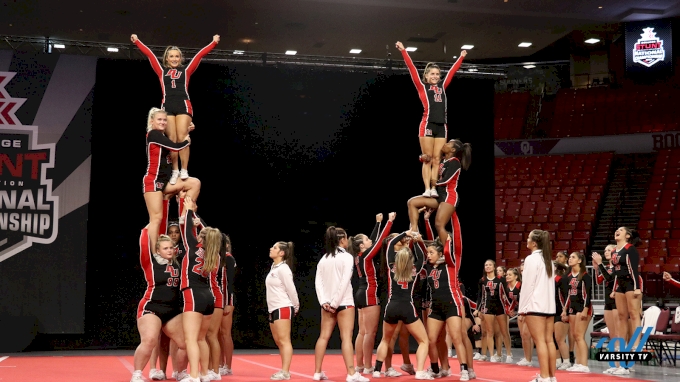 Alma College won their final game of the day, which sent them to compete against Davenport University once again in the national championship.
From the national championship game against Davenport and Alma College, to the Varsity National Championship against the DI and DII winners, tune in to Game On: Davenport University to find out if the Panthers will claim another national title!