ACE Cheer Company attended the 2019 UCA Dixie Championship with 17 teams taking the floor! One of five ACE Cheer Company owners, Brandon Roberts is feeling good about the beginning of the program's season.
"All of ACE Cheer Company has had a really great day!" Said Roberts. "Out of all of the teams that have gone today, I believe they have all hit zero so we're feeling great."
The 2019 UCA Dixie Championship for ACE of Hattiesburg is close to home. This gives the gym an opportunity to perform in front of their home crowd!
"The Dixie Championship is great!" Said Roberts. "Especially with the demographics and the area that we're in, there's amazing programs and this is kind of the first regional event that everyone comes to before you hit nationals season. But we still treat Dixie as a national event!"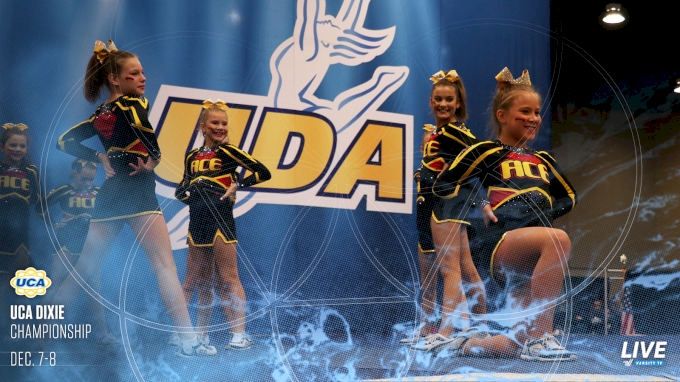 ACE Cheer Company is a well-known gym across the country. Although they have many of athletes from multiple different locations, they all build off of one thing, family!
"It's nothing but amazing to get to represent the ACE Cheer Company program," said Roberts. "We build everything off of family, and although we do have multiple locations, the comradery is just great and how the kids work together, cheer each other on and how our parents work together from external locations is just amazing. When you come to an event, it's not different locations, we're one program!"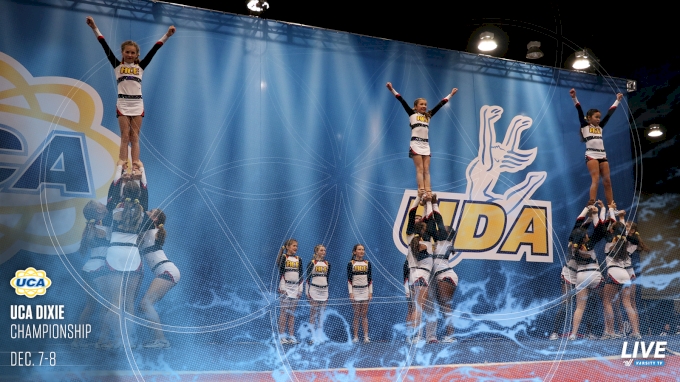 The coaches from ACE Cheer Company spend a lot of time studying the scoresheet to put the best routine possible on the mat. The athletes work hard, but the coaches work just as hard preparing their athletes the best way they can.
"I think every team's goal is to hit and for us, we study our scoresheet," said Roberts. "As long as we are improving scores from event to event, then we are making improvements, one as a staff and two as an athlete. So that's what we really push. We sit down with the athletes and we discuss what they scored and why they scored it."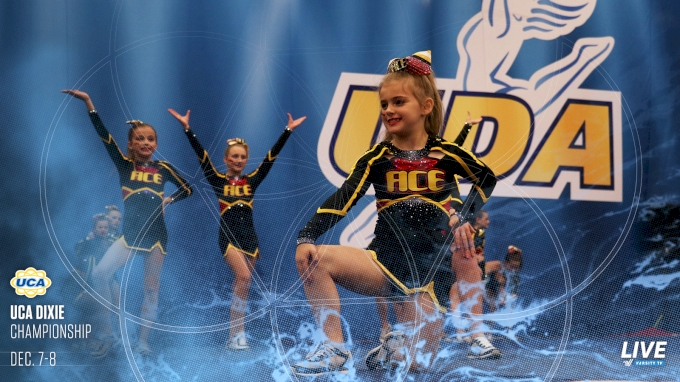 The gym already has big goals set for their teams this year. ACE Cheer Company always makes an appearance on the big stage at the end of the season, and this year they're ready to do it again!
"Long term goals for this season for all of these teams would of course to be to make it to The Summit," said Roberts. "We have all of our Level 5 teams and below here, so none of our Worlds teams are here this weekend. We have some teams already with bids and hopefully we'll get a few more today. The ultimate goal for this weekend is to make that climb!"
We came off of a great season last year, not only as an individual location but as a company. Im really excited to see how our coaches have pushed their routines over the summer and what it portrays on the floor. - Brandon Roberts
The program kicked off their season at their showcase, Meet The Tribe and it only made the coaches excited for what's to come this season!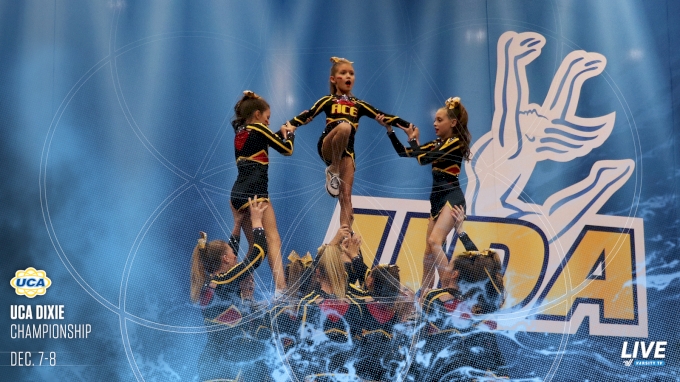 "Meet The Tribe was amazing, so I'm really interested to see how everything plays out on the scoresheet this year because we're super excited about it!" – Brandon Roberts
Be sure to follow ACE Cheer Company throughout the rest of the season on Varsity TV!