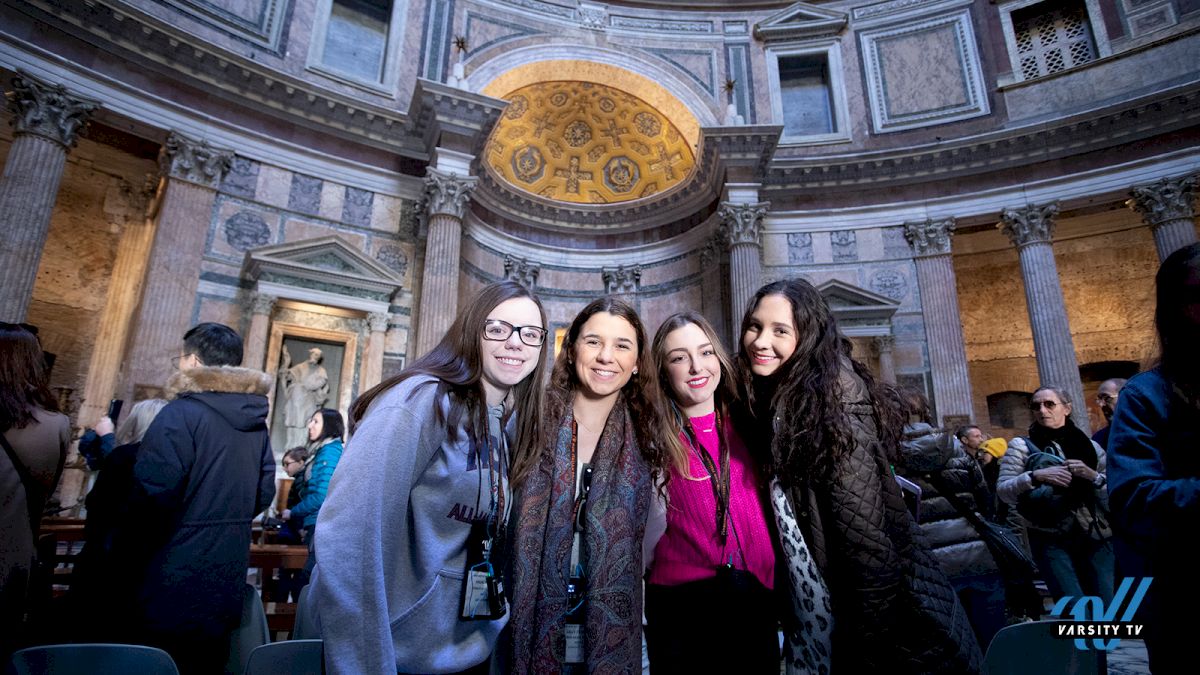 The All-Americans have had a blast so far in Rome, Italy! They got to see The Pantheon, Trevi Fountain, The Spanish Steps and MUCH MORE on their first couple of days in the city. Check out some of the cool things they got to experience on Day 1 and Day 2!
Varsity Rome Day 1 & Day 2 Photos!
---
Be sure to watch the live stream of the 2020 Rome New Year's Day Parade right here! Want to see more photos of their trip in Rome? Click on the link below!