That's a wrap for the 2020 UDA National Dance Team Championship! The competition may be over but the memories made will live on.
This weekend marked only the second year for the Game Day divisions at the championship and more than 80 teams competed their sideline traditions on stage for a chance at a championship title. In the end, only 5 spirited teams were crowned champions.
Watch The 5 Winning Game Day Routines From NDTC!
---
Teurlings Catholic - Large Varsity Game Day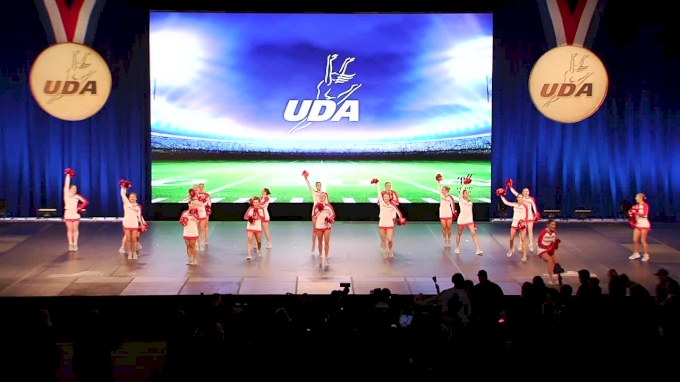 Los Alamitos High School - Medium Varsity Game Day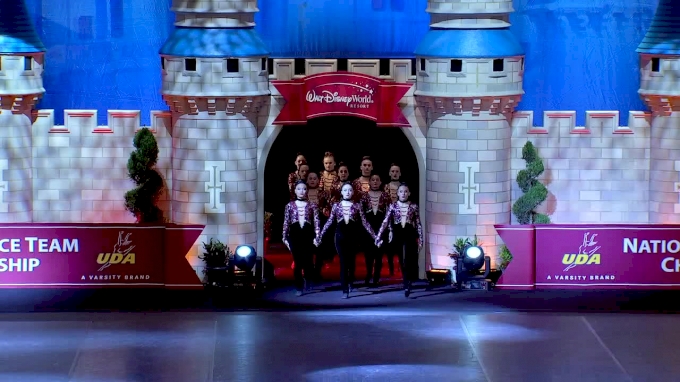 Station Camp High School - Small Varsity Game Day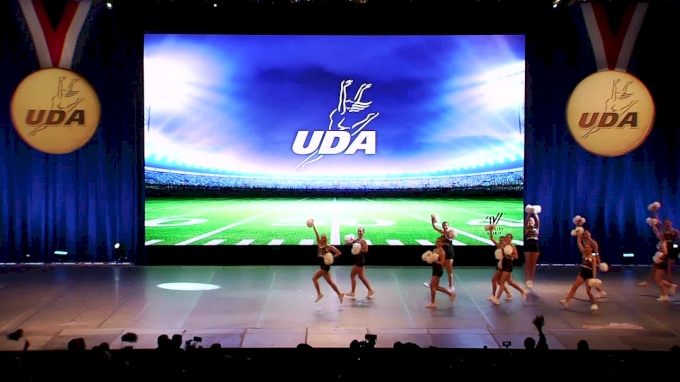 Jenks High School - Junior Varsity Game Day
Collierville Middle School - Junior High Game Day