The 2020 UDA National Dance Team Championship has come to a close and we can't help but reminisce on all the incredible routines that graced the stage in Orlando.
Over the weekend, hundreds of All Star dance teams were working hard to earn a bid back to the Sunshine State in May to compete at The Dance Summit 2020.
3 Paid Bids and 10 At-Large Bids were up for grabs and the winners were announced in Monday's Summit Bid Reveal show. With the championship over, these bid winning teams now have just over two months to polish and perfect their routines before heading back to Orlando to compete against the best in the nation and conquer the climb at The Dance Summit.
Let's take a look at the routines that earned bids to The Dance Summit 2020 at NDTC!
Paid Bid Winners
Dancer's Edge Studio – Youth Jazz Small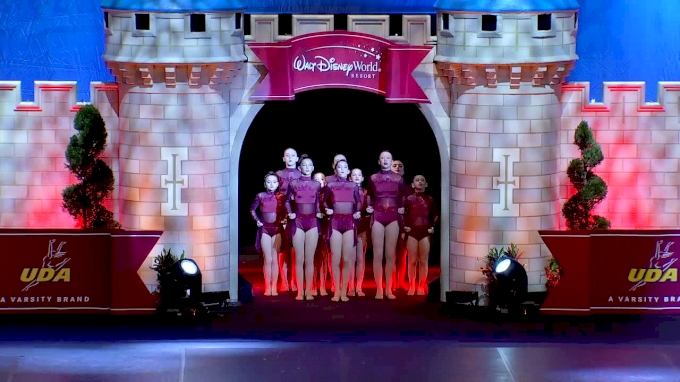 Dance Mania – Junior Contemporary/Lyrical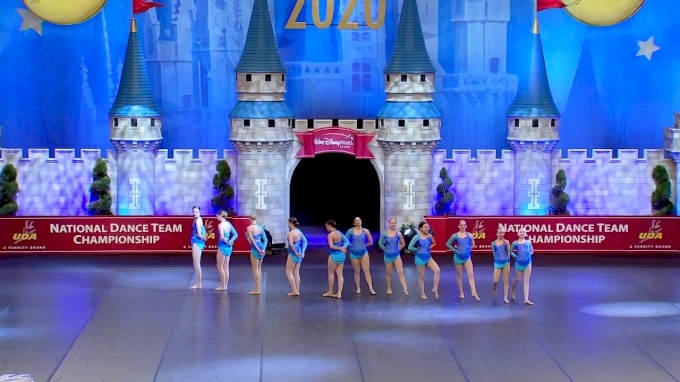 Dance Mania – Youth Contemporary/Lyrical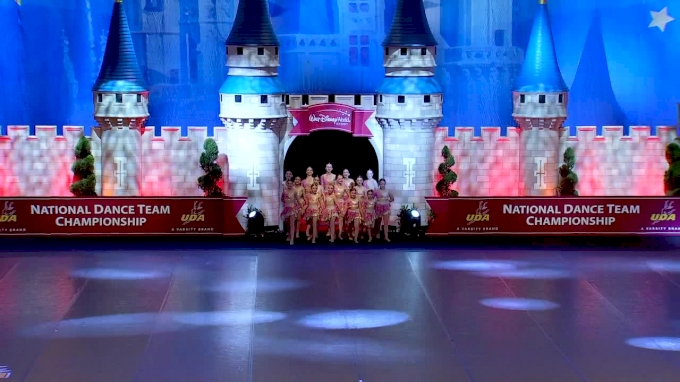 At-Large Bid Winners
Dancer's Edge Studio – Junior Small Pom
Jersey Girls Allstars – Youth Jazz Small
Dance Mania – Junior Pom Large
Studio L Dance Co. – Junior Hip Hop
Studio L Dance Co. – Junior Jazz
Majestic Dance Team – Youth Pom Small
Majestic Dance Team – Youth Contemporary/Lyrical
Majestic Dance Team – Mini Jazz Small