The 2020 NCA All-Star National Championship has come to a close and we can't help but reminisce on all the incredible routines that graced the stage in Dallas, Texas.
Over the weekend, thousands of All Star cheer teams were working hard to earn a bid to the Sunshine State in May to compete at The D2 Summit 2020.
10 Paid Bids were up for grabs and the winners were announced in Monday's Summit Bid Reveal show. With the championship over, these bid winning teams now have less than two months to polish and perfect their routines before heading to Orlando to compete against the best in the nation and conquer the climb at The D2 Summit.
Let's take a look at the routines that earned bids to The D2 Summit 2020 at NCA!
Airborne Elite All Stars Bulletproof
L2 Junior - D2 - Medium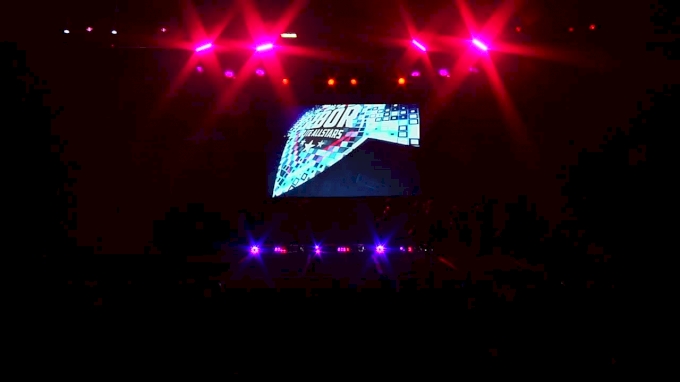 Beyond All Stars Crush
L3 Senior - D2 - Small - A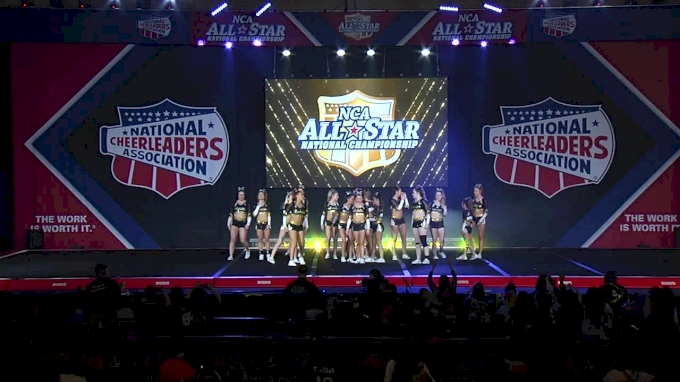 Cheer Strike Allstars Miss Blue
L5 Senior - D2 - Small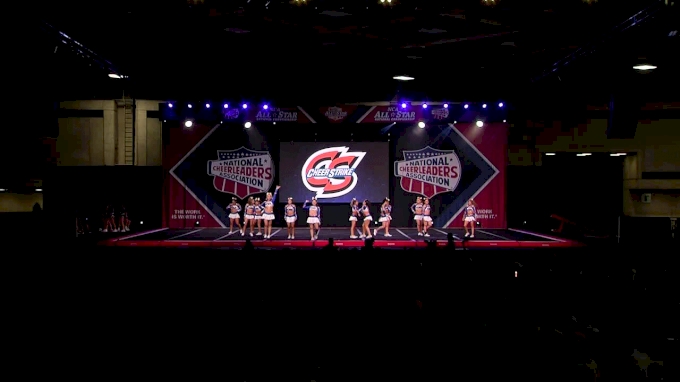 Corona Stars Cheer Silver Stars
L2 Junior - D2 - Small - D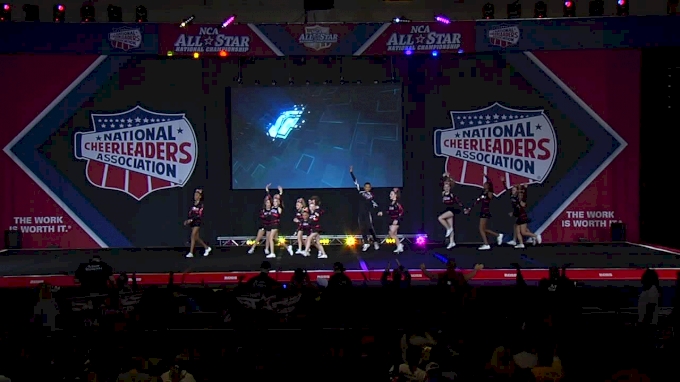 Knight Time Cheer Force
L4 Senior - D2 - Small - B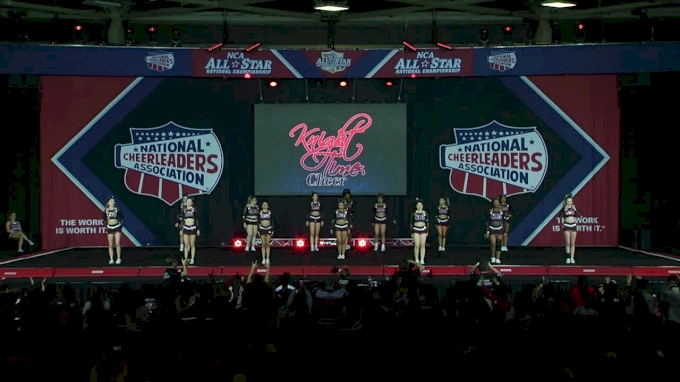 LA Cheerz Allstarz Youth 3
L3 Youth - D2 - Small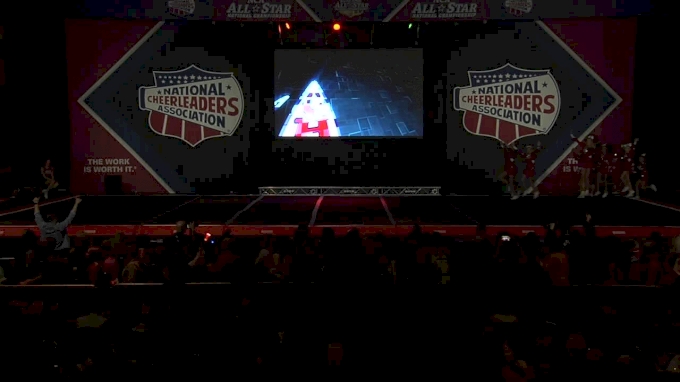 Northwest Power Athletics Lady Warriors
L4.2 Senior - D2 - Small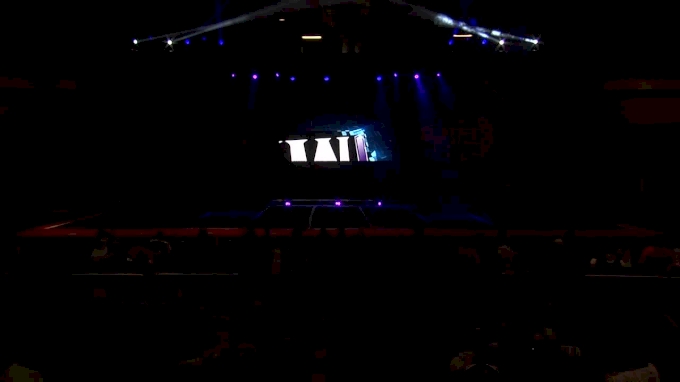 Premier Cheer Jags
L1 Youth - D2 - Small - C
Rock Solid Elite Black Diamonds
L4 Senior - D2 - Medium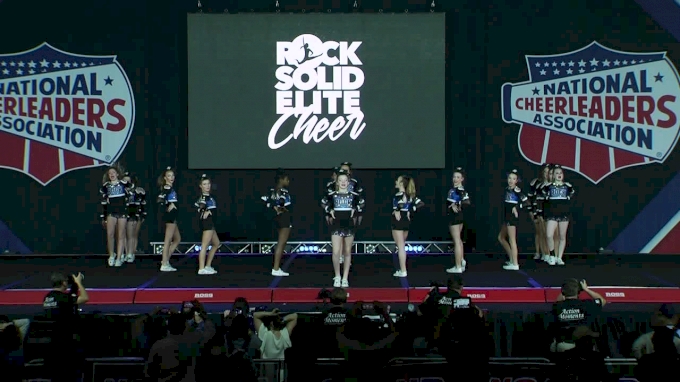 United Rock Nation All Stars Diamond Dolls
L1 Youth - D2 - Small - A