Varsity TV is your go-to spot for anything and everything cheer and dance! With the recent happenings of the 2020 pandemic, you might have a lot of time on your hands. Well, we're here to help! Here is a list of things you can expect on Varsity TV during these uncertain times.
Are you a PRO member and want to experience the full Varsity TV premium membership? This one's for you!
What's Included In Your Varsity TV Membership?
---
2019-2020 Full Event Replays
Maybe you missed your favorite event and want to relive the excitement? Not a problem! Choose from over 30 replays from this season's competitions.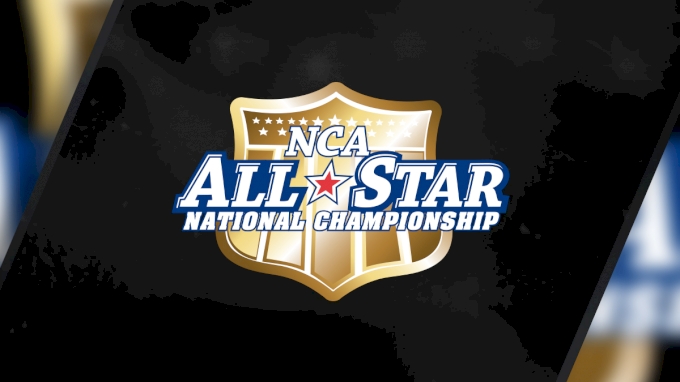 Original Documentaries
Take a dive into the film documentary library on our website, containing over 80 episodes! This is perfect binge-watching material.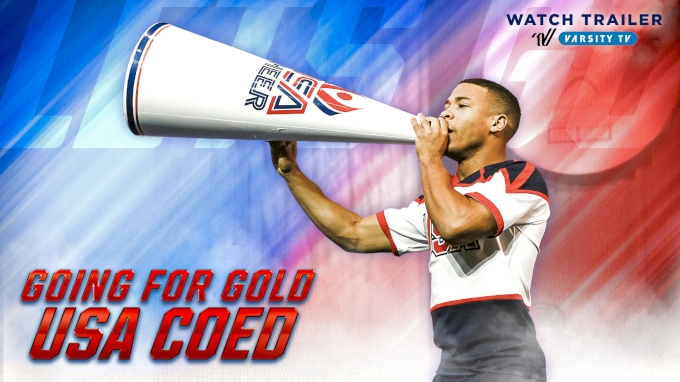 Competition Routine Videos
Head on over to our video library and watch thousands and thousands of routine videos, many of them now with sound! Relive your favorite moments from this season and past seasons with Varsity TV PRO.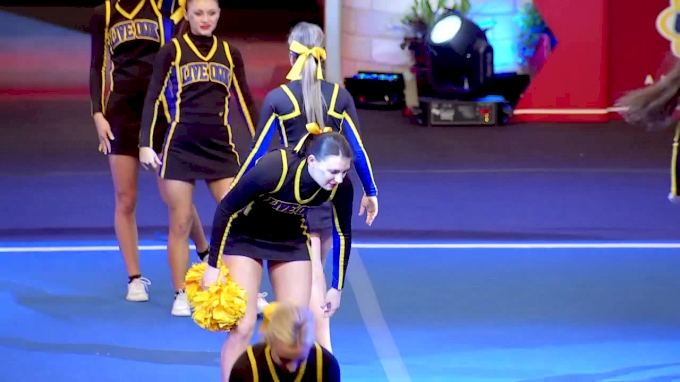 Exclusive Interviews
We catch up with some of the top coaches and athletes across the world to pick their brains of anything and everything cheer and dance. Hear from the best in these exclusive interviews!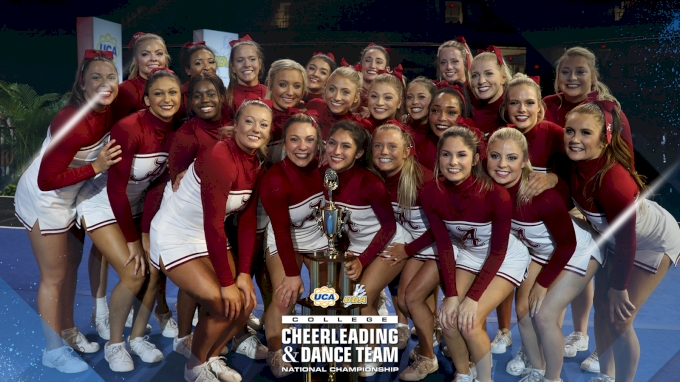 Unlimited Access To FloCheer & 20 + Sports
Using your Varsity TV login, you can watch anything you would like across the FloSports platform! Want to watch some gymnastics in your free time? Go for it!
If you're not ready for your PRO membership just yet, don't worry because we've got something for you too!
What's For Free On Varsity TV?
---
Results & News From 100 + Live Events
The Varsity TV team brings you live coverage including breaking news, results updates highlight videos, interviews, photo albums, and much more at events across the country. Catch up on all the fun from this past season by visiting our event hubs!
8 Week Varsity Fit Training Guide
This training guide is designed specifically for cheerleaders and dancers across the globe. What better time to start than now?!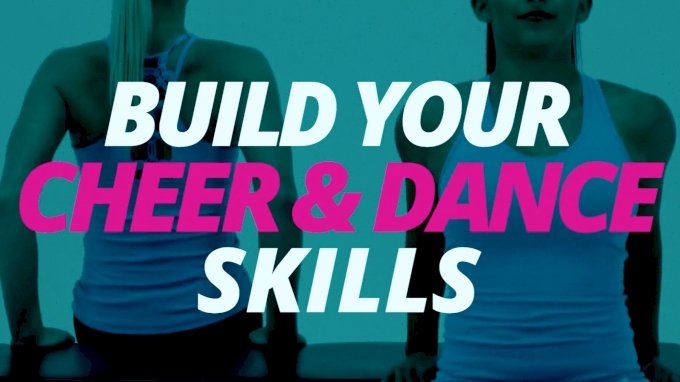 College Recruitment Hub Access
The College Recruitment event hub allows access to athletes and coaches to browse through hundreds of schools to find out everything you need to know about your favorite college spirit program!
Build Your Best Team Hub Access
Here you will find all of the tips, tricks, and ideas when it comes to bettering your spirit squad through the season from Team Bonding to Game Day Tips, Drills and more!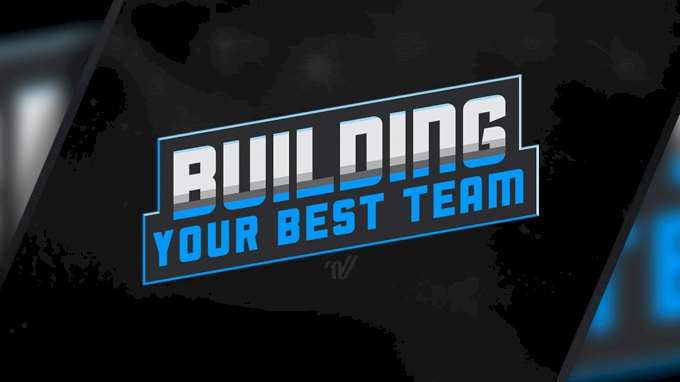 ---
5 Reasons Why You Need Varsity TV PRO
Why have Varsity TV PRO? It's so much more than live events! Exclusive access to premium films, creative video and written content, replays of your teams' performances, and the inside scoop on PRO content are just a few things you could have at your fingertips. WATCH below to find out more!