Every year, collegiate spirit squads will bring their sideline game day traditions and showcase them center stage in the UCA & UDA College Game Day Championship in Orlando, Florida.
The athletes use signs, flags, megaphones, and poms to encourage the crowd to cheer along. From the spirited traditions to the exciting crowd involvement, the game day divisions are a must-watch.
Check out the ten most-watched game day routines from 2020!
---
1. University of Tennessee
Division IA Coed Game Day Finals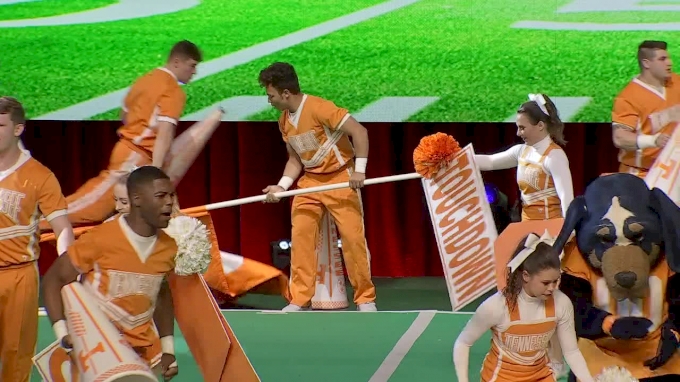 2. University of Nevada- Las Vegas
Division IA Dance Game Day Finals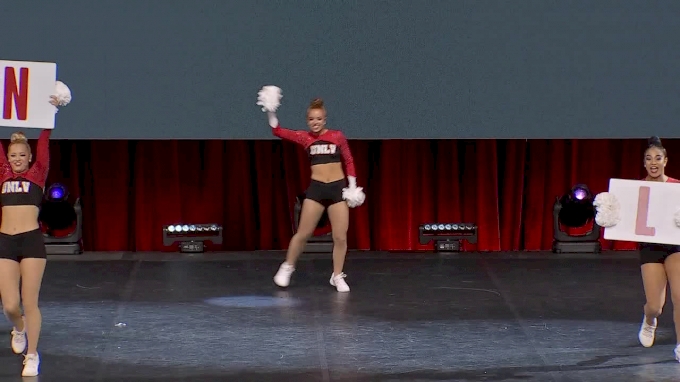 3. University of Kentucky
Division IA Dance Game Day Finals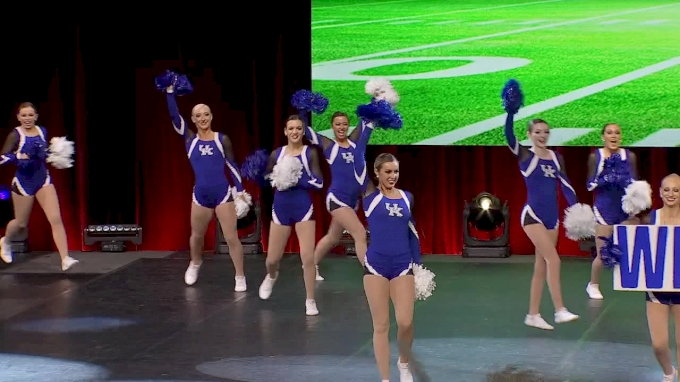 4. University of Tennessee
Division IA Dance Game Day Finals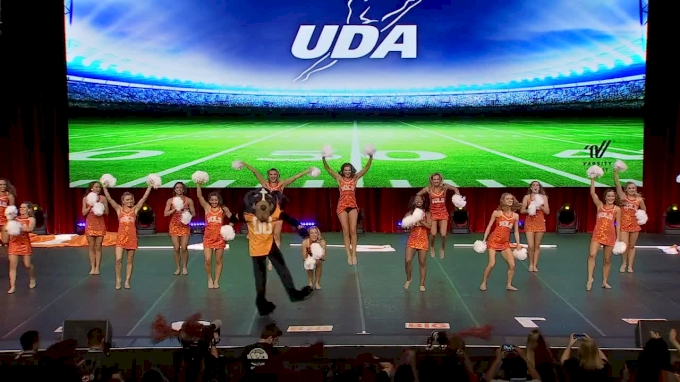 5. University of Rhode Island
Open All Girl Game Day Finals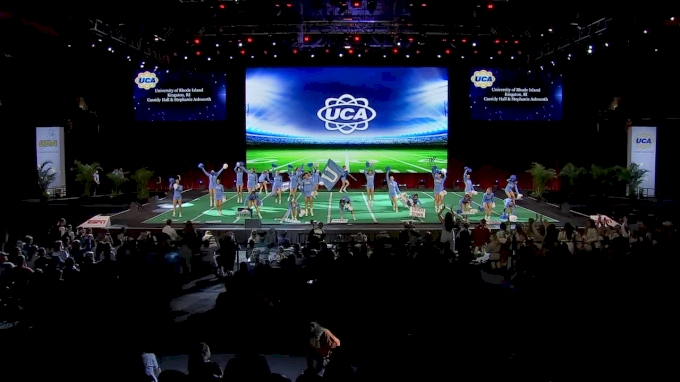 6. University of Mississippi
Division IA Coed Game Day Finals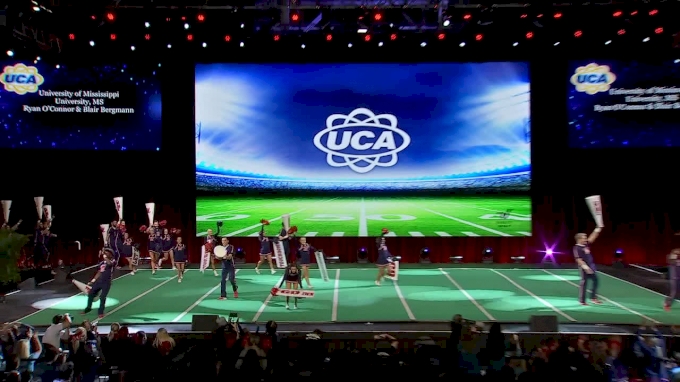 7. Purdue University
Division IA Coed Game Day Finals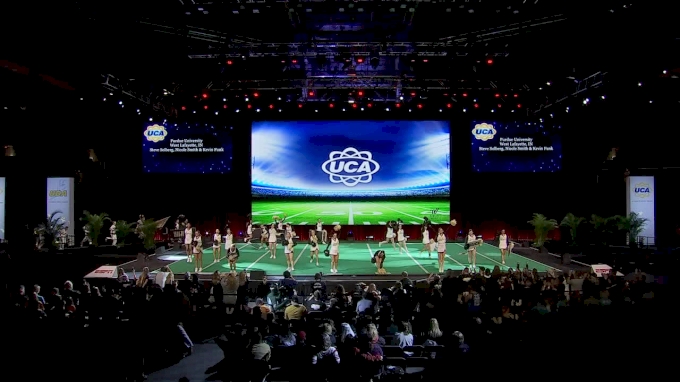 8. University of Nevada- Las Vegas
Division IA All Girl Game Day Finals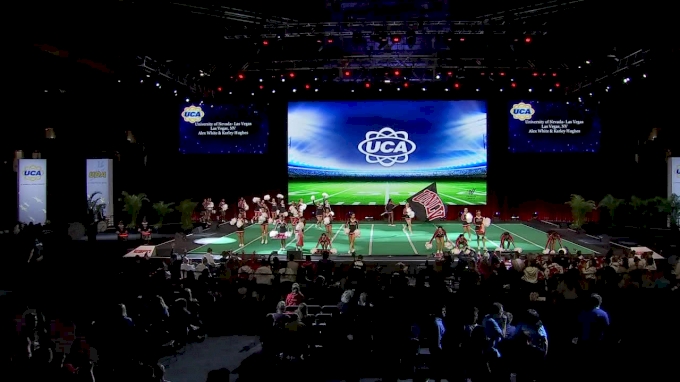 9. University of Mississippi
Division IA Dance Game Day Finals
10. University of Mississippi
Division IA All Girl Game Day Finals