Celebrate your school spirit and watch the final day Home Camp Routines from teams across the nation right here on Varsity TV!
Your team has worked hard all summer long to perfect their skills and polish their choreography, now it's time to put your spirited routines in the spotlight.
This summer, high school, junior high, and college spirit groups have the opportunity to put their talent on full display in Varsity TV's Home Camp Showcase.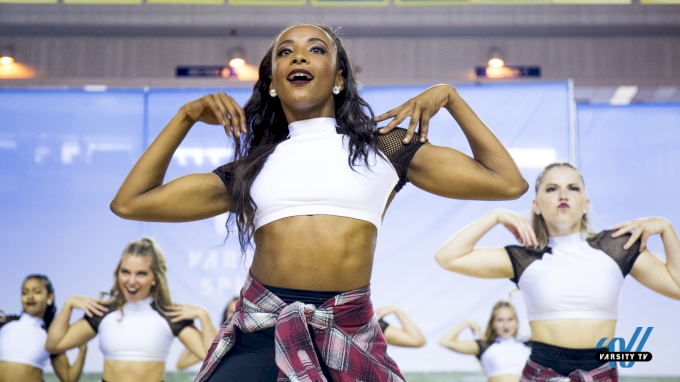 From your school's traditional fight song to your favorite Hip Hop routine, the Home Camp Showcase is the perfect way to show off your team's unique style and spirit.
Want to know more? Click on any of the Varsity Brands below to find out which cheer and dance divisions can be showcased on Varsity TV!
---
Don't miss out on the fun! Ask your coach about uploading your performance from your Home Camp to showcase your skills.
All uploaded routines will be available to watch for free beginning October 1. Prior to October 1, a Varsity TV subscription will be required in order to view routine videos. You do not need a Varsity TV subscription in order to participate/upload your routines or be featured.