Spirit of Texas Royalty out of Coppell, Texas is a strong competitor in the Level 6 Medium Senior Coed division. The NCA All-Star Nationals stage is arguably the second most intense all star stage next to The Cheerleading Worlds. The flashing lights, roaring crowd, and loud music all make up the extraordinary atmosphere of the competition.
Varsity TV's newest documentary Beyond The Routine: Spirit of Texas Royalty goes behind the scenes of Royalty's journey starting at their final practice and showcase that takes place two nights before competition day.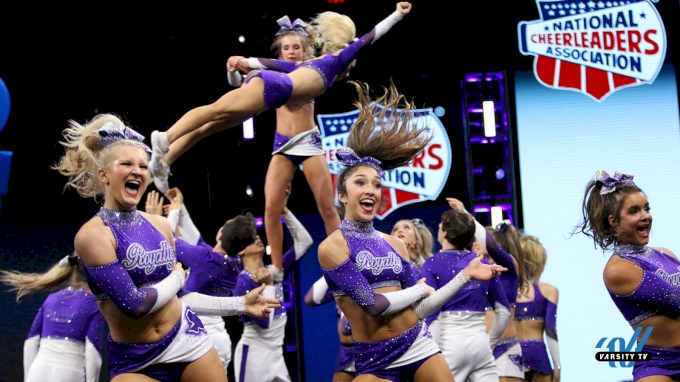 In Episode 1, the team hits a speed bump during the show-off, which can be nerve-wracking being so close to the event. Will they pull it together before taking the stage?
Sydney Hays takes on her senior year with Royalty, meaning one last season on the all star mat. Senior year can be an exciting time, but for Sydney, she faces some adversity along the way as her dad was diagnosed with Stage 5 kidney failure. Because of the circumstances, her dad isn't able to travel to Dallas, Texas from his home in Ohio to watch his daughter compete.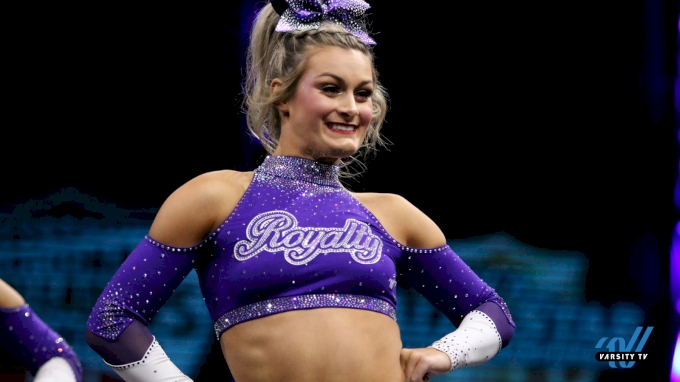 The athletes arrive at the Kay-Bailey Hutchison Convention Center the morning of the competition and all come together as a team one last time before taking the warm-up mat!
In Episode 2, it's showtime! Royalty takes the floor for the moment they've been working so hard for. In 2019, Royalty placed second at NCA All-Star Nationals. Will they come out on top in 2020 or will their nerves get the best of them?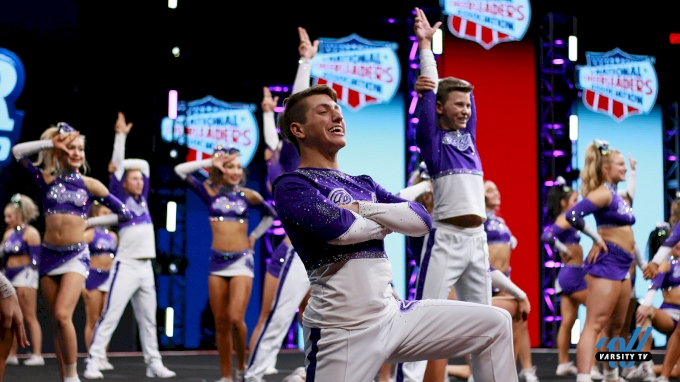 Find out on Friday, October 30th during the 2020 Cheerleader's Choice: All Star Insider Live Reveal as we release the two episodes for FREE! Be sure not to miss the live reveal, because after the conclusion of the show, only Premium subscribers will be able to view the documentary. Mark your calendars, because it's going to be an exciting event that you don't want to miss!