That's a wrap for the first bid event of the season!
Event I of the 2020 Varsity All Star Virtual Competition Series took place this weekend and the judges were blown away by all of the talented routines. On Monday, the first Summit Bid Reveal of the season took place and 11 bids were handed out to The Summit, The Dance Summit, and The D2 Summit 2021!
Check out the 11 outstanding routines that earned the very first bids of the season!
United Dream Elite - Gravity
Wild Card - The D2 Summit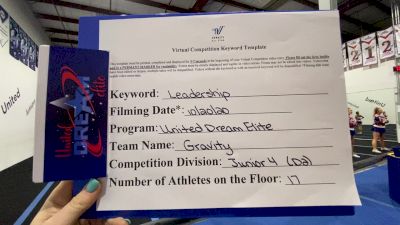 HCA Gems - Major League Brilliance
Wild Card - The D2 Summit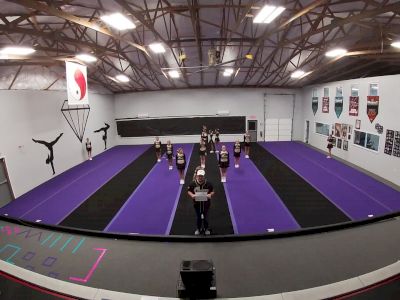 HCA Gems - Crystal Reign
Wild Card - The D2 Summit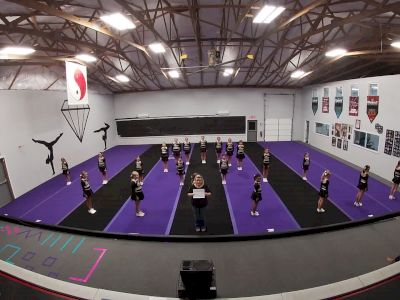 Liberty All Stars - TWISTED
Wild Card - The D2 Summit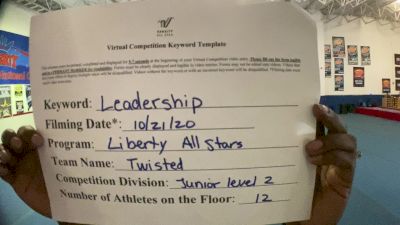 HCA Gems - Wicked Emerald
Wild Card - The D2 Summit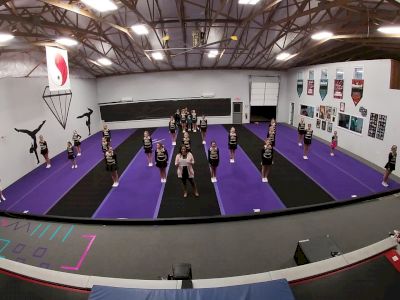 Dancing Bluebonnets - Tinys
At - Large - The Dance Summit

Tiny Contemporary/Lyrical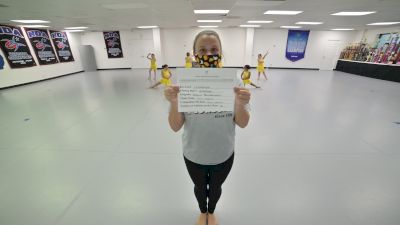 Midwest Cheer Elite Cleveland
At - Large - The Dance Summit

Youth Contemporary/Lyrical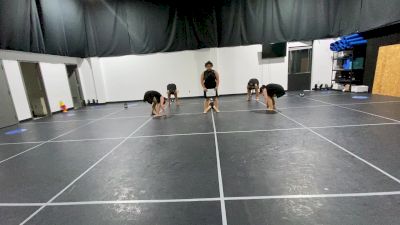 Midwest Cheer Elite Cleveland - Freeze Crew
At - Large - The Dance Summit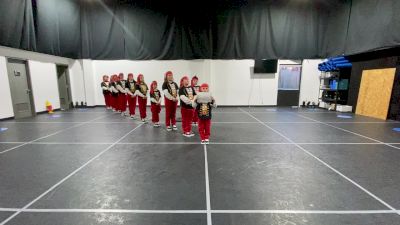 Cheer Athletics - Pittsburgh - GoldCats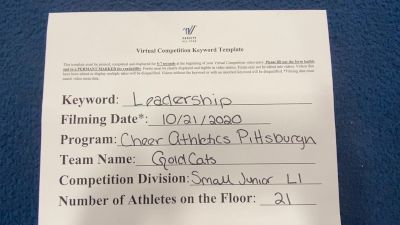 Midwest Elite - Hellcats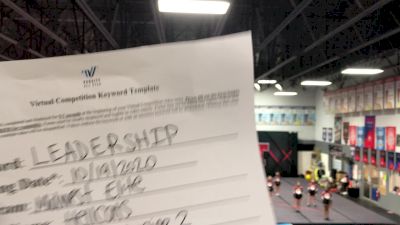 Midwest Elite - Invaders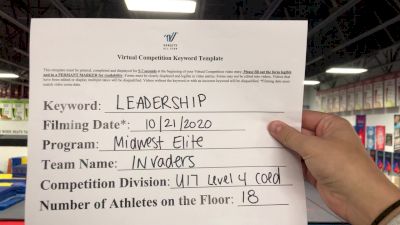 ---
Watch The Summit Bid Reveal 10.26.20