2021 NCA & NDA Virtual March Championship
WATCH: 2021 NCA & NDA Virtual March Championship
WATCH: 2021 NCA & NDA Virtual March Championship
Everything you need to know to stream the 2021 NCA & NDA Virtual March Championship on-demand on Varsity TV!
Mar 4, 2021
by Varsity TV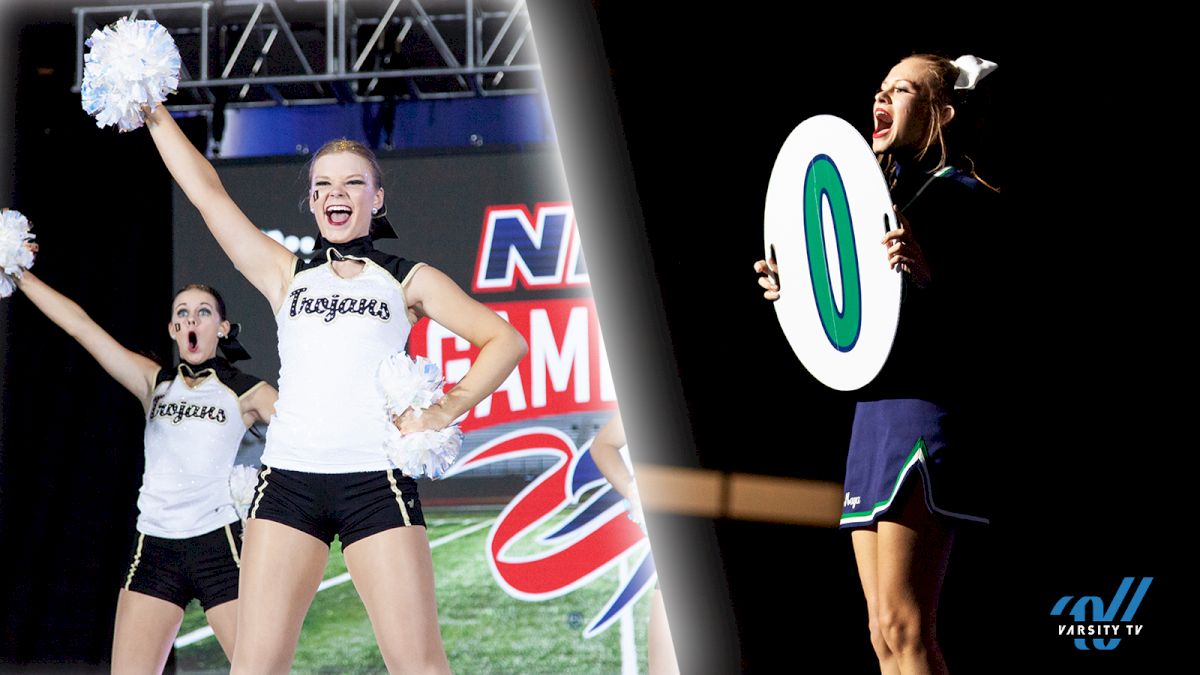 This season might look a little different, but Varsity TV and NCA are determined to bring the same great NCA & NDA championship atmosphere you have come to know safely and virtually to you in this virtual championship.
NCA & NDA are back with their fifth virtual championship of the season! The 2021 NCA & NDA Virtual March Championship will be available to stream on-demand on March 21st right here on Varsity TV!
---
NCA & NDA Virtual Event Schedule
March 21, 2020
Video Uploads: Wednesday, March 17th
Videos Are Live: Sunday, March 21st @ 9:00 AM CT
Awards & Results Announced: Sunday, March 21st

Watch NDA Awards at 3:00 PM CT on Varsity TV
Watch NCA Awards at 4:00 PM CT on Varsity TV
Divisions Offered:
NCA School Cheer Divisions: Performance, Game Performance, and Game Day divisions offered
NDA School, All-Star, and Soloist Divisions
---
How The Virtual Championship Works
The health and safety of your athletes, families & staff is our top priority and our Virtual Championship allows your team flexibility to maintain all applicable COVID-19 guidelines.
Teams will film in their own facility and our virtual event format does not require that all participating teams be present in their gyms/studios at the same time or on the same day to help maintain social distancing and sanitation standards. Our filming schedule allows your program the flexibility to film during your regularly scheduled practice time, no need to make changes.
Once routine videos are filmed, they will be uploaded directly to Varsity TV!
The certified NCA & NDA judges panel will evaluate the routines and score sheets will be emailed to the coaches.
The event will go live on-demand right here on Varsity TV on the event date, and each team will receive one FREE month subscription per team to watch. This event will include features like fan voting, coach & athlete interviews, a FREE awards show, mailed & virtual prizes, & more!
We love to feature teams on social media. Please click here to take a few moments to let us know more about your program for a chance to be featured.
---
How To Watch
Join Varsity TV PRO now to stream live Varsity TV competitions & events anytime, on any device!
TV: Available on Roku & Apple TV 4 -- download the FloSports TV app now.
*FloCheer PRO subscribers, you can use your existing login to access to all Varsity TV premium content, live streaming competitions and events.