2021 NCA All-Star Virtual National Championship
WINNERS ANNOUNCED: 2021 NCA All-Star Fan Favorites
WINNERS ANNOUNCED: 2021 NCA All-Star Fan Favorites
The eight Varsity TV NCA All-Star Virtual National Championship 2021 fan favorite winners are announced!
Mar 15, 2021
by Varsity TV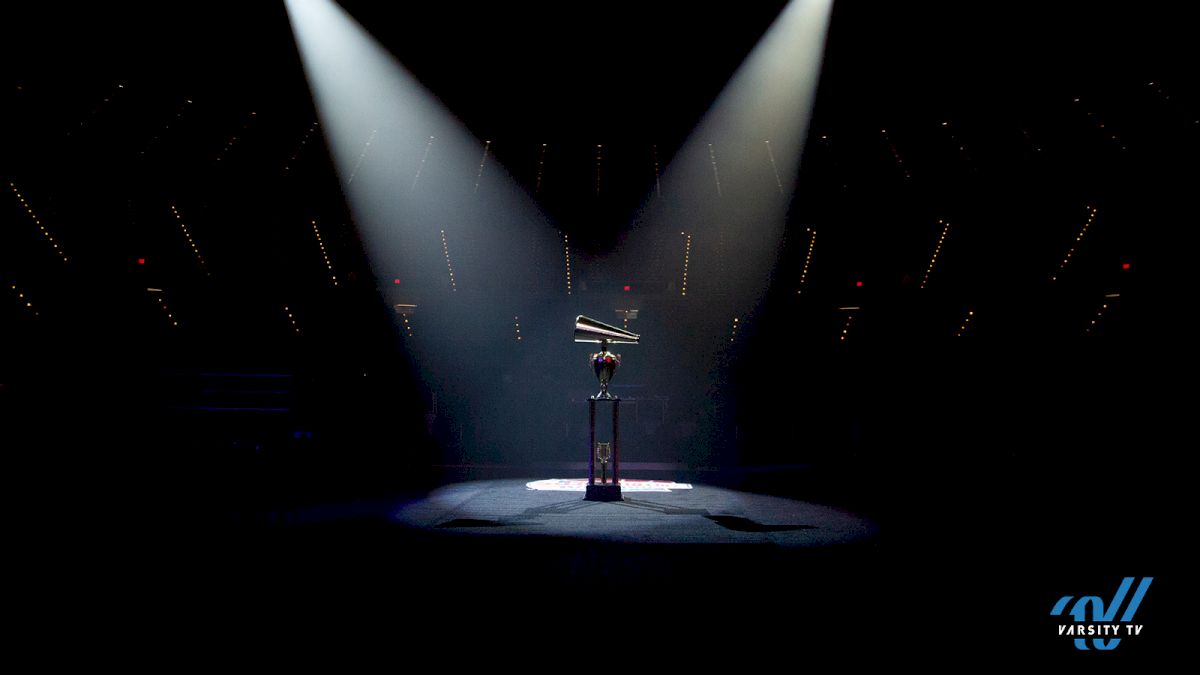 With over 190,700 votes submitted for the 2021 NCA All-Star Virtual National Championship fan favorite, we have the winners! Throughout the championship weekend, you told us who should be included in the final fan favorite voting round. The final vote began Tuesday, March 9th, and wrapped up on Friday, March 12th at midnight.
Each level had its own voting poll and the eight winners received a total of 82,254 combined votes! Thank you to all of the programs, fans, athletes, and coaches who participated in the fan favorite vote. Here are the winners!
2021 Varsity TV NCA All-Star Virtual National Championship Fan Favorite Winners
---
PREP/NOVICE/CHEERABILITIES WINNER - 9,653 VOTES
LEVEL 1 WINNER - 8,441 VOTES
LEVEL 2 WINNER - 9,539 VOTES
LEVEL 3 WINNER - 10,885 VOTES
LEVEL 4 & 4.2 WINNER - 17,427 VOTES
LEVEL 5 WINNER - 15,458 VOTES
LEVEL 6 WINNER - 5,318 VOTES
LEVEL 7 WINNER - 5,533 VOTES
Thank you to everyone who participated and congratulations to the winners!
---
How To Watch
Join Varsity TV PRO now to stream live Varsity TV competitions & events anytime, on any device!
TV: Available on Roku & Apple TV 4 -- download the FloSports TV app now.
*FloCheer PRO subscribers, you can use your existing login to access to all Varsity TV premium content, live streaming competitions and events.