2021 NDA National Championship
Dedicated & Driven: Fox High School
Dedicated & Driven: Fox High School
Fox High School Dance is ready to take the stage at the 2021 NDA High School Nationals!
Apr 18, 2021
by Kelsey Waters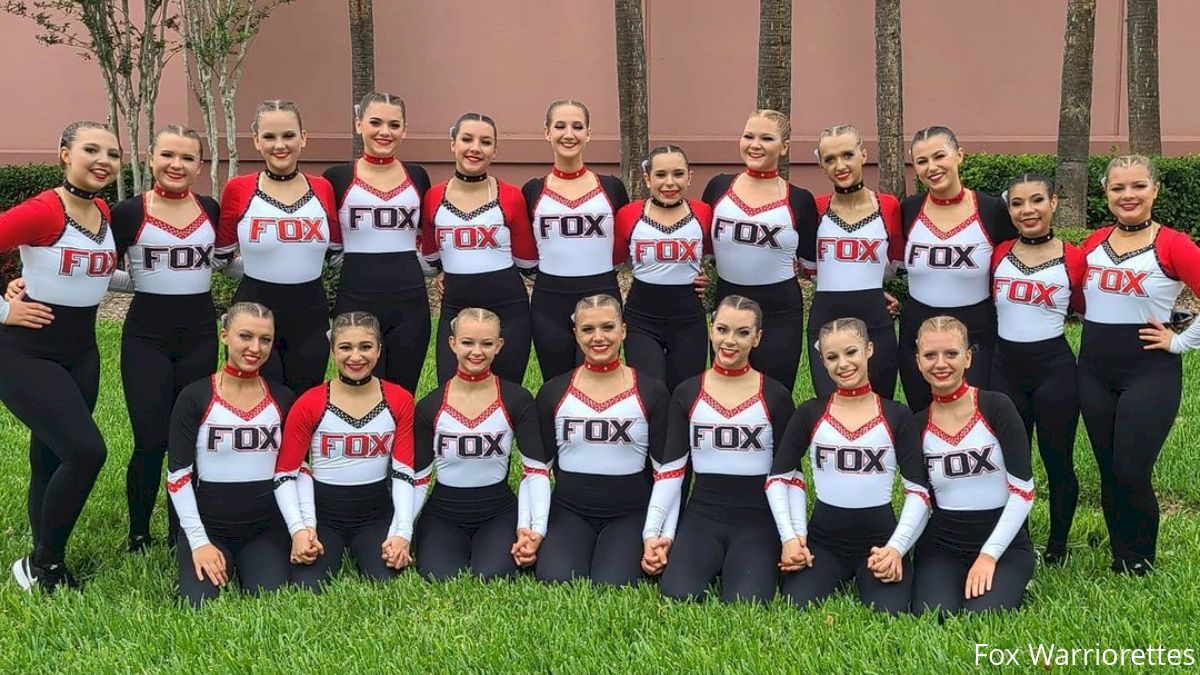 Unsure of what this season would look like with quarantine and virtual practices, Fox High school is headed to 2021 NDA National Championship!
Head coaches Paige Winkler and Meghan Scott are ecstatic to watch their team on stage after an unprecedented season. "As dancers, the amount of practice time doesn't always equate to performance time," said coach Paige Winkler, "especially this year where performing for a crowd has been few and far between. We can't wait to watch them wrap up an unprecedented season on stage one last time in front of all of our family, friends, and tribe of alumni that are traveling with us."
Fox High School is located in Arnold, Missouri. They have been competing at the NDA National Championship for five years and are hopeful that this year they will bring the title home! Fox High school will be competing in Small Varsity Kick, Small Varsity Pom, Small Varsity Team Performance, and Small Varsity Gameday!
Watch their Finals Kick performance!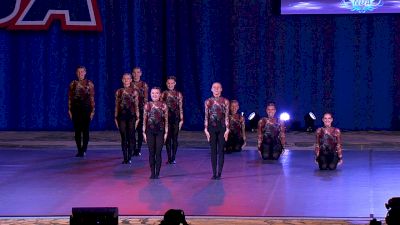 Not knowing if nationals would be an option, the team pushed through and treated every practice as if they were still going!
"Our team this year is dedicated, driven, and resilient! From day one the girls knew that this year may not be the same as years past," said Winkler, "but they were willing to do whatever it took to be able to be together as a team and dance. They never shut down or gave up on each other even during the most difficult parts of our season. This season obviously looked much different than past years but that never stopped the girls from keeping their eyes on the end goal, a jacket, and our school's first-ever national title."
Take a look at the team's Finals Team Performance routine!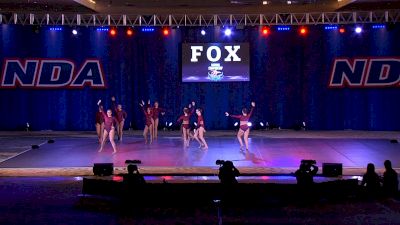 "There are no words that can truly describe how proud we are of our team. We know that we are their toughest critics, but there is no pride like watching a team that puts their blood, sweat, and tears into every practice for two minutes on the Nationals stage. Our main goal for our girls this year is for them to be proud of what they put on the Nationals stage, know that they gave everything that they had in them and feel like the work was all worth it."
Check out the Warriorettes Pom Final performance!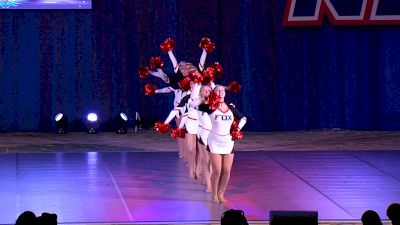 ---
How To Watch
Join Varsity TV PRO now to stream live Varsity TV competitions & events anytime, on any device!
TV: Available on Roku & Apple TV 4 -- download the FloSports TV app now.
*FloCheer PRO subscribers, you can use your existing login to access to all Varsity TV premium content, live streaming competitions and events.