BREAKING NEWS: ICU Gains Full Olympic Recognition!
BREAKING NEWS: ICU Gains Full Olympic Recognition!
After many hopeful years, cheerleading has officially been named an Olympic sport!
Jul 20, 2021
by Millery Ingallina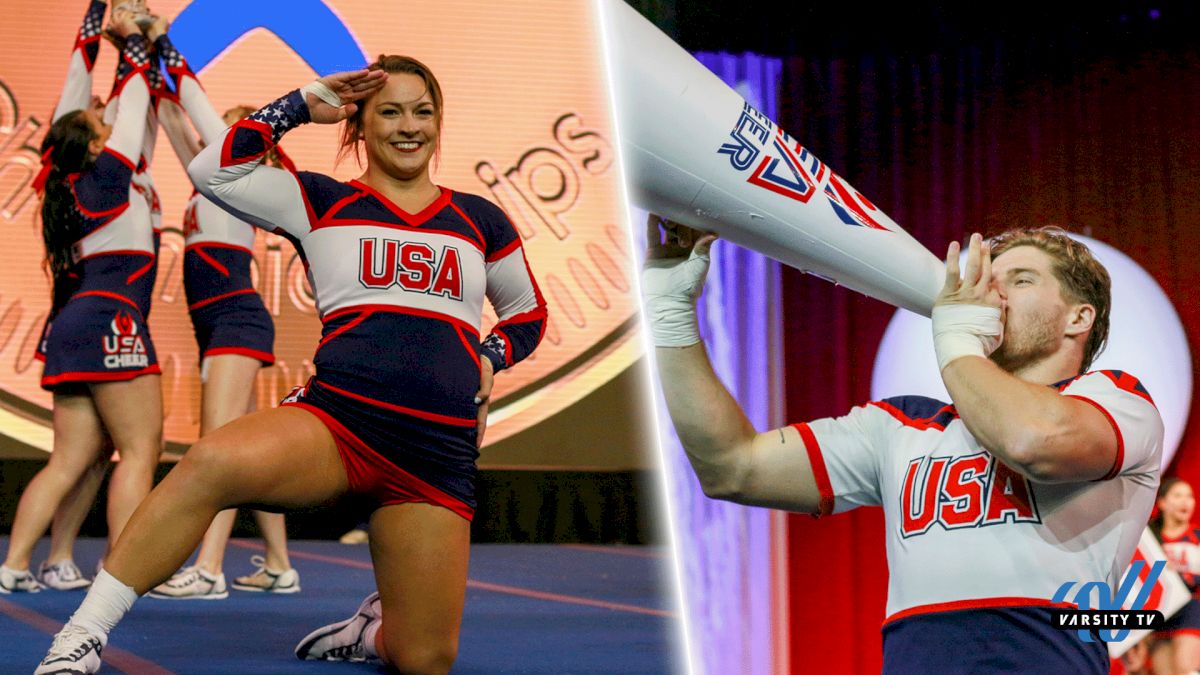 After many hopeful years, cheerleading and the International Cheer Union (ICU) officially reach full Olympic status! Cheerleaders, coaches, parents, and the industry as a whole have grown up hoping that one day their sport would see the Olympic stage. Following a positive vote by the International Olympic Committee (IOC), all of our Olympic cheerleading dreams are on the way to becoming a reality!
So what does this mean? Following the IOC vote, the ICU and Cheer now have full IOC recognition and are eligible to apply to be included in the Olympic Games and a variety of Olympic multi-sport Games. The recognition will help insure greater support and funding for Cheerleading development in many countries around the world.
Background On The Road To Olympic Recognition
Cheerleading received provisional recognition by the International Olympic Committee back in 2016, which was a huge breakthrough for our sport. Since then and during our IOC provisional status, many steps were taken and ICU continued to comply with IOC requirements for global Cheer development, providing the greatest chances to be amongst the fully recognized family of Olympic Sport. Although there are many milestones that have contributed toward this reality, here are a few that took place on the international level.
2018 was a big year for cheerleading on an international level. For the very first time, the U.S. National Coed Team competed overseas in Łodz, Poland. The team brought back the FISU World University Championship title and gold medal.
The US National Coed Team stepped outside the United States again in 2019 as they traveled to San José, Costa Rica to compete at the ICU Pan-American Championships. The team brought back another prestigious international title & gold medal which was a huge milestone for not only the USA, but for the entire cheerleading industry.
The United States is the birthplace of cheerleading, and we can't wait to see what his opportunity brings for cheerleaders to come. To those who have put in hours of work towards making this dream a reality, we thank you! What's next? With the recent Olympic recognition, the sky is the limit, and we can't wait to see cheerleading's next great achievement as we eye the possibilities of our sport on the Olympic stage!
---