2021 UCA & UDA Game Day Kick-Off
WATCH: 2021 UCA & UDA Game Day Kick-Off
WATCH: 2021 UCA & UDA Game Day Kick-Off
Get up and get excited because the 2021 UCA & UDA Game Day Kick-Off is almost here!
Sep 20, 2021
by Leanza Pieroni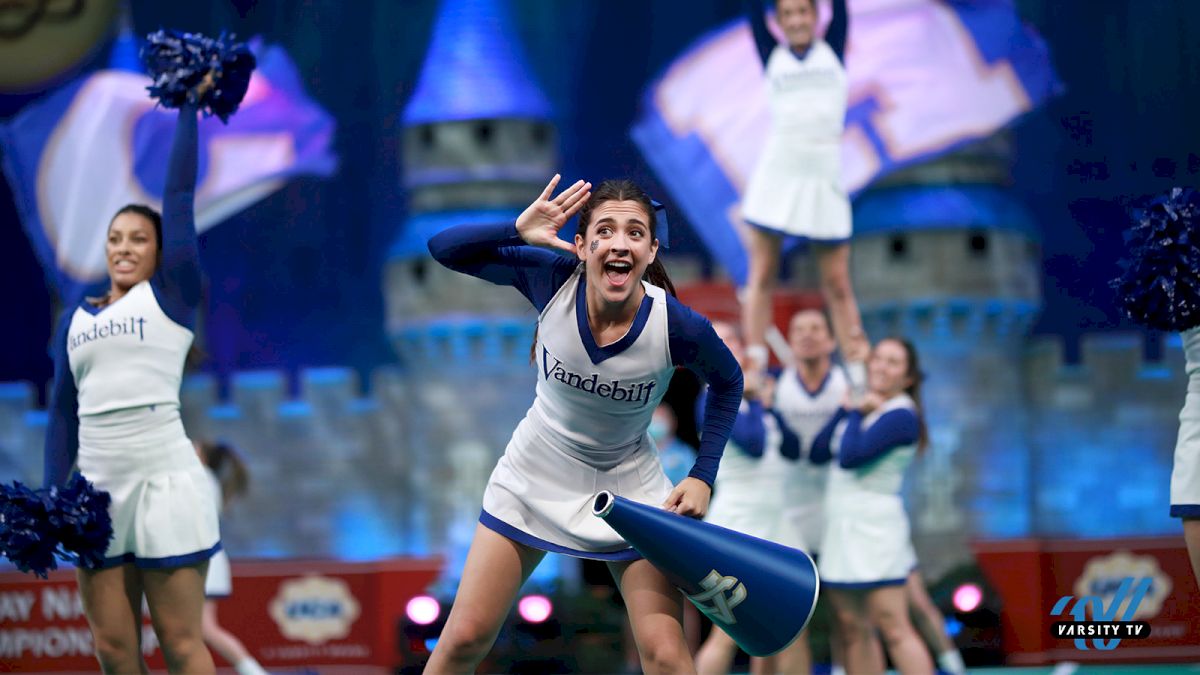 Get up and get excited because the 2021 UCA & UDA Game Day Kick-Off is almost here!
This October, cheer & dance teams will have the opportunity to virtually showcase their skills and see where their spirit matches up against other teams from across the country.
Cheer and dance teams will record their performances from their own schools and upload them to Varsity TV to be scored by a Varsity Spirit judging panel. Results will be announced on Varsity TV and winners will be featured on varsity.com!
---
Who: College, Varsity, Junior Varsity, and Junior High cheerleading and dance teams
College Cheer Categories: Fight Song, Situational Sideline, and Timeout.
High School Cheer Categories: Band Chant, Crowd Leading (Situational Sideline and Cheer), and Fight Song performance
College Dance Categories: Fight Song, Game Situation, and Performance Routine
High School Dance Categories: Fight Song, Spirit Raising, and Performance Routine
---
Virtual Event Timeline:
Registration Due: Friday, October 1st
Uploads Open: Monday, October 11th
Uploads Close: Tuesday, October 12th
Videos Are Live On VTV: Sunday, October 17th at 9 AM CT
Results Announced: Sunday, October 17th at 4 PM CT
---
How The Virtual Competition Works
The health and safety of your athletes, families & staff is our top priority and our Virtual Championship allows your team flexibility to maintain all applicable COVID-19 guidelines.
Teams will film in their own facility and our virtual event format does not require that all participating teams be present in their gyms/studios at the same time or on the same day to help maintain social distancing and sanitation standards. Our filming schedule allows your program the flexibility to film during your regularly scheduled practice time, no need to make changes.
Once routine videos are filmed, they will be uploaded to Varsity TV. There is no need to purchase additional equipment or internet services for your program – simply film on your phone or available camera!
A certified judging panel will score the routines in our Simple Score system. Score sheets and division breakdowns will be emailed to coaches, just like at an in-person event. The event will then be available to watch on-demand on the event date on Varsity TV.
Click here to view the updated UCA Game Day Scoresheet
Click here to view the updated UDA Game Day Scoresheet
---