2021 Twist & Shout: Shouterville Showcase
Insider Info: 2021 Twist & Shout: Shouterville Showcase
Insider Info: 2021 Twist & Shout: Shouterville Showcase
Everything you need to know to watch the teams from Twist & Shout at the 2021 Shouterville Showcase LIVE on Varsity TV on October 31, 2021!
Oct 26, 2021
by Leanza Pieroni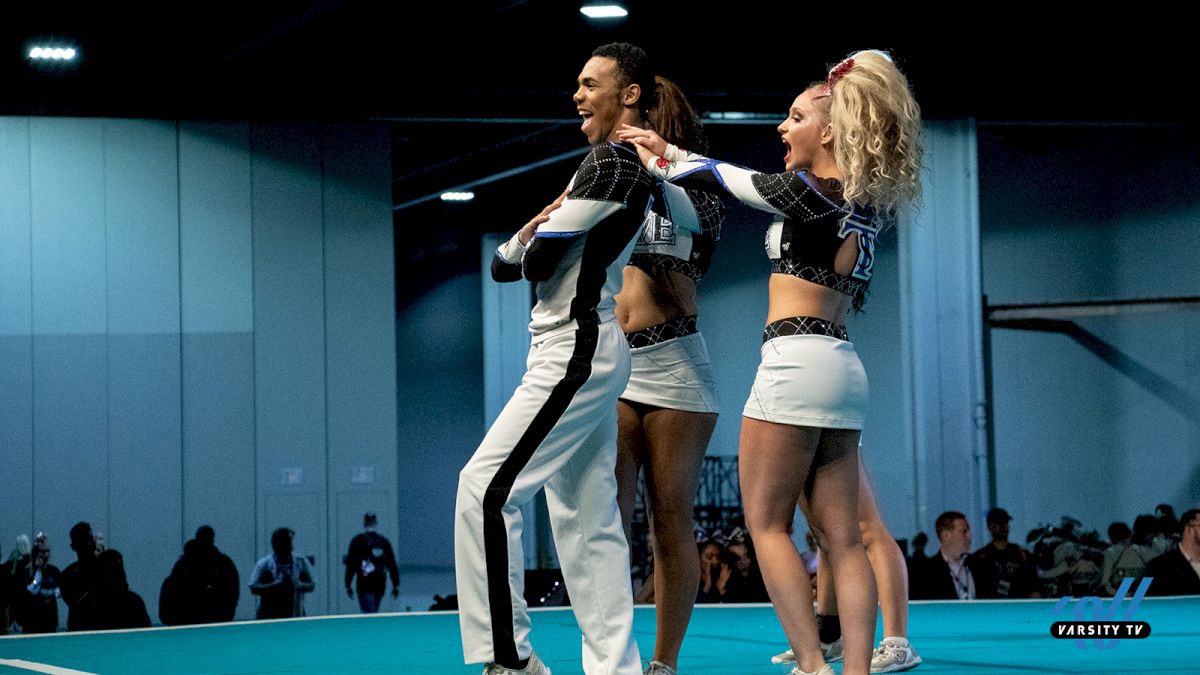 All Star fans you are in for a treat this weekend as we bring you an exclusive first look at the new routines from all your favorite Twist & Shout teams!
For the first time ever, Varsity TV will be live streaming the Shouterville Showcase on October 31st, and fans can tune in for an exciting day of coverage including interviews, articles, routine videos, live coverage, and MORE!
The talented teams of Twist & Shout will all be coming together to kick off their 25th season as a program so be sure to mark your calendar and get comfy for an exciting showcase!
---
Who: Twist & Shout All Stars
When: October 31, 2021
Where: Santa Fe High School in Edmond, Oklahoma
Watch: LIVE on Varsity TV
---
Spend your weekend living vicariously through Varsity TV's exclusive coverage from the 2021 Twist & Shout: Shouterville Showcase!
The Shouterville Showcase kicks off on Sunday starting at 12 PM CT from Santa Fe High School in Edmond, Oklahoma. Tune in to watch all the action unfold LIVE and don't go away because Twist & Shout has a full afternoon of performances that you can enjoy right here on Varsity TV.
Shouterville Showcase schedule coming soon!
This week we celebrated the 25th Anniversary of Twist and Shout. We would like to take the time to say thank you to the many athletes, families, and employees who have supported us for the past 25 years. We feel extremely blessed to have reached this significant milestone. 💙🖤 pic.twitter.com/MRlIaZpV85

— Twist & Shout (@twistandshout1) August 26, 2021
---