2021 WSF Louisville Grand Nationals DI/DII
12 Teams That Earned Bids To The Summit At WSF Grand Nationals
12 Teams That Earned Bids To The Summit At WSF Grand Nationals
Take a look at the 12 teams that earned Summit bids at WSF Louisville Grand Nationals DI & DII this past weekend!
Dec 16, 2021
by Marissa Mastrovalerio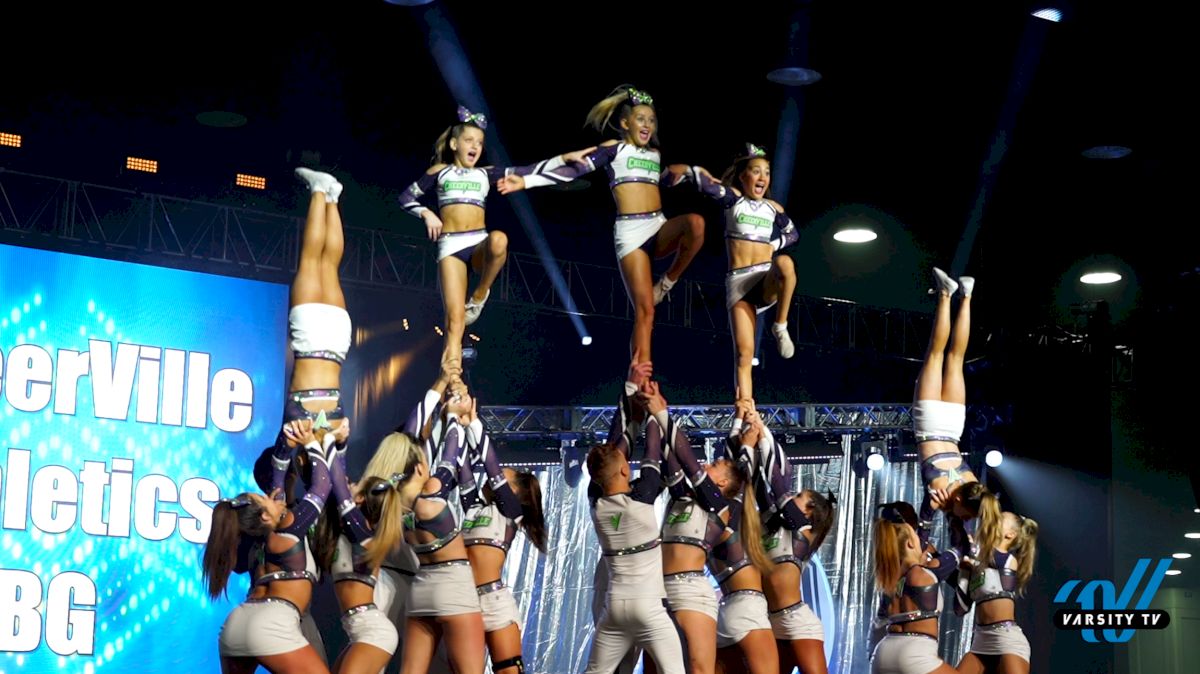 It's time to relive some of the greatest routines that took the stage at the 2021 WSF Louisville Grand Nationals DI/DII!
Three Paid, four IASF At-Large, and five At-Large Bids to The Summit were up for grabs at this prestigious event. These 12 teams put on a show and left the competition with their pockets heavier than when they came! These bid-winning teams now have four months to perfect their routines before heading to Orlando to conquer the climb at The Summit.
---
First up, let's look at the three teams that earned Paid Bids to The Summit.
Pittsburgh Pride All Stars Untamed
L2 Junior - Small
After hitting a zero deduction routine on Day 1, Untamed found themselves in second place. On Day 2, they brought the energy earning an event score of 95 and took the championship title by 0.1.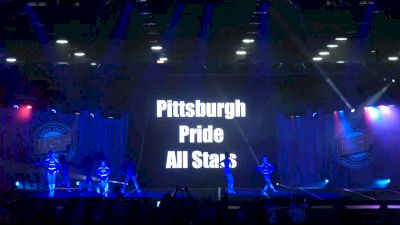 ICE Seasons
L3 Senior - Coed
Seasons hit a zero deduction routine earning a 97.03. This routine is jam-packed with skills and very creative transitional elements. The champions topped the Level 3 Senior Coed division by over a three-point margin.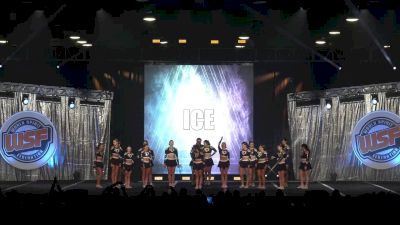 Cheerville Athletics HV Wicked
L4 Junior - Small
Wicked earned a 95.81 with zero deductions to top the L4 Junior Small division. This high-paced routine was entertaining from the opening stunts through the ending dance. The crowd was on their feet watching Wicked put on a bid-winning performance.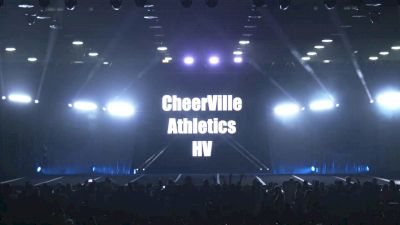 ---
Now, let's look at the nine teams that earned At-Large Bids to The Summit.
The Stringrays All Stars Rock
L1- U19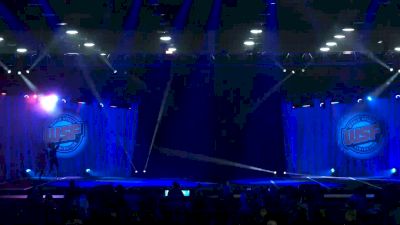 Step One All Stars Fantastic
L4 Senior - Small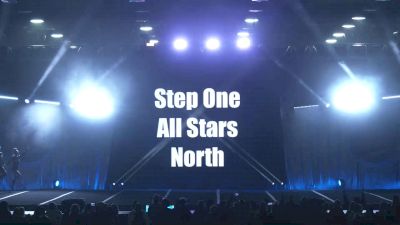 Rain Athletics Weather Girls
L2 - U17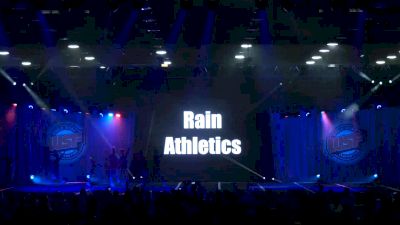 Rain Athletics Drizzle
L3 - U17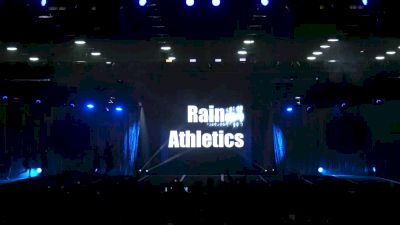 Rain Athletics Crystal
L1 Junior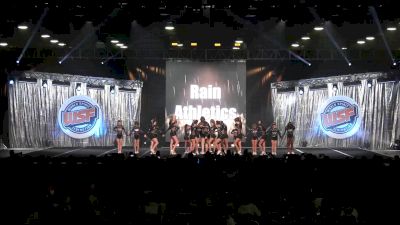 Rain Athletics Brellas
L4 - U17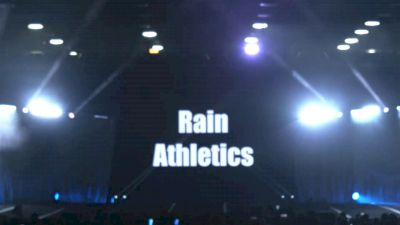 Pittsburgh Pride All Stars Triple Threat
L3 Junior- Medium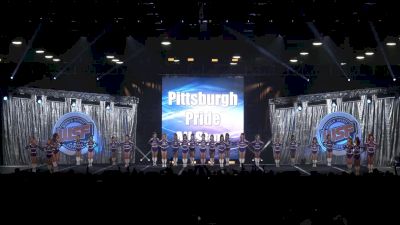 Cheerville Athletcics BG Mystique
L5 Senior- Coed