2022 NCA Richmond Classic
Insider Info: 2022 NCA Richmond Classic
Insider Info: 2022 NCA Richmond Classic
Everything you need to know to watch the 2022 NCA Richmond Classic January 8th on Varsity TV.
Dec 20, 2021
by Jaeclinn Hall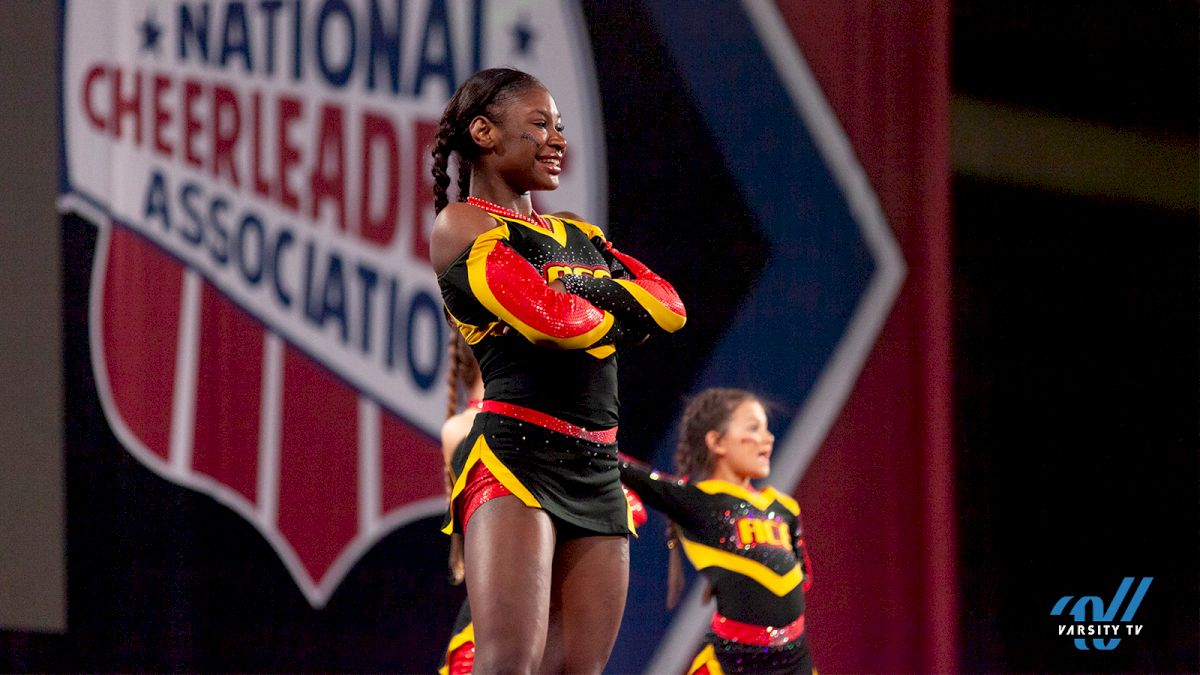 The 2022 NCA Richmond Classic will be held at the Greater Richmond Convention Center and streamed live for the first time ever on Varsity TV on January 8th!
Teams will make the work worth it by showing off their incredible routines and competing to bring home titles and end-of-season bids! Be sure to tune into Varsity TV to see all of the action unfold.
---
Who: All Star Cheerleaders
When: January 8th, 2022
Where: Greater Richmond Convention Center Richmond, VA
Watch: LIVE on Varsity TV
---
Venue Insider
Break out your list because there is so much to do in Richmond. Between street murals and galleries, you'll feel the creative culture everywhere. Of course, you'll want to check out some of these top local restaurants to find out why Richmond has been named one of the best foodie towns in America!
If you're a shopper, come with extra room in your suitcase, because RVA has everything from high-end national retailers to one-of-a-kind local boutiques! You'll find something to do for everyone once the competition is over it's easy to have a great time!
Click here for more information on what the city of Richmond has to offer!
---
The 2022 NCA Richmond Classic offers all star teams the chance to earn a qualify for end-of-season events such as The Summit, The D2 Summit, The Regional Summit, and the U.S. Finals.
Bids Up For Grabs At The 2022 NCA Richmond Classic
5 Wildcard Bids to The Summit
5 Wildcard Bids to The D2 Summit
A Points Race for The Regional Summit
Golden Tickets to the U.S. Finals
---