2022 UCA National High School Cheerleading Championship
UCA National High School Cheerleading Championship Terms & Conditions
UCA National High School Cheerleading Championship Terms & Conditions
UCA National High School Cheerleading Championship Terms & Conditions
Dec 22, 2021
by Leanza Pieroni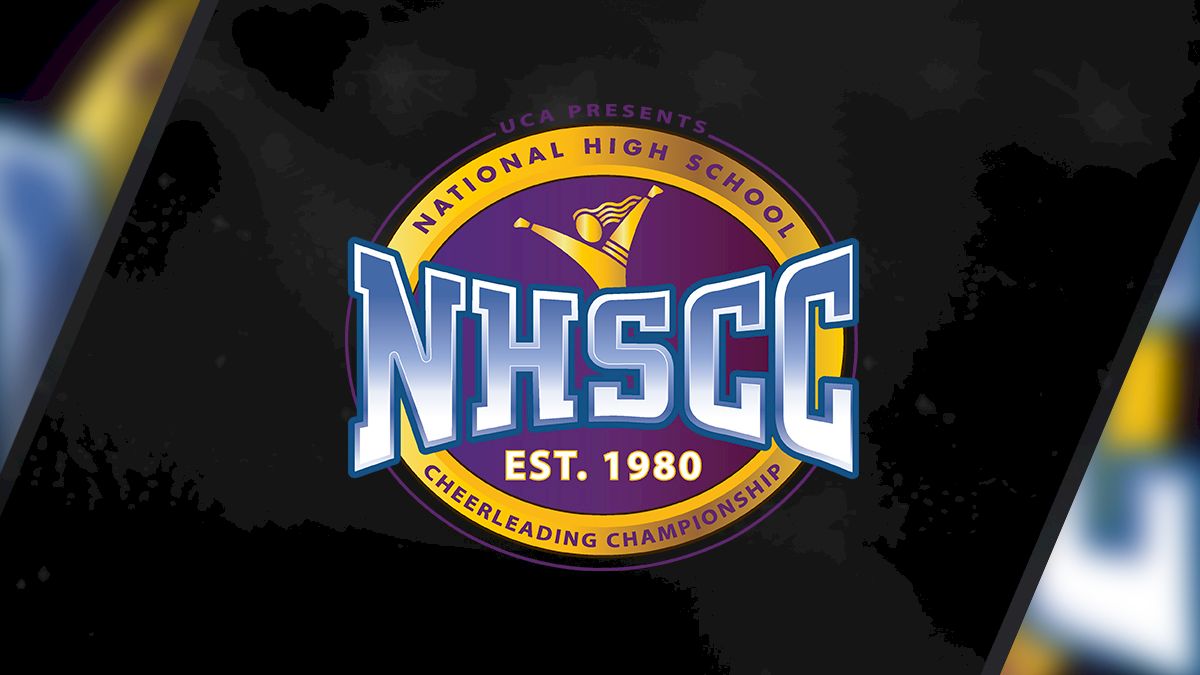 Competition Rules and Regulations
By accepting these terms and conditions, you are agreeing to adhere to the Competition Rules and Regulations. These can be viewed on the "Required Forms" tab.
Payment Deadlines
$100 per person non-refundable deposits are due with initial registration. Team registrations that are submitted online are not "approved" until the deposit or a school purchase order has been received. For Family and Friends to register, there must be an approved team registration. Balance of Payment is due by January 6, 2022. You may pay your balance in full earlier than the deadline to receive your ticket confirmation number(s).
Tickets
Ticket confirmation numbers will be emailed to the contact person on the registration after the invoice is paid in full. Once ticket numbers have been communicated, no changes will be accepted. All upgrades to tickets must be requested before paying in full.
To attend a Disney Park during the ticket valid dates of February 8, 2022 – February 19, 2022, you must have a "Park Reservation". You may go on to your "My Disney Experience" app to make these reservations as soon as you receive your ticket confirmation number. Information on how to obtain your park reservations will be sent with your ticket confirmation number. Please be advised that it is a possibility that parks will meet capacity.
Hotel Accommodations
Walt Disney World® Resort hotel rooms are limited and may fill up prior to the published deadlines. Resort reservations are available on a first come first served basis.
Changes
Changes or individual cancellations on your registration, must be requested through your online account and are not guaranteed until approved by your registration specialist. Please do NOT email changes to your registration specialist. Changes are handled in the order they are received through the Change Request System. Changes requested after January 6, 2022, will result in a $50 change fee per change.
Cancellations:
Entire team cancellations must be made in writing to the National High School Cheerleading Championship to your registration specialist.
Cancellations are not accepted by phone. Cancellation fees are assessed on a per person basis according to when the written cancellation request was received, as indicated below:
On or before January 6, 2022 - $100
Between January 7, 2022 and January 26, 2022 - $200
Between January 26, 2022 and your arrival date in Orlando - $300
After checking in with Varsity and/or the hotel in Orlando – Full Amount/No Refund
Cancellation fees cannot be applied toward the final balance.
If Varsity Spirit must cancel the event, teams will receive a full refund of all fees that have been paid to Varsity Spirit. If your team must cancel due to Covid-19, a letter from the school administration will be required to receive a full refund.
Refunds:
Refunds on accounts with a credit balance will be issued after the event is over and in the same form as the original payment method. The average processing time for a refund is four weeks from the last day of the event.
Refunds are not available for unused portions of the package or unused days on tickets.
Contacts (Registration Specialists)
If you would like to email concerning a team cancellation or a refund, see below for the name of your registration specialist. This goes by the first letter of the name of your School.
A-B: Nicole Blohm - nblohm@varsity.com
C: Ainslie Franklin - afranklin@varsity.com
D-G: LaKeishia (Keishia) Kearney - lkearney@varsity.com
H-L: Mendy Terrell - mterrell@varsity.com
M-P: Taylor Collins - taylor.collins@varsity.com
Q-S: Rachel Primm - rprimm@varsity.com
T-Z: Claudia Frantz - cfrantz@varsity.com
All International: Melanie Chaney - mchaney@varsity.com
Registration Close Date:
Registration will close on January 28, 2022.
Registrations that are not paid in full by this date are subject to cancellation.