2022 UCA Sandy Classic
Insider Info: 2022 UCA Sandy Classic
Insider Info: 2022 UCA Sandy Classic
Everything you need to know to watch the 2022 UCA Sandy Classic on January 22 on Varisty TV.
Jan 10, 2022
by Marissa Mastrovalerio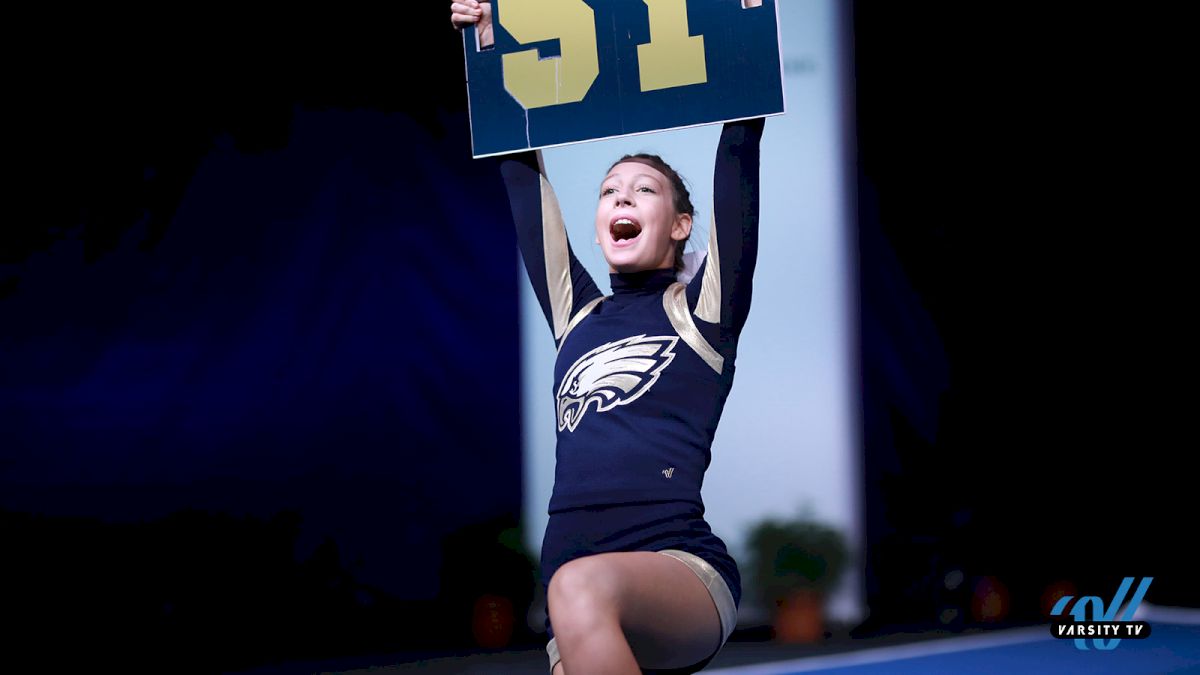 Get excited because the 2022 UCA Sandy Classic will be streaming live on Varsity TV so you won't miss any of the action.
Teams will be traveling to Sandy, Utah, in the Great Salt Lake area for this competition. Tune in to watch your favorite teams perform their all star or school traditional, game day, and recreational routines!
---
Who: All Star and School Cheerleading Teams
When: January 22, 2022
Where: Mountain America Expo Center in Sandy, UT
Watch: LIVE on Varsity TV
---
Venue Insider
Get ready, because you're visiting the Mountain America Expo Center in Sandy, Utah and you're in for an epic weekend. Click here for detailed maps, directions, and parking information so you can be a pro at navigating the space before you arrive! Adult admission is $15 and child admission is $10.
There is so much to do in the Great Salt Lake area! The hardest part about planning your trip will be narrowing down your options, which range from the weird and unusual to the beautiful and exhilarating! Check out some of the many things to do in Salt Lake City, UT!
Looking for a place to indulge in some of the world's many different cuisines? Stop by a food truck or dine in at one of the many restaurants downtown!
---