2022 CHEERSPORT National Cheerleading Championship
Insider Info: 2022 CHEERSPORT National Cheerleading Championship
Insider Info: 2022 CHEERSPORT National Cheerleading Championship
Everything you need to know to watch the 2022 CHEERSPORT National Cheerleading Championship on February 19-20 on Varsity TV.
Jan 10, 2022
by Marissa Mastrovalerio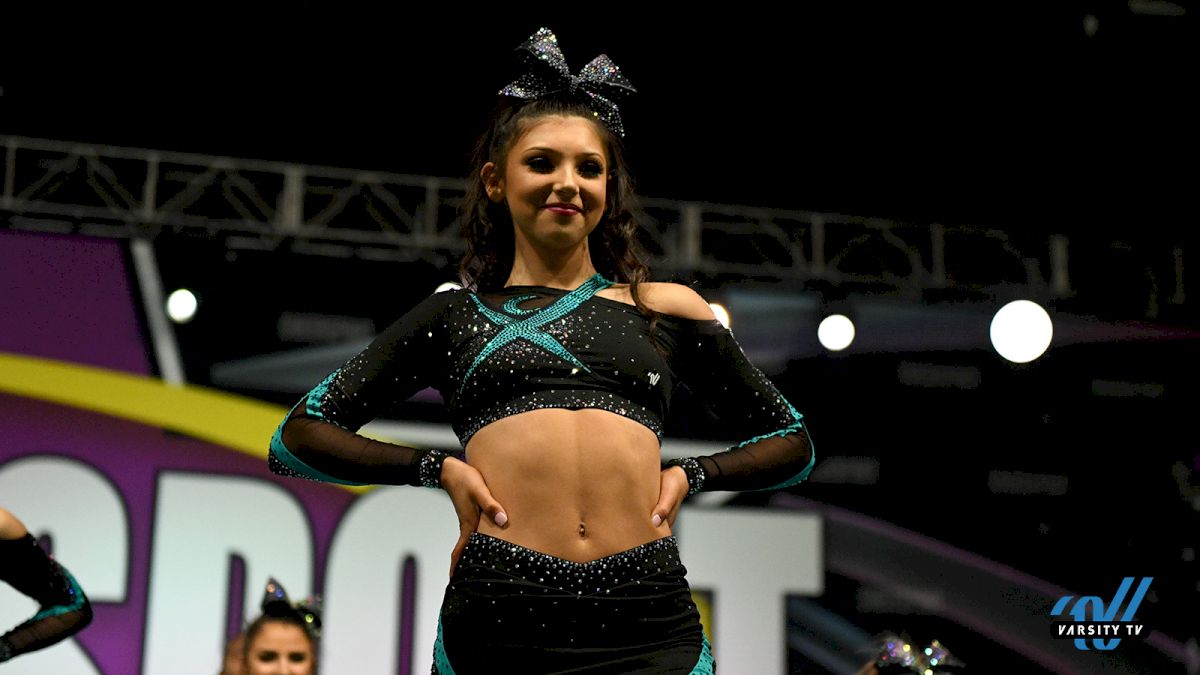 It's that time of year when teams are getting ready to take the mat in Atlanta, Georgia, at one of the most prestigious all star cheer competitions of the year.
The 2022 CHEERSPORT National Cheerleading Championship is one of the most exciting events of the all star season and we've got all the details of how you can watch the action unfold live on Varsity TV.
---
Who: All Star Cheerleading Teams
When: February 19-20, 2022
Where: Georgia World Congress Center Atlanta, Georgia
Watch: LIVE on Varsity TV
---
Venue Insider
CHEERSPORT National All Star Cheerleading Championship takes place in the heart of Atlanta, at the Georgia World Congress Center and hosts over 20,000 athletes each season. Click here for information on the venue so you can be a pro at navigating the space before you arrive!
Taking a break from the competition? Visit the Centennial Olympic Park, CNN Center, Georgia Aquarium, or the College Football Hall of Fame! Atlanta is great, take a look at all the city has to offer – click here!
---
The 2022 CHEERSPORT Nationals is always filled with excitement and the best of the best teams will be taking home bids to The Summit, The D2 Summit, The U.S. Finals, The Quest, and The Cheerleading Worlds.
Bids Up For Grabs At

CHEERSPORT Nationals
12 Paid Bids to The Summit
25 At-Large Bids to The Summit
10 IASF At-Large Bids to The Summit
12 Paid Bids to The D2 Summit
25 At-Large Bids to The D2 Summit
At-Large Bids to The Regional Summit
Golden Tickets to The U.S. Finals
At-Large Bids to The Quest
9 Paid Bids to The Cheerleading Worlds
27 At-Large Bids to The Cheerleading Worlds
---