2022 JAMfest Cheer Super Nationals
3 WIDC Teams Hold Highest D2 Scores From Day 1 Of JAMfest
3 WIDC Teams Hold Highest D2 Scores From Day 1 Of JAMfest
The top 3 scoring D2 teams from Day 1 of JAMfest Cheer Super Nationals all came from the same program, WIDC from Kimberly, Wisconsin!
Jan 16, 2022
by Millery Ingallina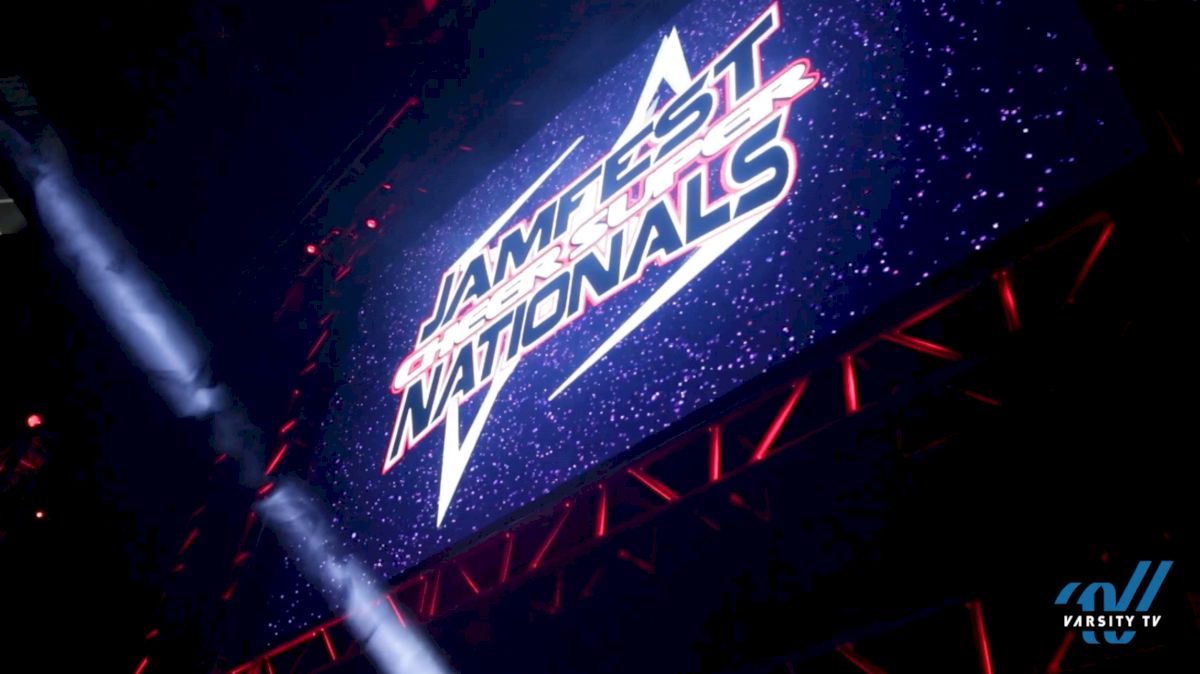 D2 teams took on the 2022 JAMfest Cheer Super Nationals, and WIDC from Kimberly, Wisconsin had three teams that took home the highest D2 scores from Day 1! All three of these teams are toping their divisions with a score of a 95 or higher after amazing Day 1 performances. Day 2 is underway and we can't wait to see how these teams finish in the rankings. Check out the top 3 highest scoring D2 teams of the day, all from WIDC!
Top 3 Highest Scoring D2 Teams of Day 1
---
WIDC - HAILSTORM
L2 Junior D2 Medium - 96.6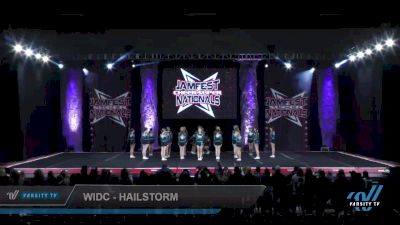 WIDC - Black Ice
L3 Junior D2 Small B - 95.3333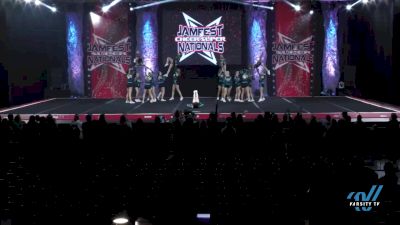 WIDC - WHITE OUT
L4 Senior Coed D2 Small B - 95.6667